Reminder! Mazzone Hospitality Bridal Show on January 24, 2016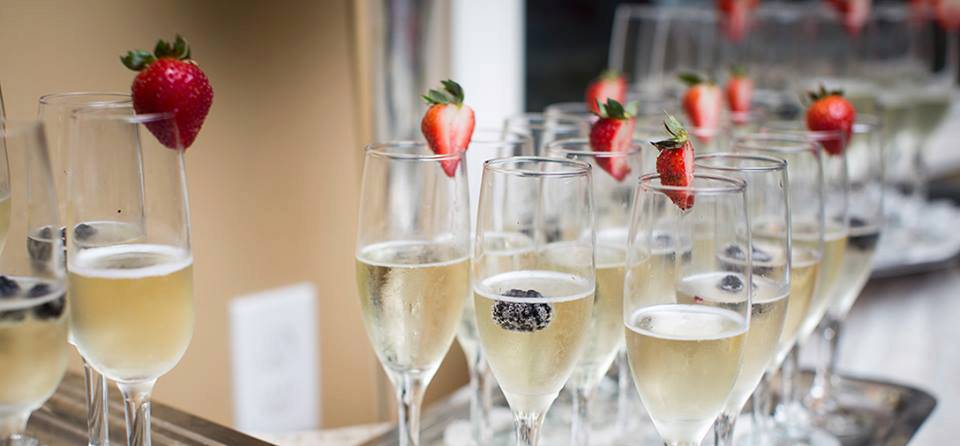 A friendly reminder that we will be hosting the 2016 Mazzone Hospitality Bridal Show this Sunday, January 24 at Glen Sanders Mansion from 11:00 a.m. – 2:30 p.m.!
For only $5 admission, you  can meet dozens of the the Capital Region's most trusted wedding vendors, as well as representatives from each of the Mazzone Hospitality venues–you can even tour the grounds at Glen Sanders Mansion while you are here!  While you meet with our preferred pros, you can also sample some delicious food prepared by Mazzone Catering.
We hope to see you there!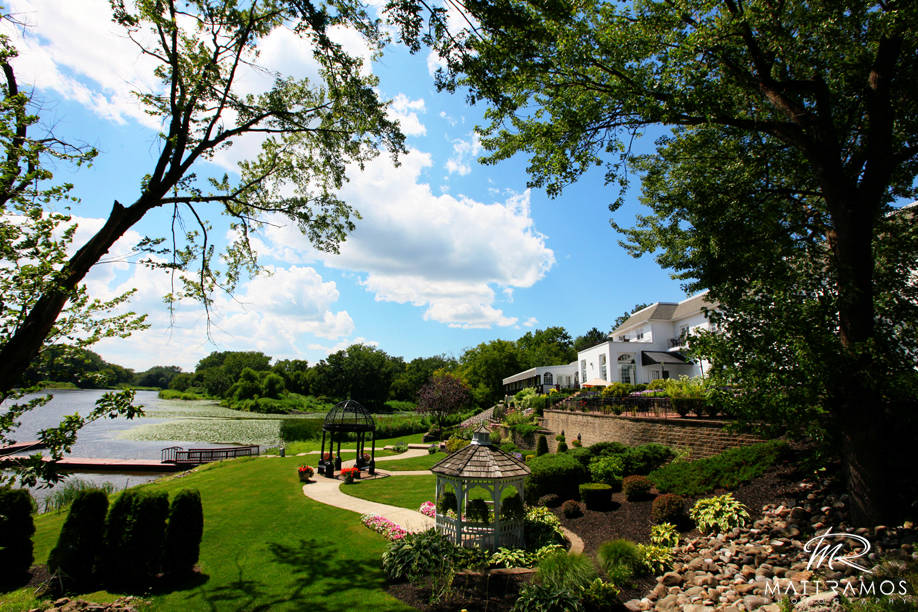 Here are some of our Preferred Pros who will be attending our bridal show: