Real Wedding Spotlight: Hillary & Clayton
 Happy New Year Aisle Filers! I am SO excited to share this fabulous Fall wedding with all of you!
Hillary and Clayton said "I do" at 90 State Events in Albany, NY on November 1st, 2014. It was truly an unforgettable day! Hillary and Clayton had an all-star team of vendors including Renaissance Floral Design, Jenny C Design, Make Me Fabulous, Christine Wheat Special Events and JP Elario.
Wow, now that is a team!
We'll start with a few shots of the gorgeous bride getting ready!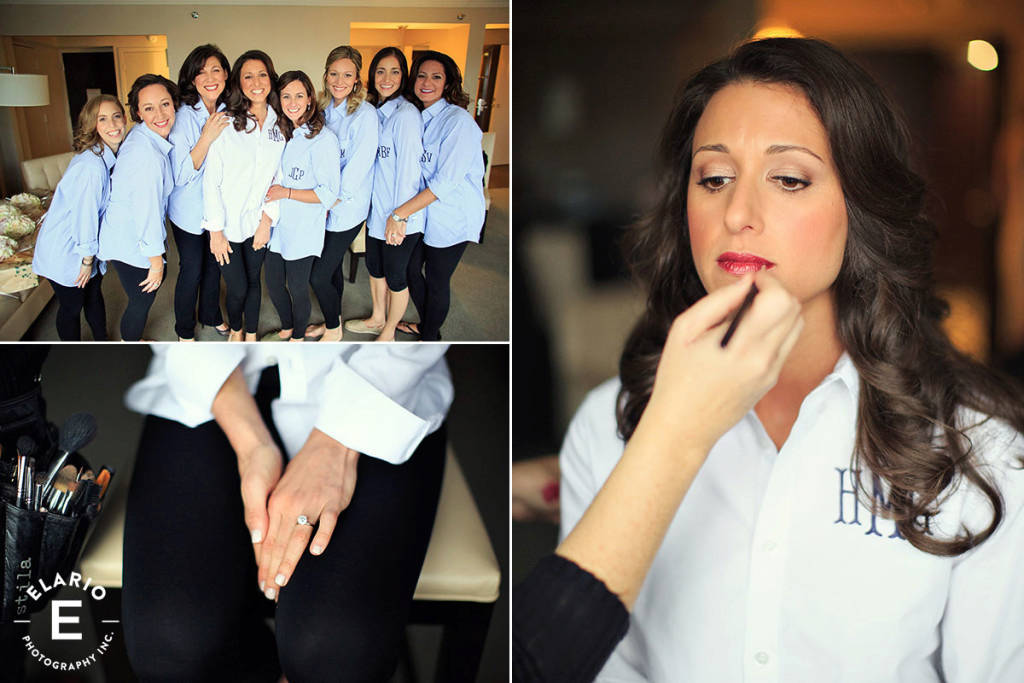 Shot of mom and the bride.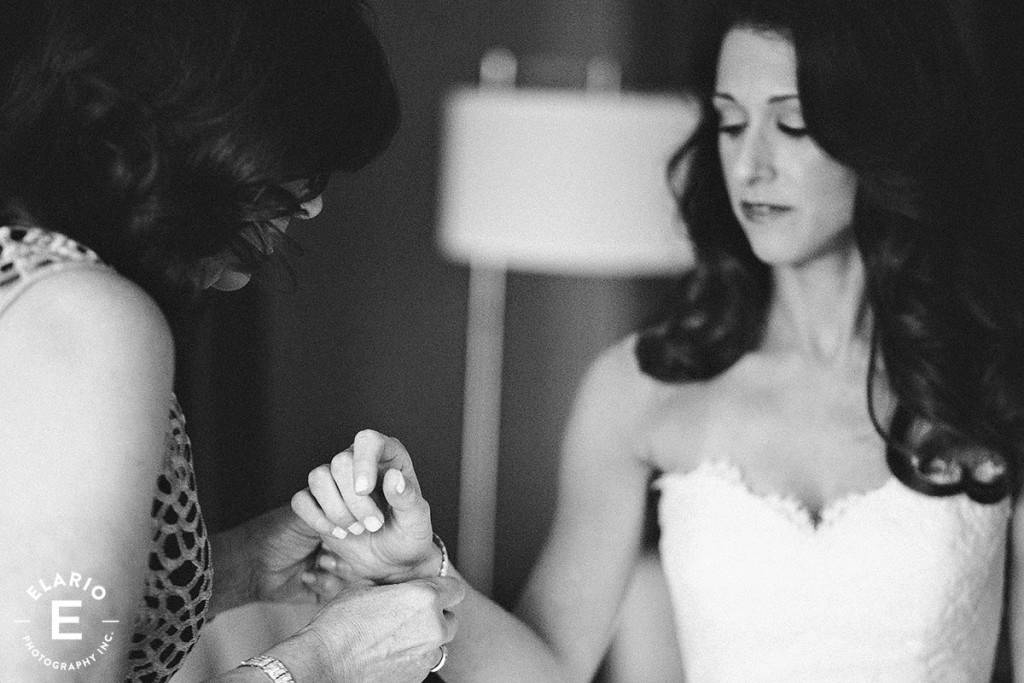 Flawless.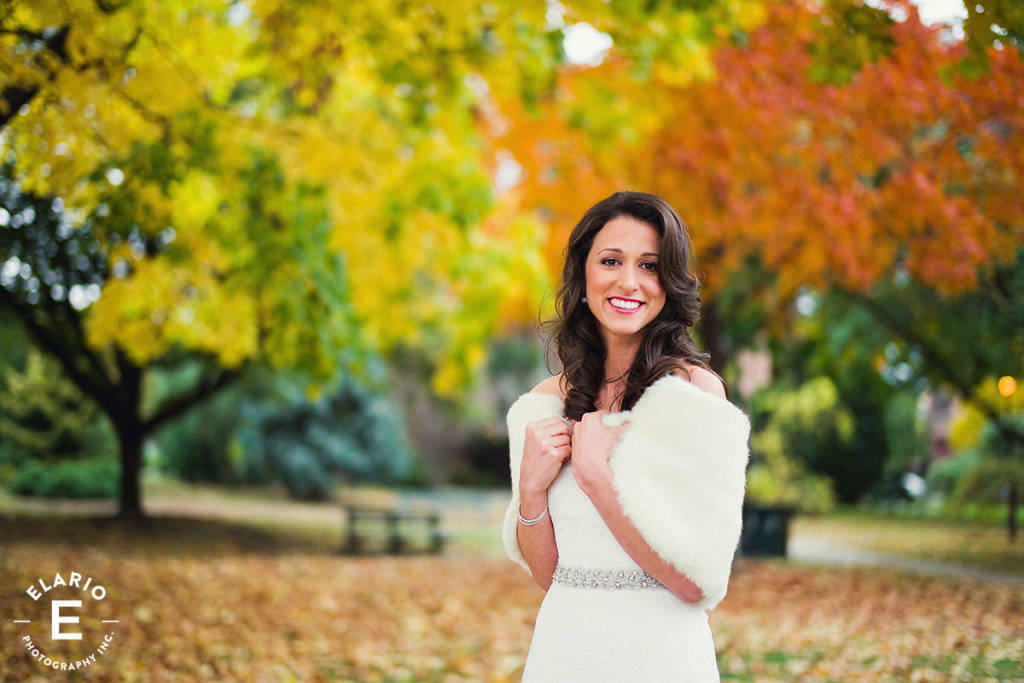 Hillary and Clayton took advantage of 90 State for some bridal party shots, which came out ah-mazing!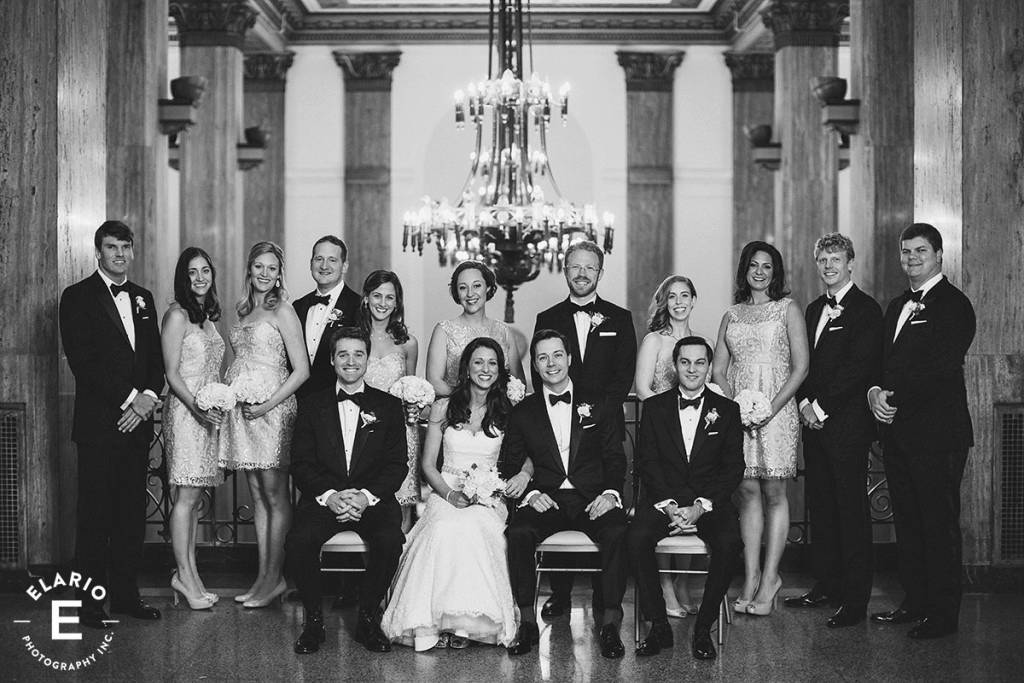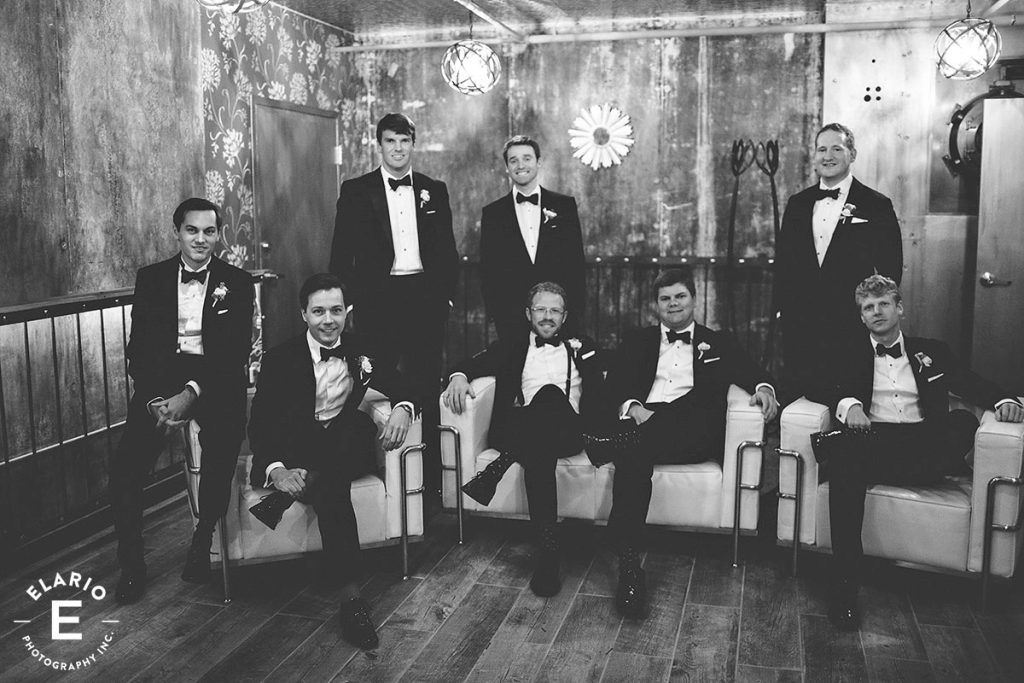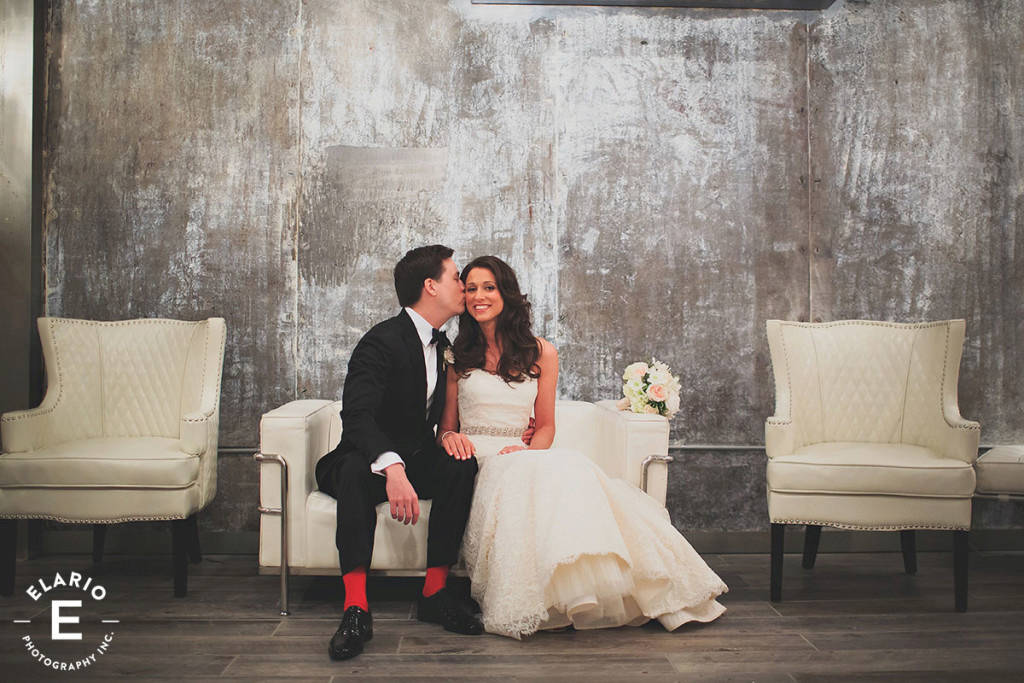 Now time for the ceremony!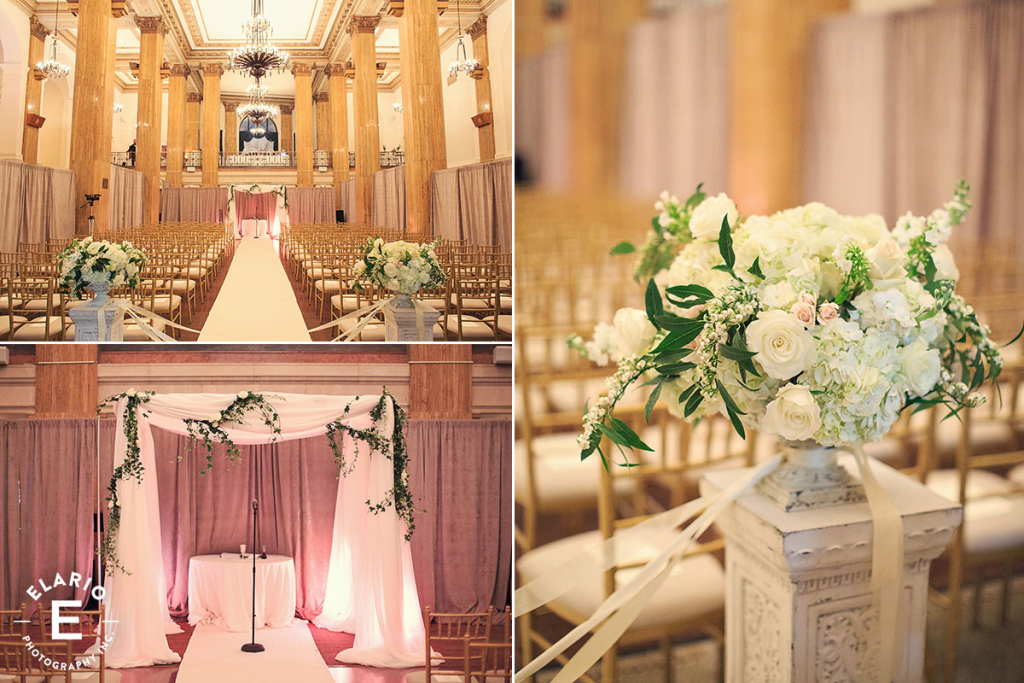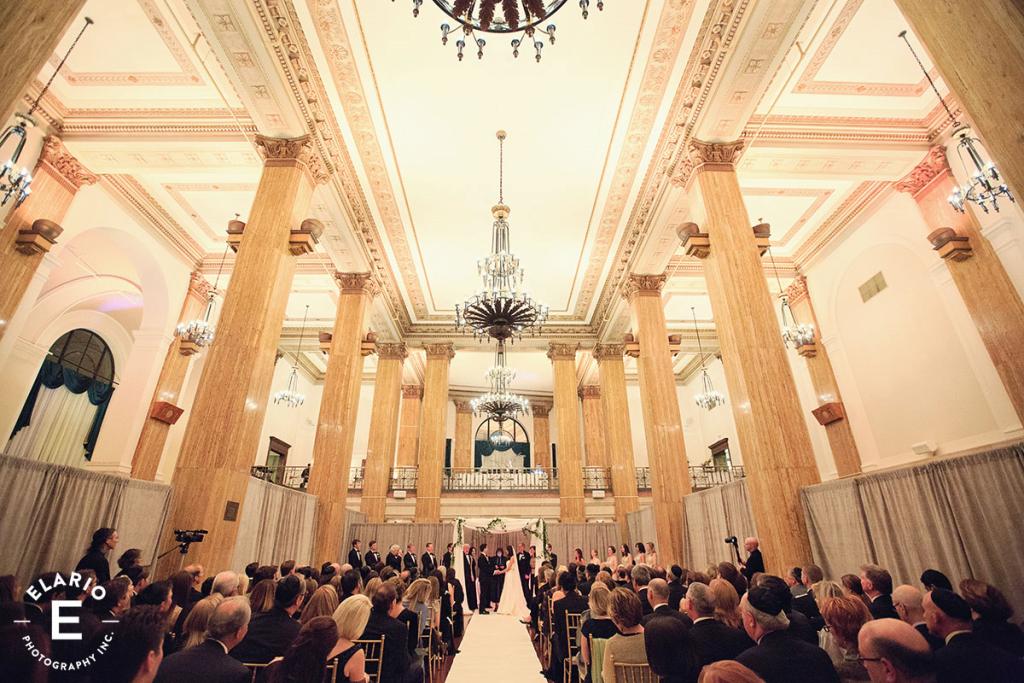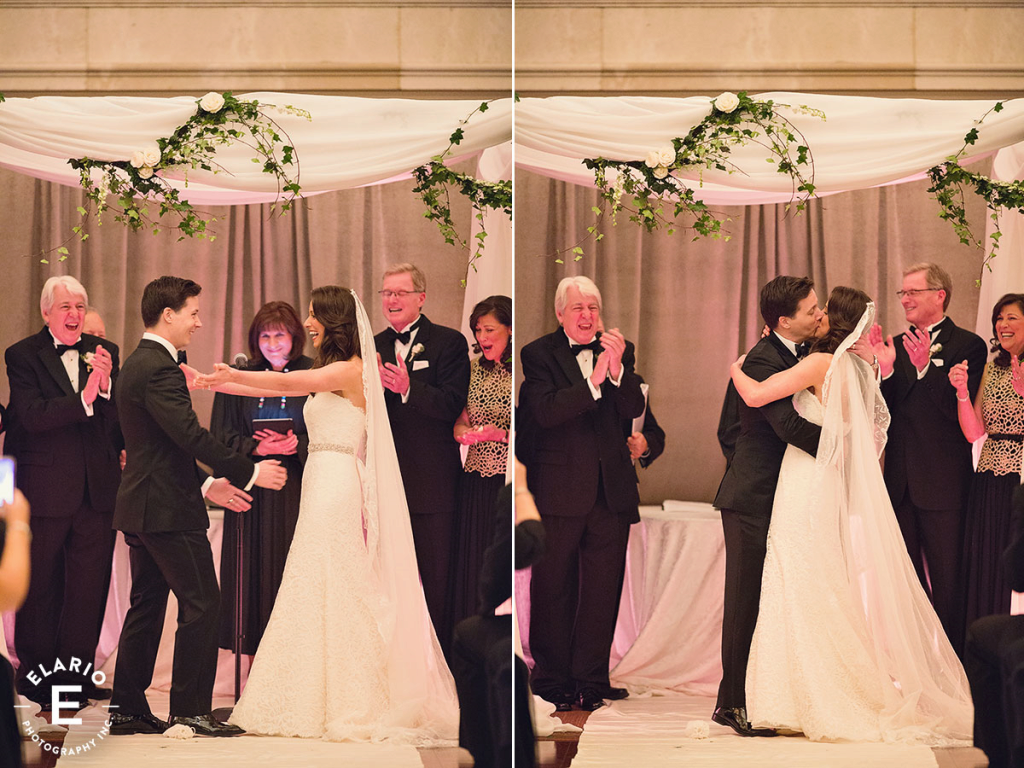 Renaissance Floral Design never disappoints!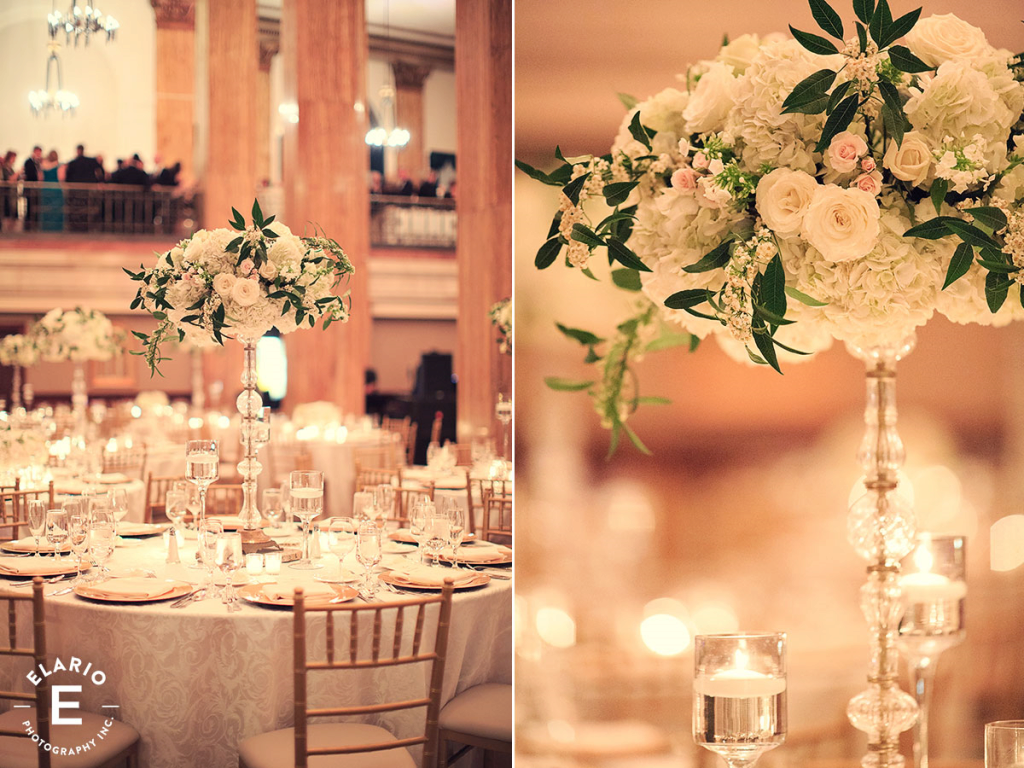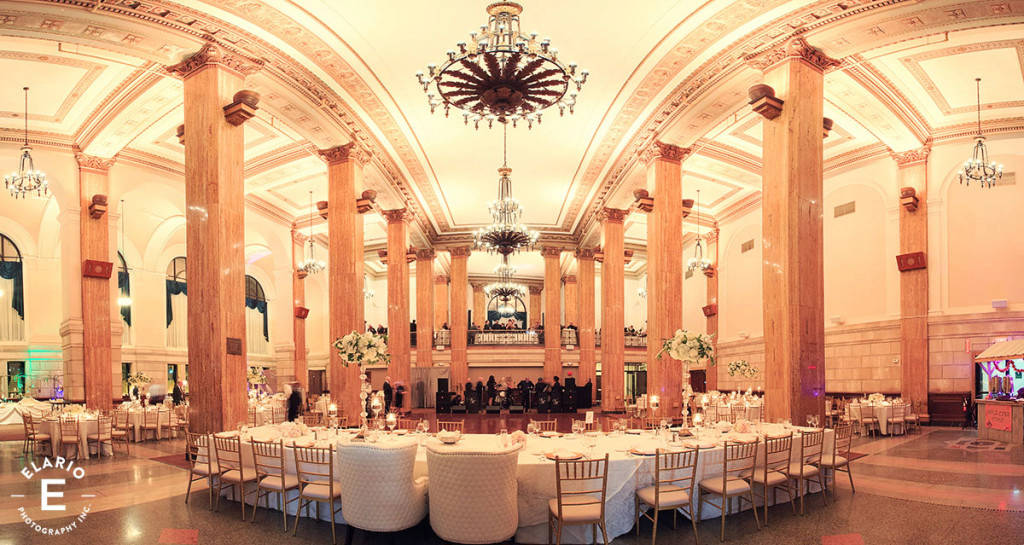 Had to end with the classic State Street shot!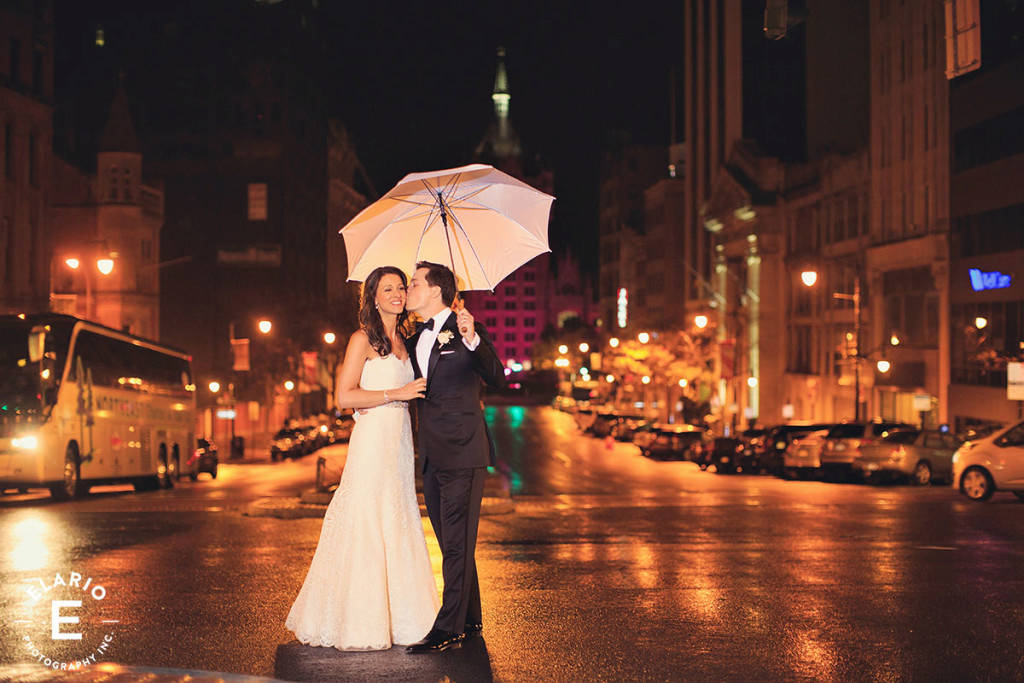 Congratulations Hillary and Clayton! Wishing you both a lifetime of love and happiness!