Hot Trend: Gold Weddings
It's one of the most popular trends circulating bridal land and while I never fully embraced metallics, today I am making up for it and then some. Everything from rose gold to copper and gorgeous metallics in between – I clearly have found a new obsession. What I adore most about these palettes is how versatile they are for various seasons. Silver would make for a gorgeous NYE celebration but paired with pastels, it could easily transition to a springtime soiree. Copper is undeniably the hue I think of first when I picture Autumn weddings in my head. Then last but certainly not least, there is GOLD. The most popular of them all! It's the perfect neutral, pairs well with almost every color in the Pantone rainbow and it usually glistens so obviously it speaks to my shiny object syndrome.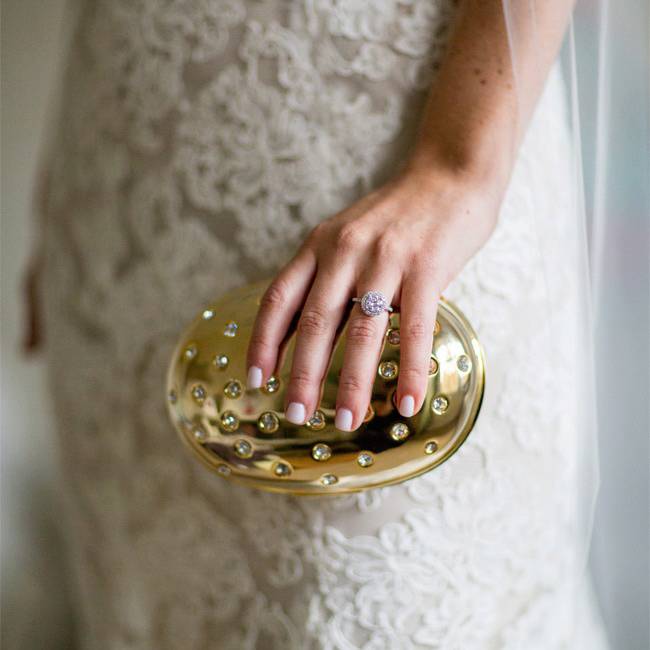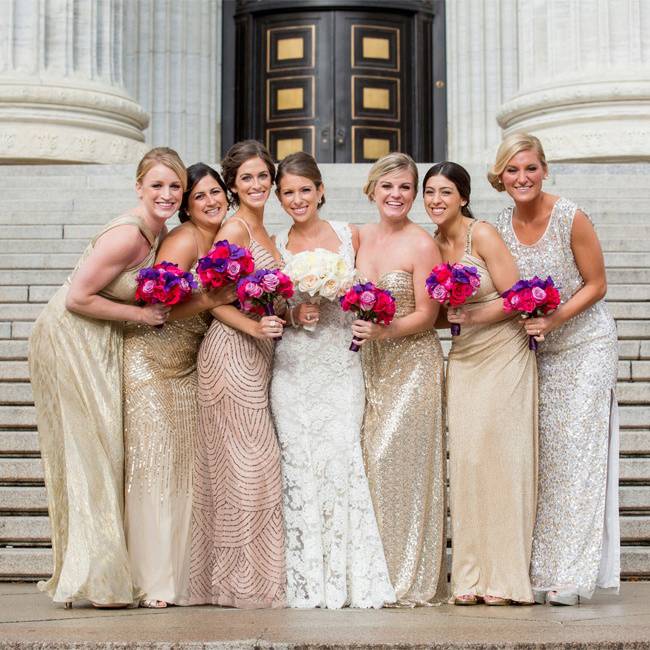 We've witnessed the popularity of gold incorporation into wedding in 2014 and I can't imagine this trend going anywhere anytime soon in 2015. With that being said Danny and Kate's wedding highlighted just how much sophistication and elegance GOLD can add to your wedding day.
Check out more images from their feature on The KNOT !