Bridal Shower Etiquette: What You Need to Know About Saying "No"
How to say "NO" to a bridal shower should be simple, right? I mean after all it is you day, so if you don't want to have one, then don't- but in reality its not always that simple. Since bridal showers are so common and such a great tradition it can be very tricky to say no to a friend or family member who has offered to be a helping hand in throwing you that perfect Sunday brunch. Still not interested? Here's some great ways to approach the whole not having a bridal shower situation.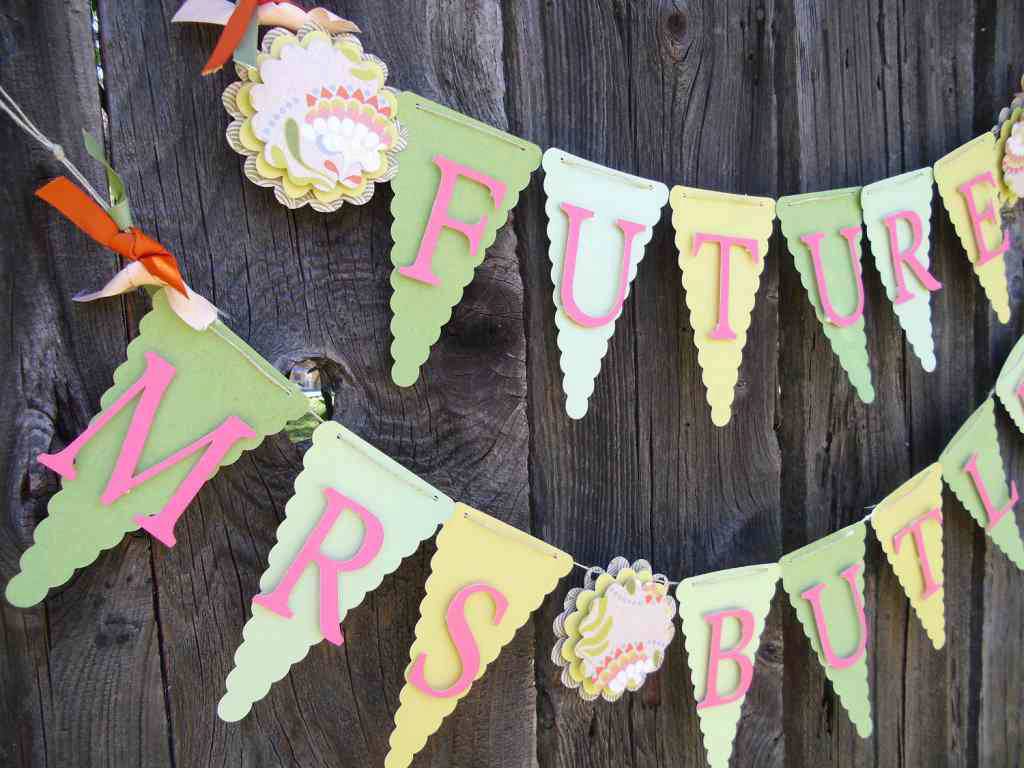 Go on the offense and start spreading the message that you'd rather skip this tradition. Do this and you'll avoid not just questions, but also any possibility of hurt feelings because VIPs will know they weren't excluded from the bridal shower — you just aren't having one. Have your parents let their families know and ask your bridal party spread the word to friends.
Don't be shy about your reasons for not wanting a bridal shower. It's your wedding, so you don't have to make excuses (unless you want to). You'll put the point to rest faster if you don't try and dodge it with vague explanations of "bad timing."
Do something completely different. If a would-be-host insists and you'd be comfortable with a get-together that's not necessarily a bridal shower you could throw out some alternative pre-wedding party ideas. It's likely that the reason they're so insistent is because they just want the chance to spend some more time with you and don't want you to miss the opportunity to feel like the guest of honor.