6 Ways to Make a Memorable Exit
It's just as important to make an exit statement, as it is to make an entrance statement. All you need is a little help from your guests! After you say "I do" it's time to kick start your happily ever after with an exit statement.
1. Pillar Candles
A nighttime ceremony or reception is the perfect opportunity for guests to light your way out.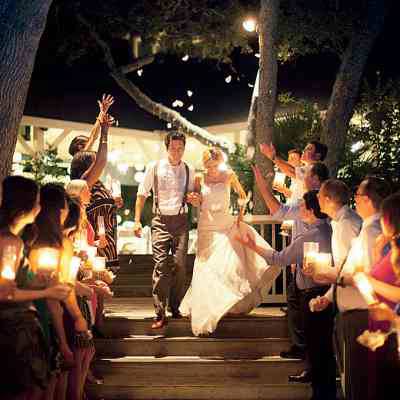 2. Streamers
Have your guests get into full celebration mode by providing them with colorful streamers to throw as you exit.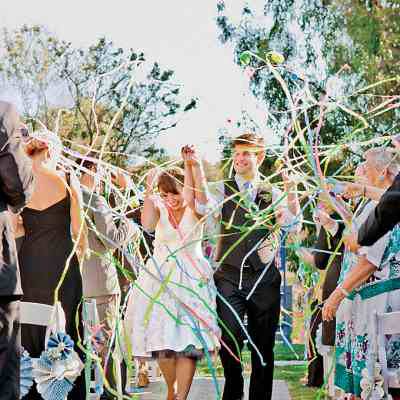 3. Balloons
Balloons are another great way to get your guests in full celebration mode. Try using white balloons for a more elegant theme.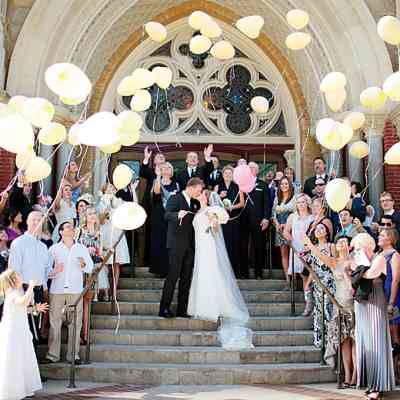 4. Flower Petals
Flower petals aren't just for lining the aisle anymore, they are a perfect use for a post-nuptial exit.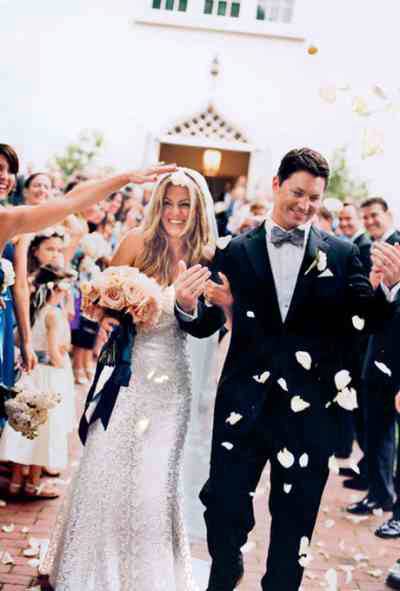 5. Bubbles
Looking for a dramatic exit that requires no clean up? Bubbles are the way to go!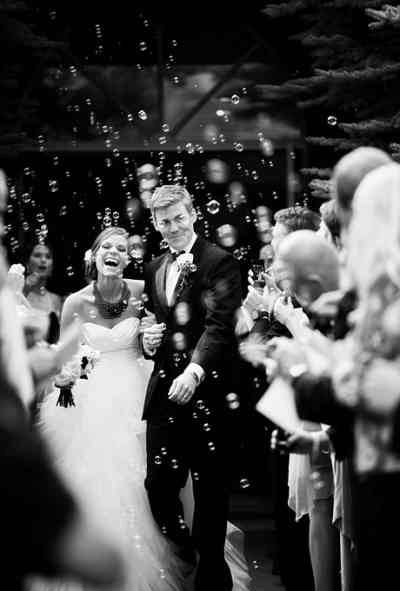 6. Streamers
Streamers are by far my favorite. Just like bubbles, they require no clean up and they make for gorgeous photos!