Caitlin and Shaun Got Married! | 10.22.14
October 22, 2014 Caitlin and Shaun said, "I do!".  Caitlin and Shaun go engaged in beautiful Maine. Next stop, Saratoga Springs, New York. Caitlin and Shaun got married on a crisp, sunny fall day it couldn't have been a nicer way to start their journey together at Saratoga National Golf Club.
Getting dolled up at Longfellows in Saratoga Springs.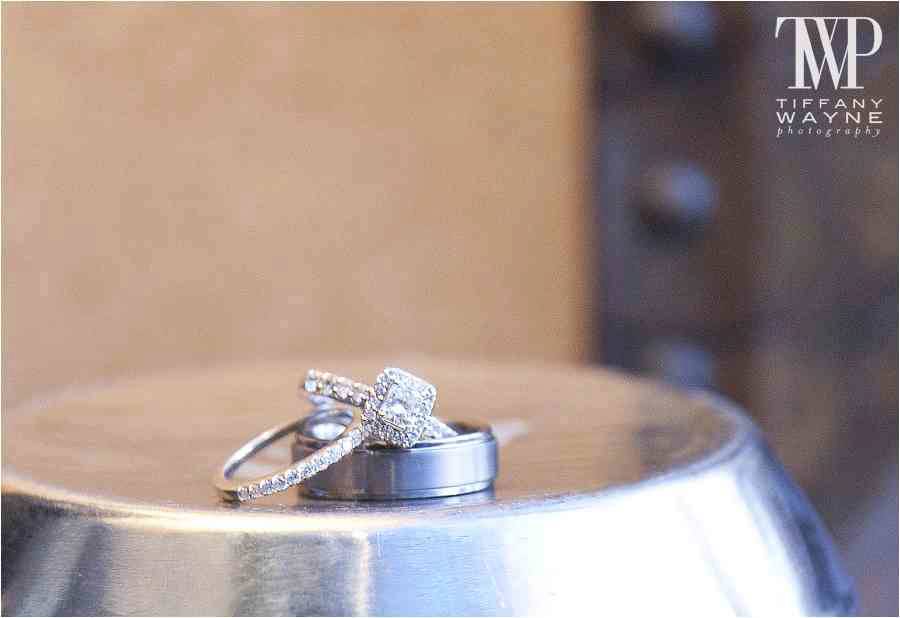 Shaun picked out Caitlin's wedding jewelry for her that day to make her sparkle even more!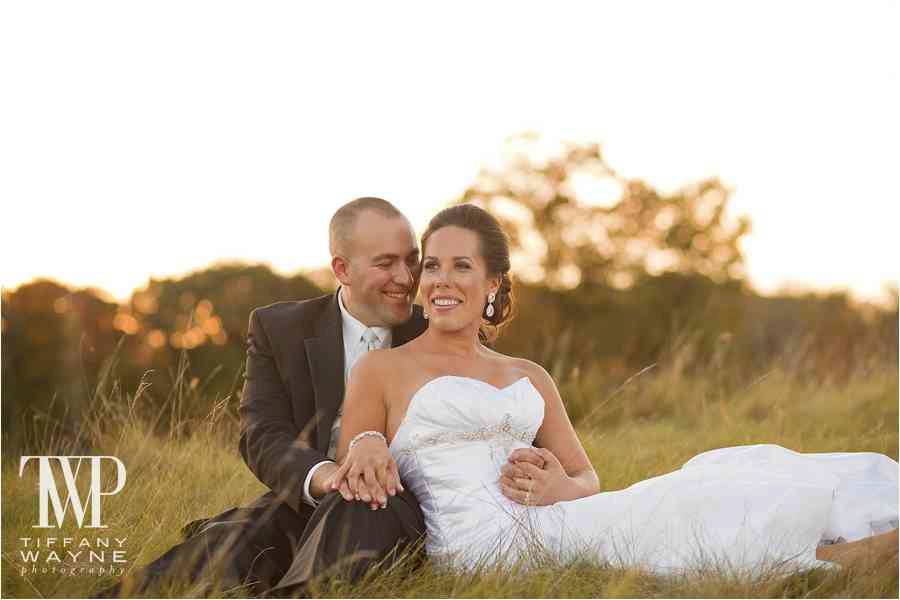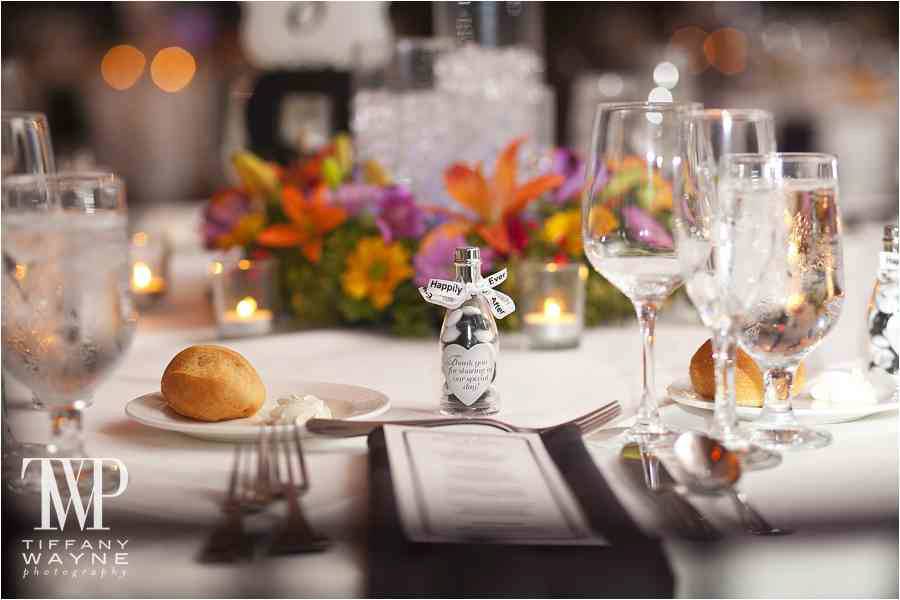 Flowers by: Dehn's Flowers
Venue: Saratoga National Golf Club
Tears of joy when Caitlin read her letter from her soon to be husband!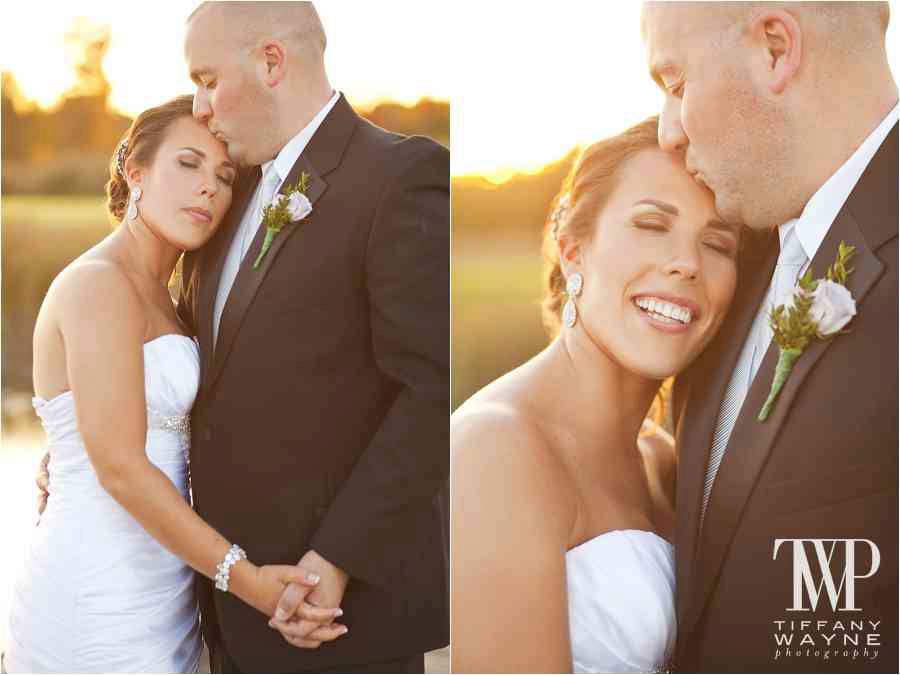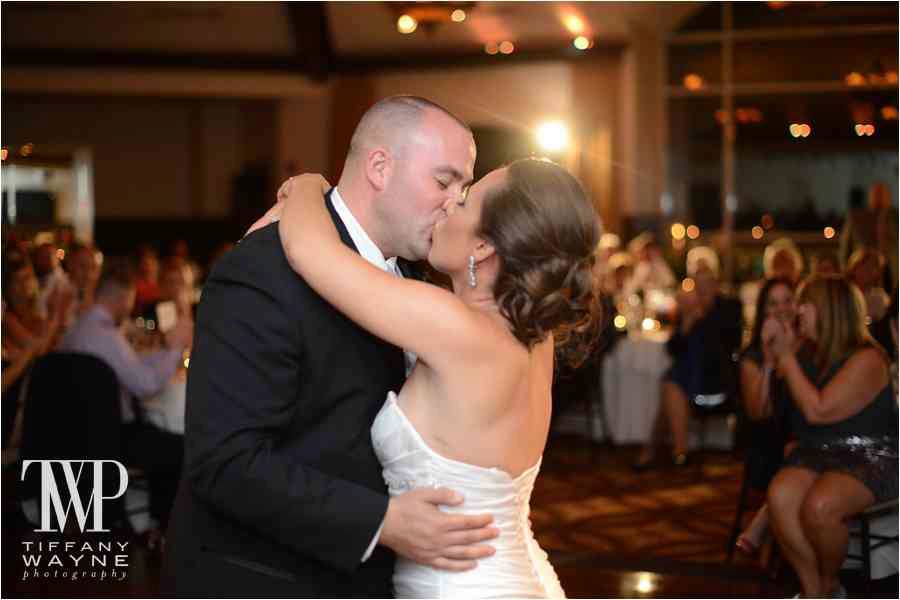 And the lived happily ever after! Congratulations Caitlin and Shaun!
VENDORS
Hair: Hair Creations
Makeup: Erin Marzilli
Dress: Ferri Formals
Church: Saint Mary's
Venue: Saratoga National
Flowers: Dehn's Flowers
Video: Complete Video
Music: Piano Man