90 State Events: 2015 Promotion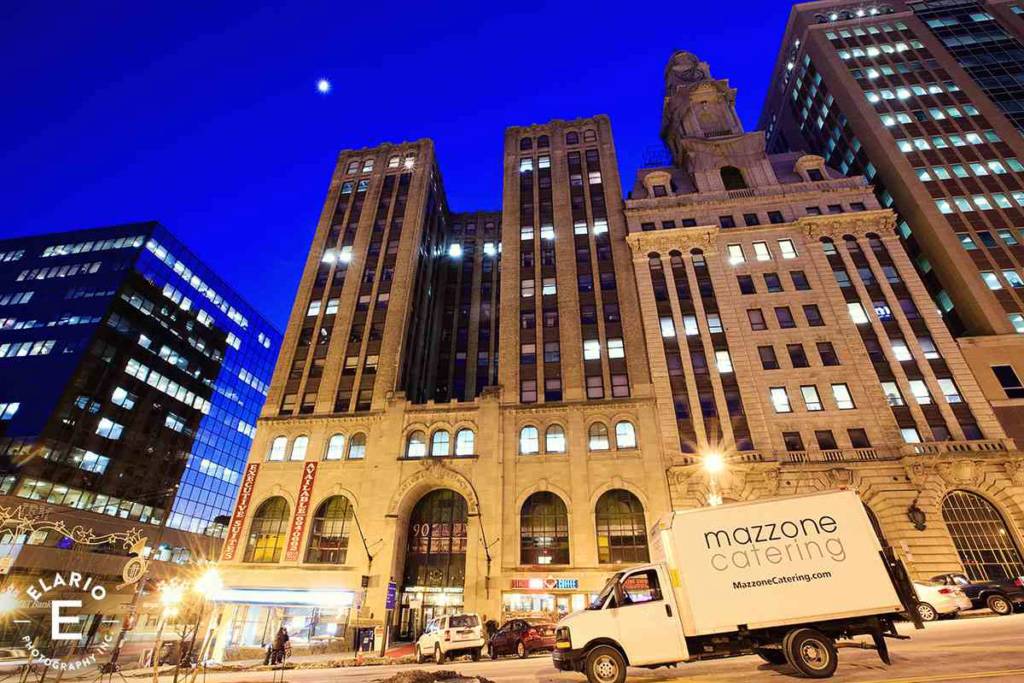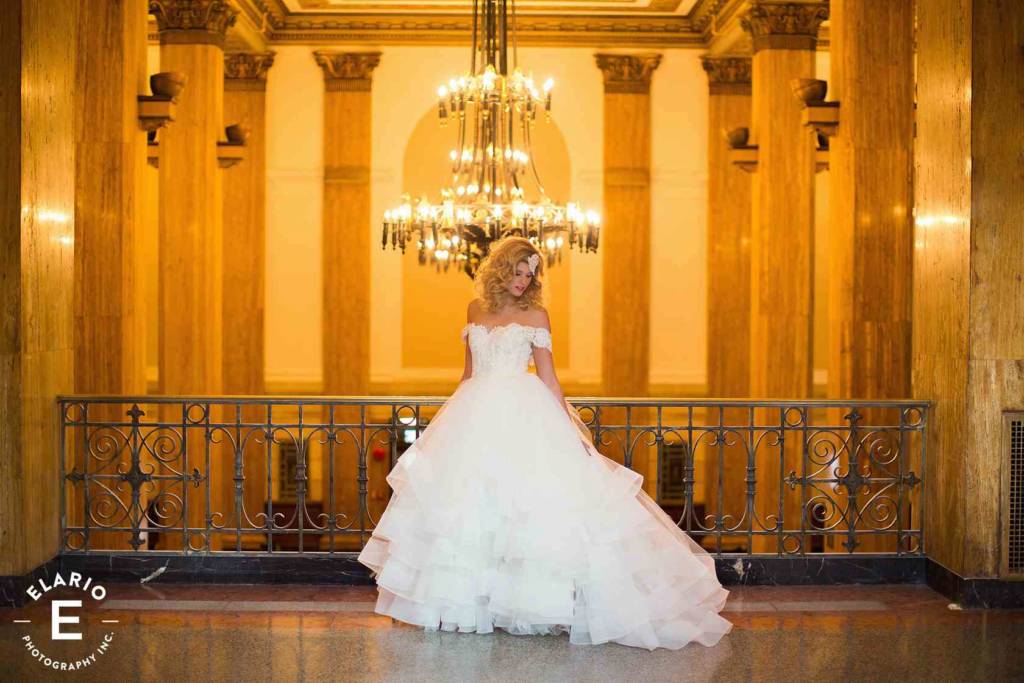 Do you envision your wedding with towering 60 foot ceilings, Terrazzo marble floors, the largest dance floor in the Capital District,  a red carpet and a doorman greeting all of your guests?
Get treated like Hollywood stars with Mazzone Hospitality at 90 State Events!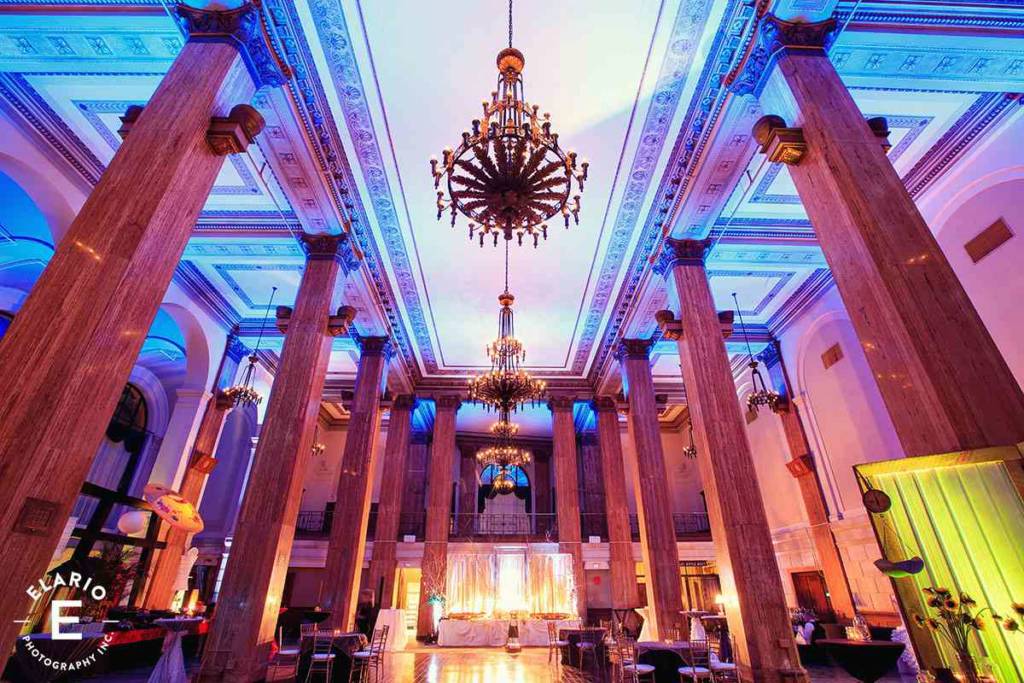 Most people believe that they need to pay the price in order to be treated like royalty on their big day… Mazzone Hospitality believes that every couple deserves the treatment of a lifetime, and this is why we are going to be offering a promotion that will be hard to decline!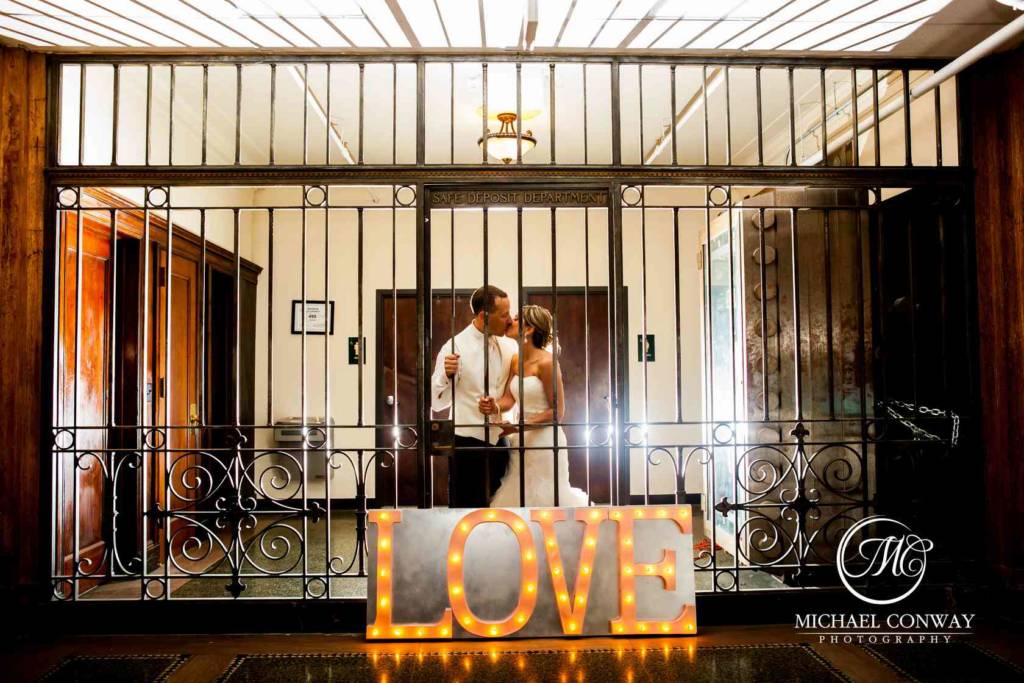 90 State Events will be ELIMINATING the Venue Fee of this gorgeous space for any open Friday and Sunday's left in 2015.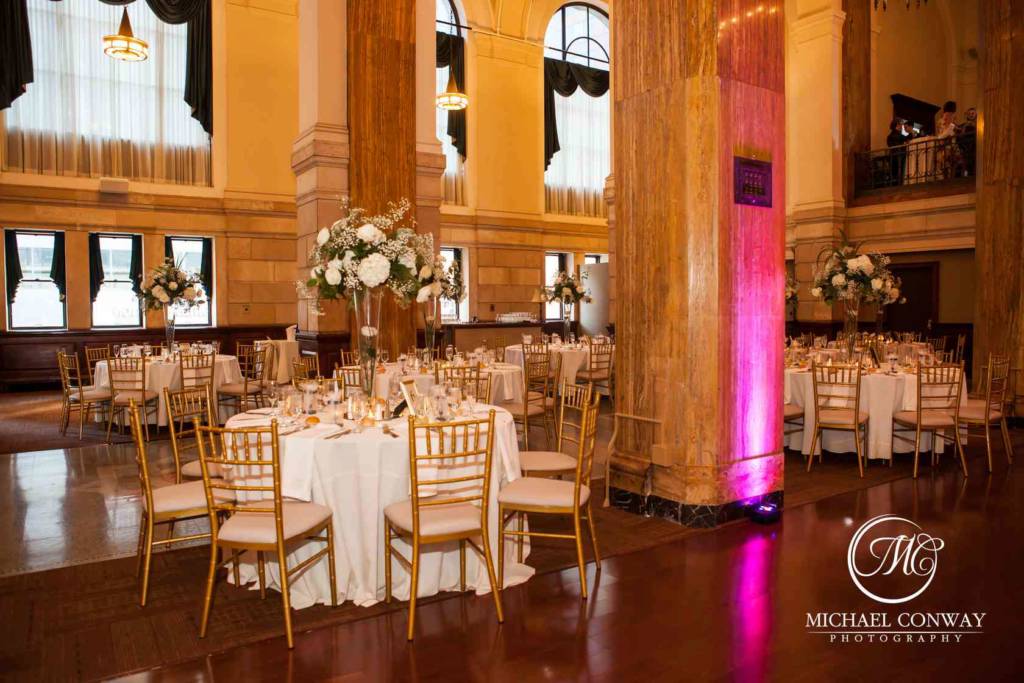 By eliminating this venue fee, we have opened more doors for you to get more out of your wedding day, however you would like to look at it!  See it as saving on your total wedding cost, adding that late night station that you wanted in your wedding package, hiring your favorite entertainer or photographer, or extra buying power for that beautiful wedding gown in the window that you pass everyday!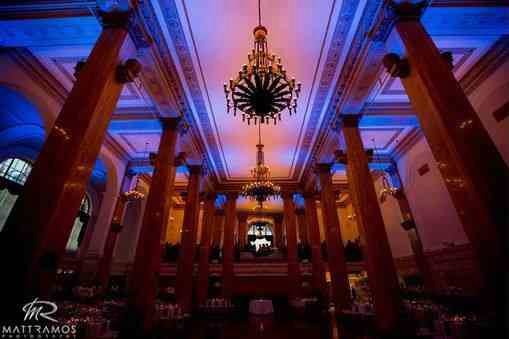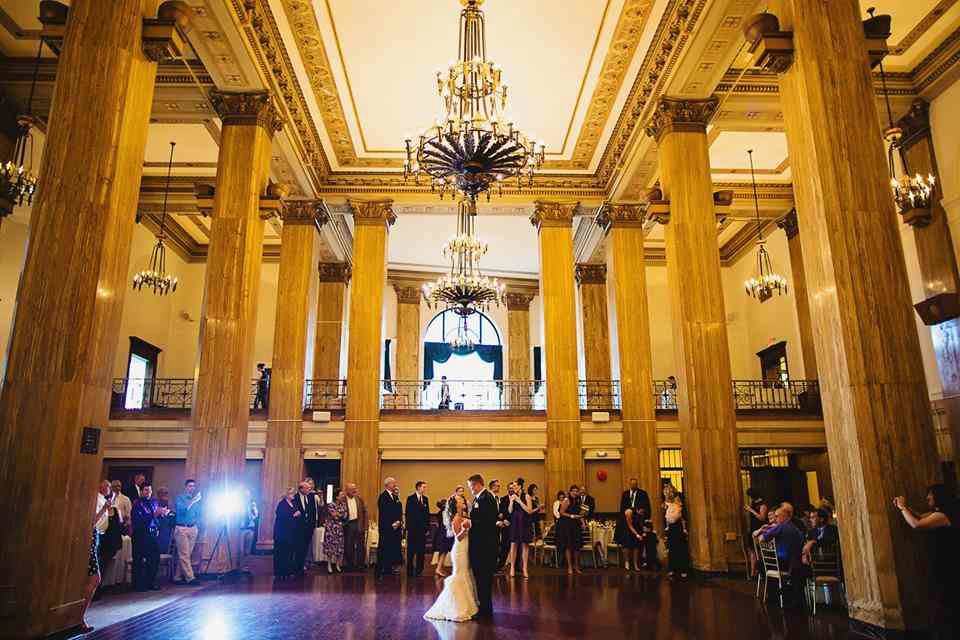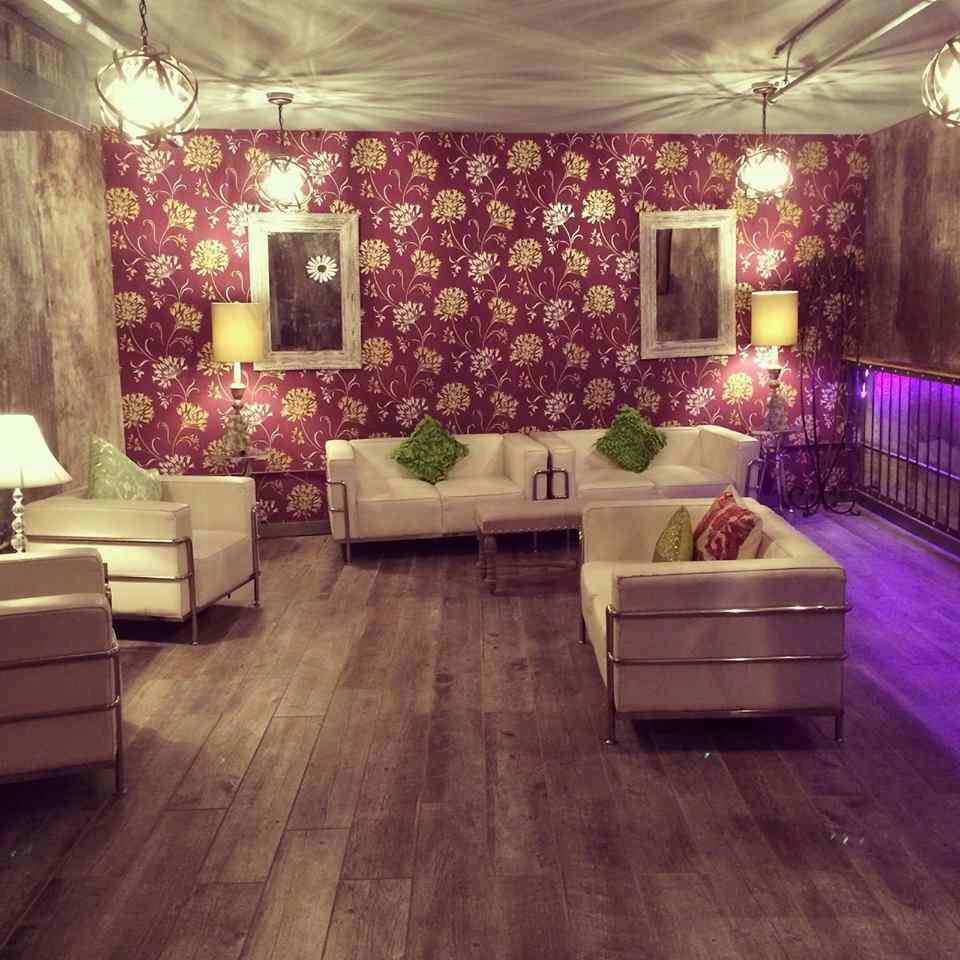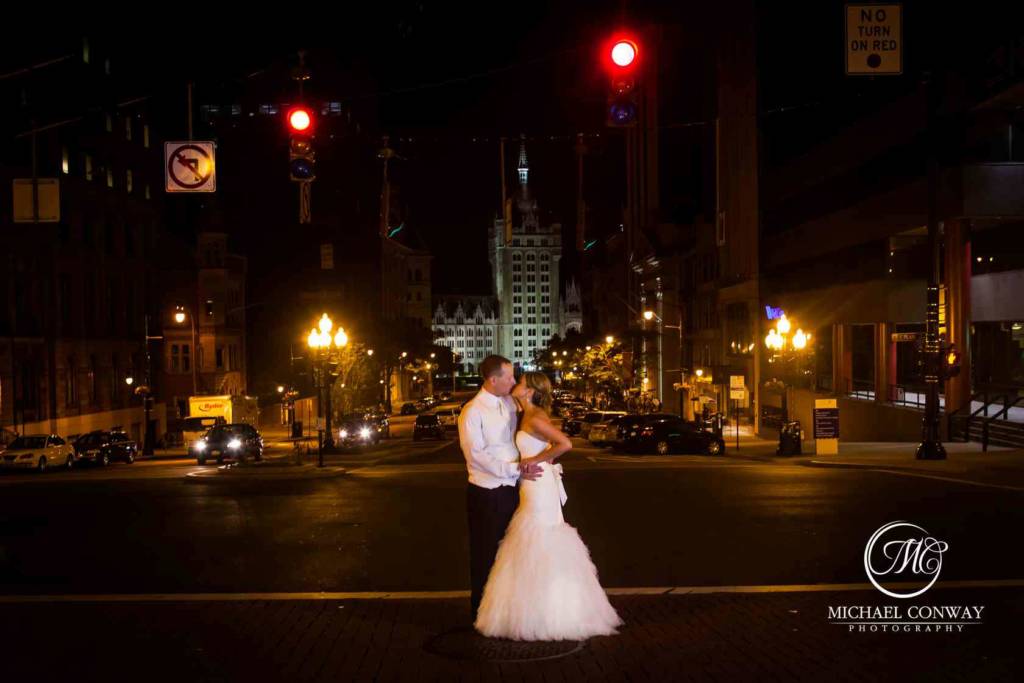 Book at 90 State Events for 2015, and just worry about dancing the night away from that point on!
Call Angelica Gross at 90 State Events at 518-512-3231 to discuss open dates in 2015!