Tips: Do I Need to Carry a Purse on my Wedding Day?
So you've finally found that perfect wedding dress, now it's time to consider your accessories!
One question you may ask yourself is, do I need to carry a purse on my wedding day? The answer is no! You don't want to have to worry about lugging around a handbag on your wedding night! Focus on accessorizing with that perfect sash, necklace or those perfect pair of shoes!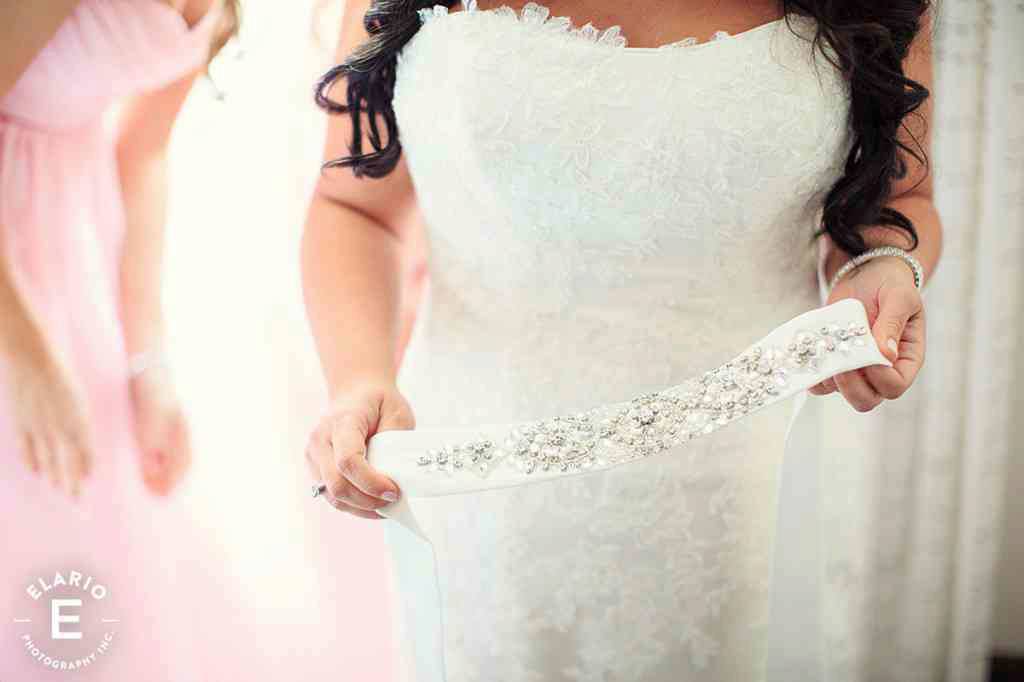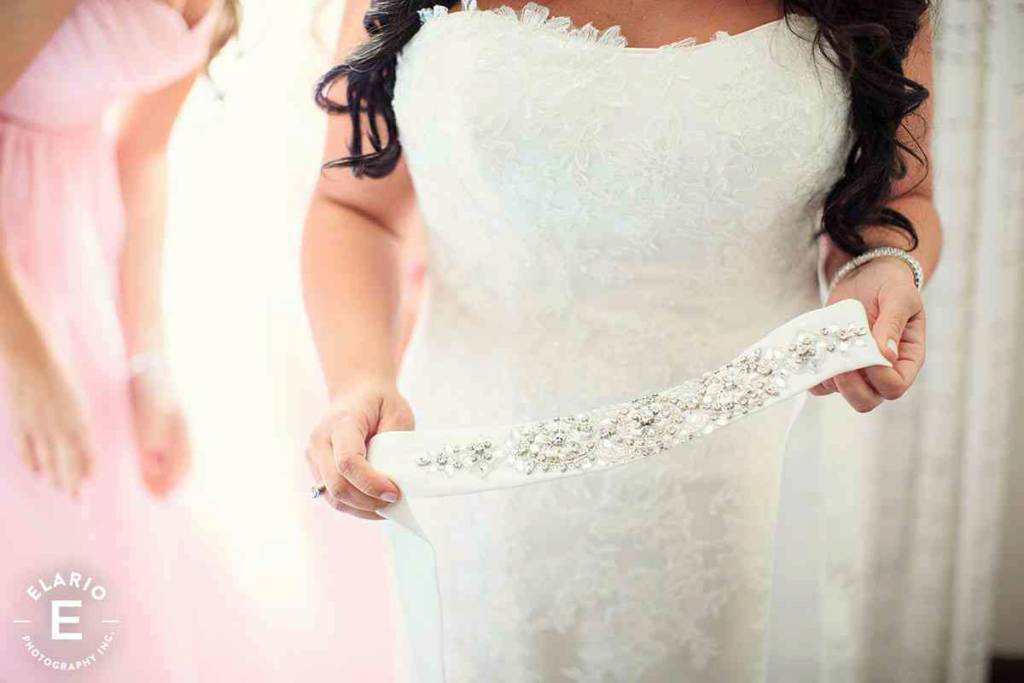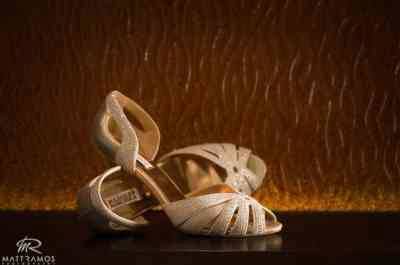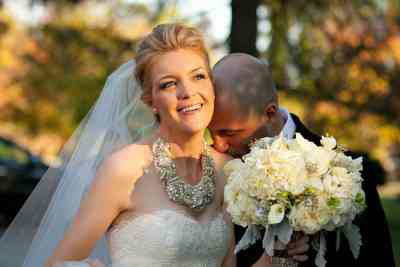 Odds are you won't be driving the night of your wedding, so you won't need your car keys, and most likely you won't be needing any cash, since you've already paid for everything!
If you think you may need some personal items through out the evening, create hospitality baskets for your venue's bathroom, which includes all the items you may need! Such as, lipstick, eye drops, gum, bobby pins, etc. This way whatever you may need will be in the bathroom fully stocked!