Real Wedding Spotlight: Marisa & Billy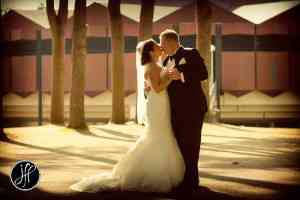 Happy Friday Aisle Filers! Today's Real Wedding Spotlight features Marisa & Billy. They were recently married in a beautiful ceremony at St. Mary's Church in Waterford, NY. Our good friend, Jeff Foley, was on deck for Marisa and Billy's wedding day, ready and waiting to capture each and every special moment. After a few fun photo ops with the bridal party throughout downtown Saratoga and Saratoga State Park, the real fun began! The reception took place at the Hall of Springs and a great time was had by all! Congratulations Marisa & Billy!
We'll start with the photos of Marisa preparing for her big day with her bridesmaids and family. She is quite the fun loving bride!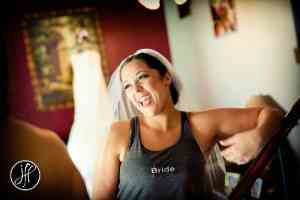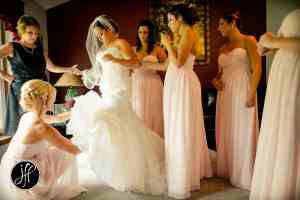 The guys looked like they just as much getting ready themselves!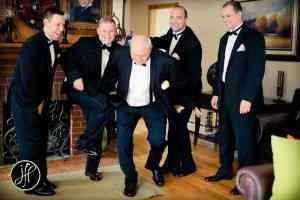 These blush colored bridesmaids dresses are just lovely and truly exemplify that summertime feeling. And, of course, the bride looks absolutely fabulous!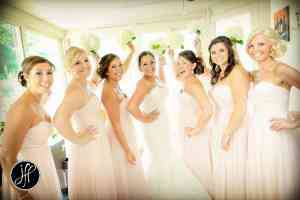 Here's a dapper bunch: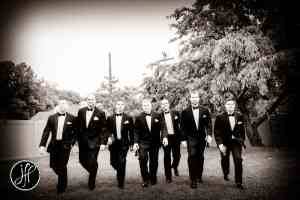 Jeff took some beautiful black and white photos of the ceremony at St. Mary's. Marisa and the girls look gorgeous while they are getting lined up.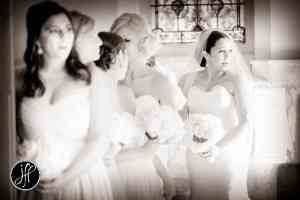 Father/Daughter at their best.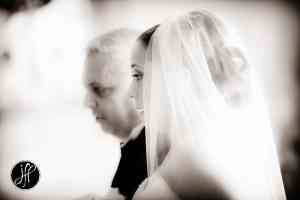 This is a stunning shot of Marisa.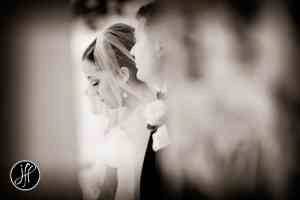 Billy looks so excited and happy to see his blushing bride! Adorable.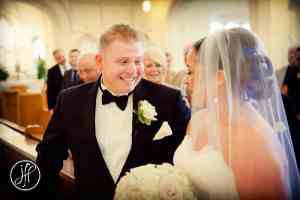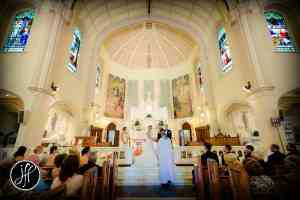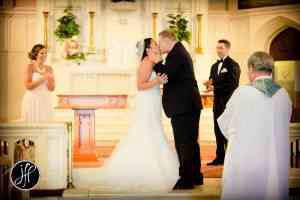 Introducing the new Mr. & Mrs.!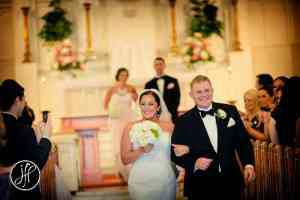 Here are some fun pics with the bridal party: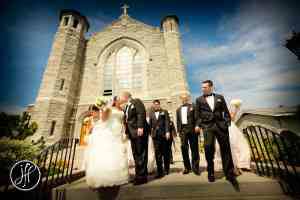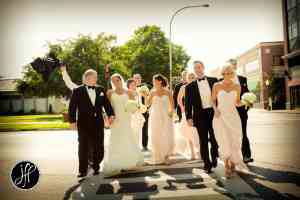 They look like they're having a blast!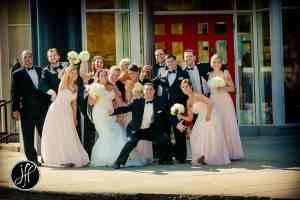 Here are a few shots of the happy couple: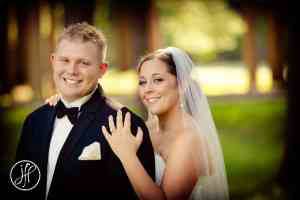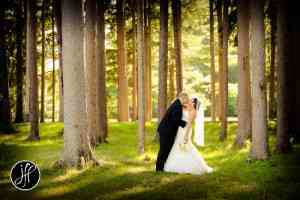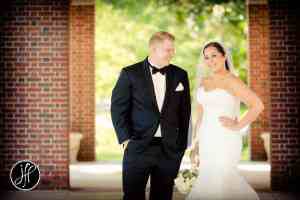 The Hall of Springs was beautifully decorated by The Petal Pusher.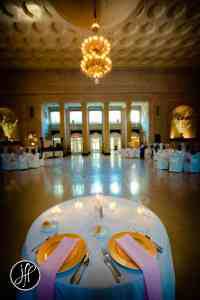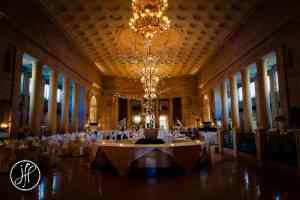 Introductions & First Dance: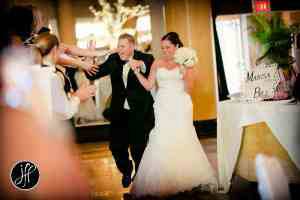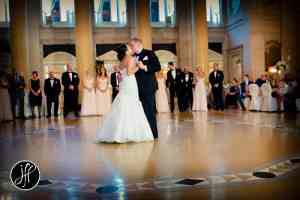 Let the celebration begin!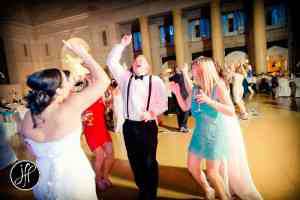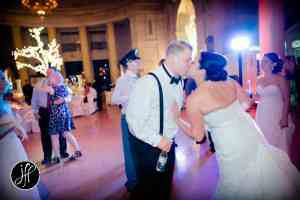 This cake topper is so fun and whimsical! What a nice touch!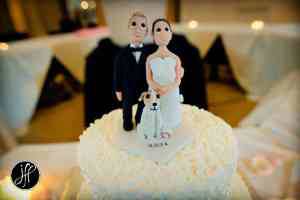 Congratulations once again Marisa & Billy! Thank you for sharing your wedding day with us and we wish you a lifetime of happiness together!