Real Wedding Spotlight: Morgan & Eric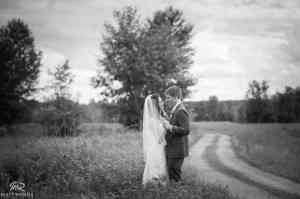 Happy Friday to all of our Aisle Files readers! For today's Spotlight we are featuring the wedding of Morgan & Eric. They were married on June 22, 2014 at St. Peter's and had a beautiful reception at Saratoga National Golf Club. The talented Matt Ramos was present to capture each and every special moment of the happy couples' day. Congratulations Morgan & Eric!
Here is a gorgeous photo of Morgan getting ready.

Renaissance did a wonderful job creating these beautiful bouquets for the Bride and her girls (wait until you see the floral pieces for the reception!).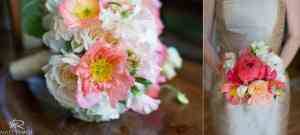 The labeled hangers for the Bridesmaids' dresses is such a thoughtful, personalized touch.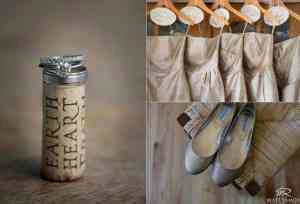 And, of course, we always enjoy seeing all of the different Saratoga themed gift baskets for the wedding guests!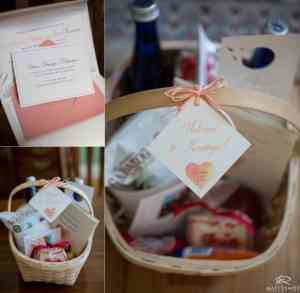 The First Look is still my favorite moment of the day. There is nothing like seeing the hopeful anticipation on the couples' faces.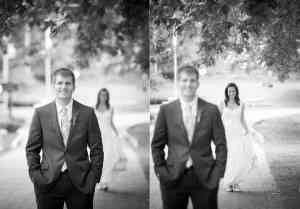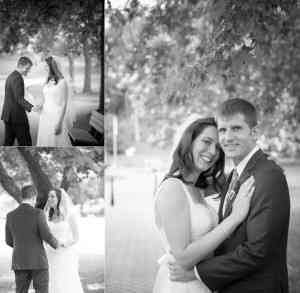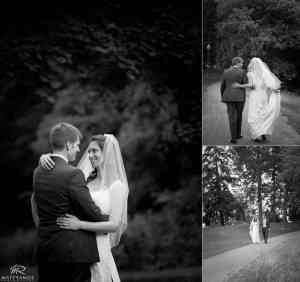 Wedding Party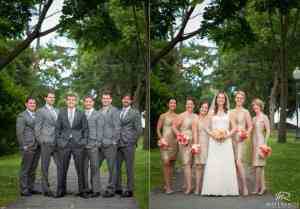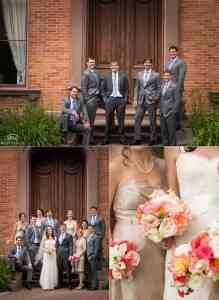 Beautiful Ceremony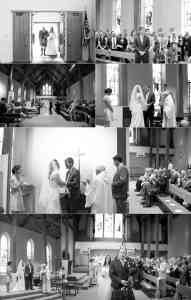 So happy together…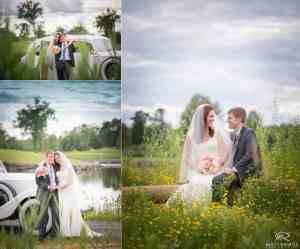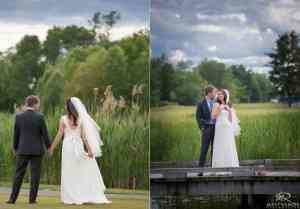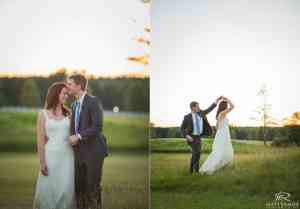 This is an absolutely stunning shot!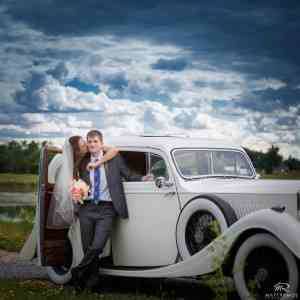 The decor for the reception was amazing! There was such great attention to every detail.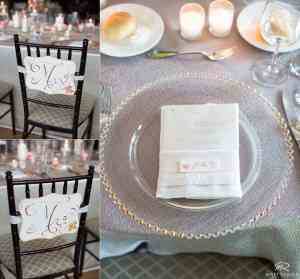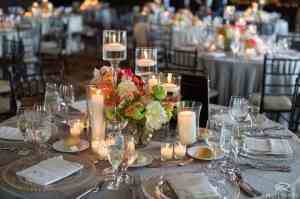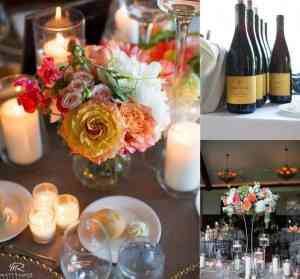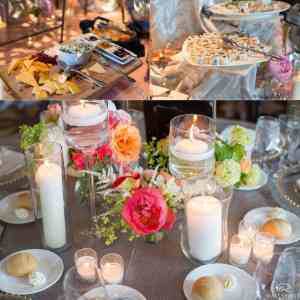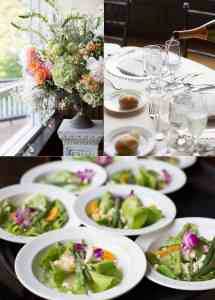 First Dance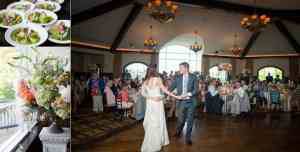 Delicious Dessert Station!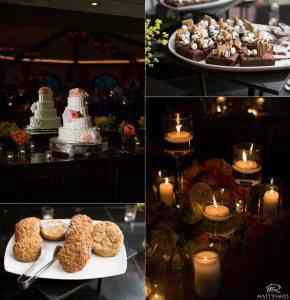 Thank you Morgan & Eric for sharing your special day with us! We wish you all of the best!