Real Wedding Spotlight: Patti & Kevin
TGIF!!  Although the weather in the Capital District might be a little drowsy, we hope this Wedding Spotlight will brighten up your day!
This week we are featuring Patti and Kevin's wedding at Saratoga National Golf Course on Memorial Day Weekend, May 25th, 2014.
Saratoga is the "Summer Place to Be", so why not kick off the unofficial start to summer in
Saratoga Springs, NY?!
JP Elario took some fantastic pictures that really showcased the beauty of the golf course during this time of year.  Pair up some crisp green grass with red bottom Louboutin's and I am in!
Mazzone Hospitality would love to thank Patti and Kevin for allowing us to create such a special day with them, their family, and such a great group of professionals!
Meet our beautiful bride, Patti!  I absolutely love this dress with all of the lace and details!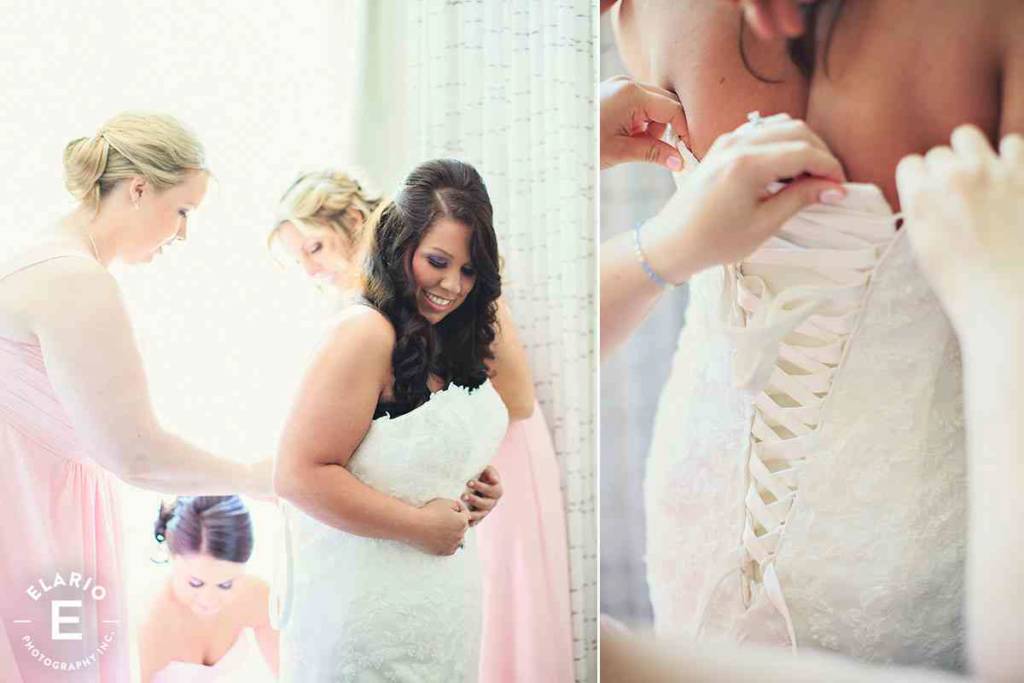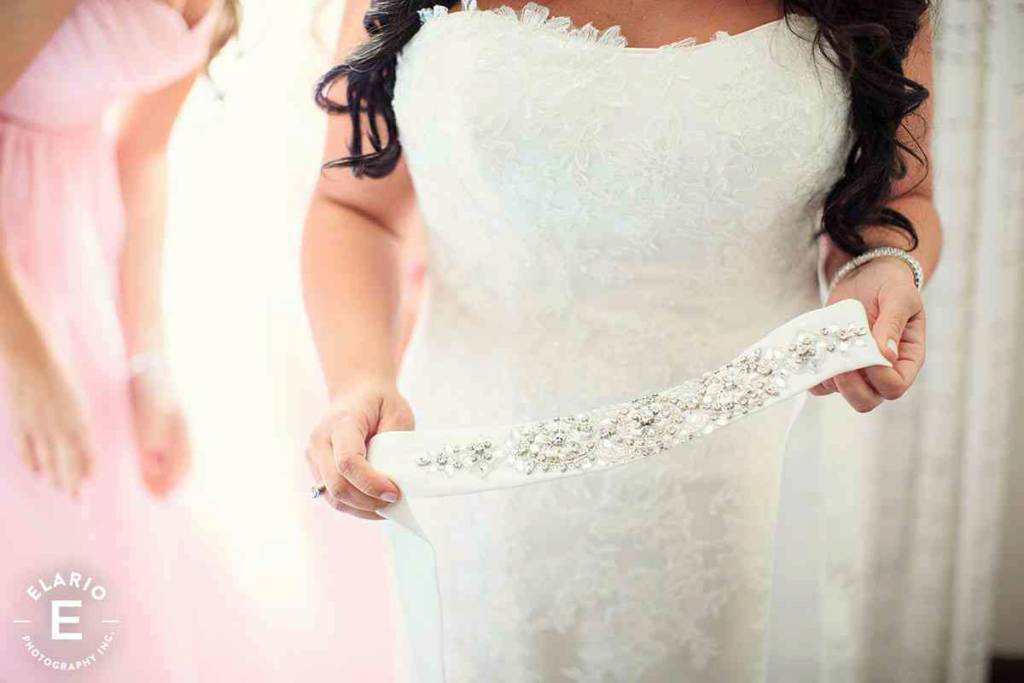 Her father has the perfect reaction for his first look at his daughter as a bride.  Also, Happy Father's Day to all of our dad's this weekend!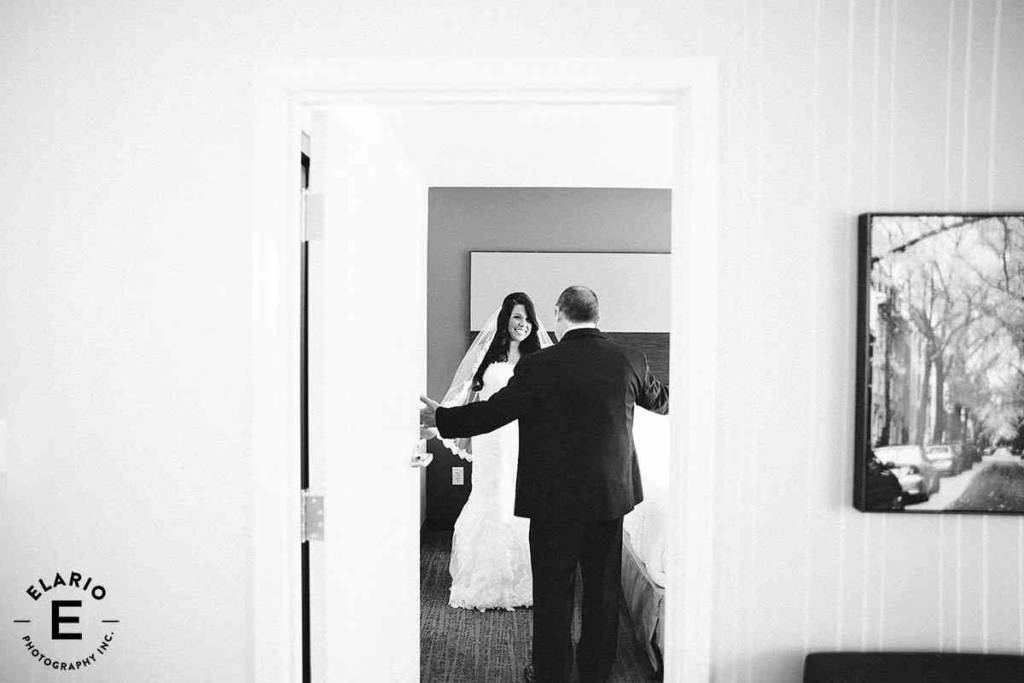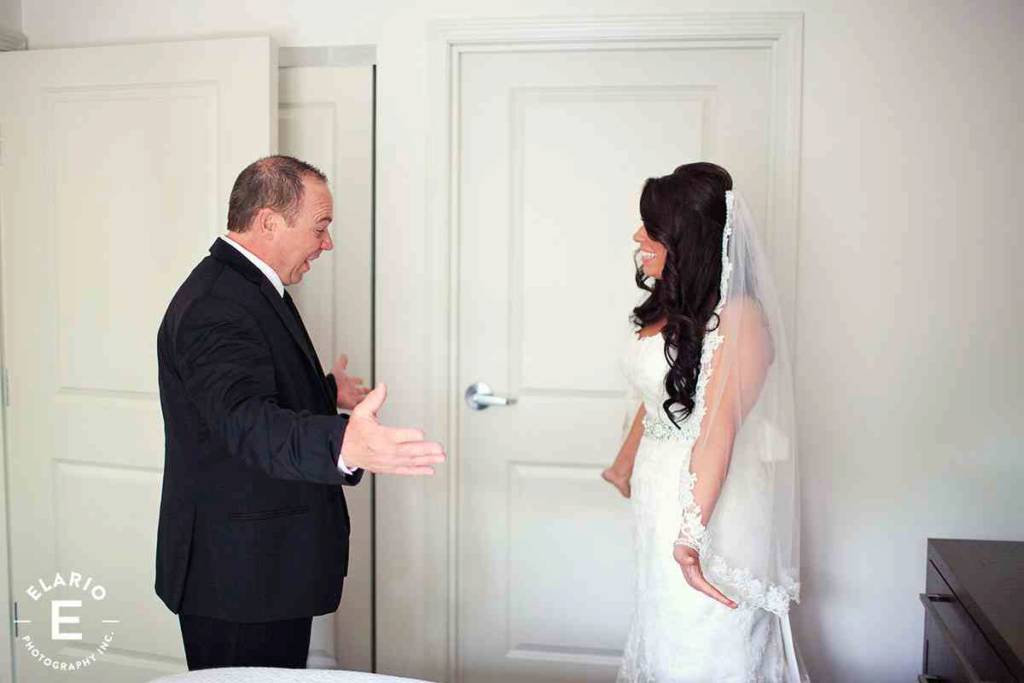 The black and white photos that JP posted on his blog were stunning.  Of course I had to include them!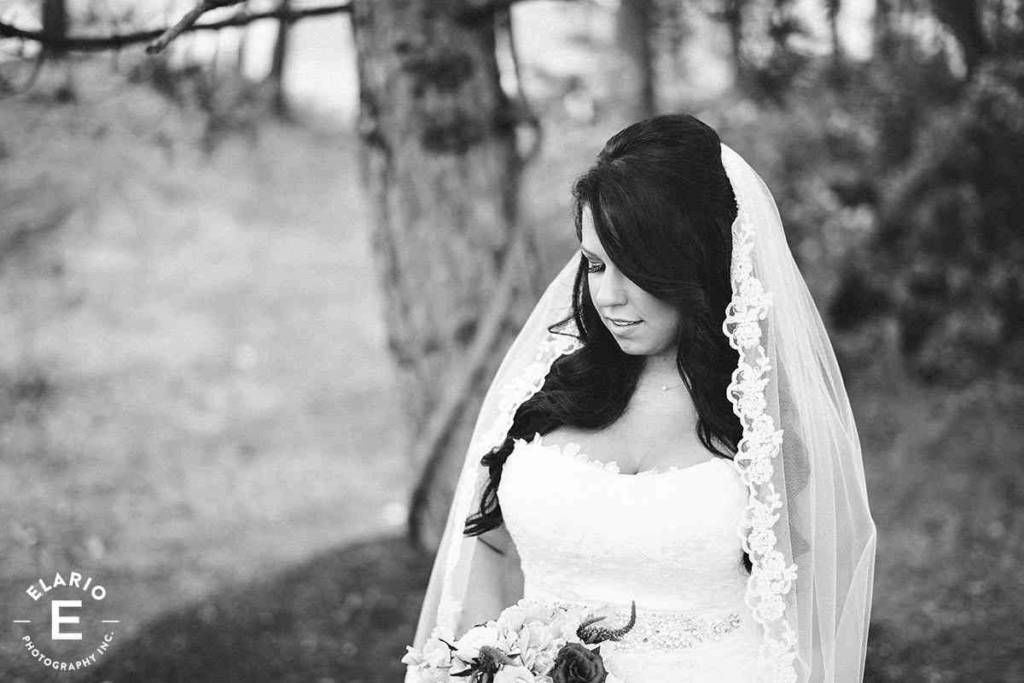 Our first look at our Groom, Kevin!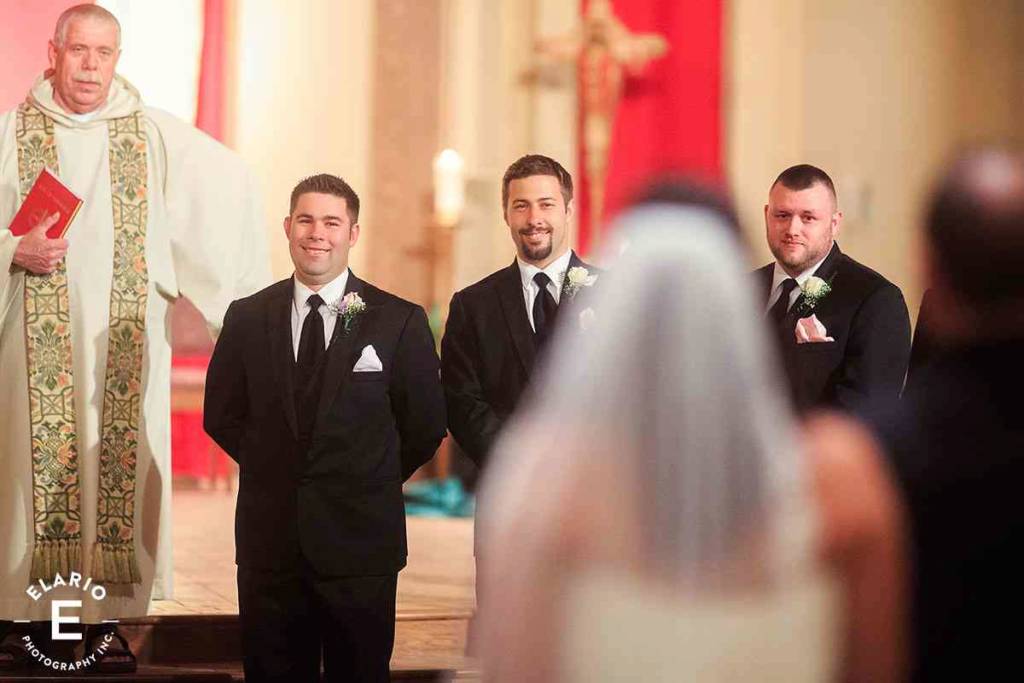 After the ceremony in Albany, the bridal party was able to capture some awesome pictures outside on the grounds of Saratoga National.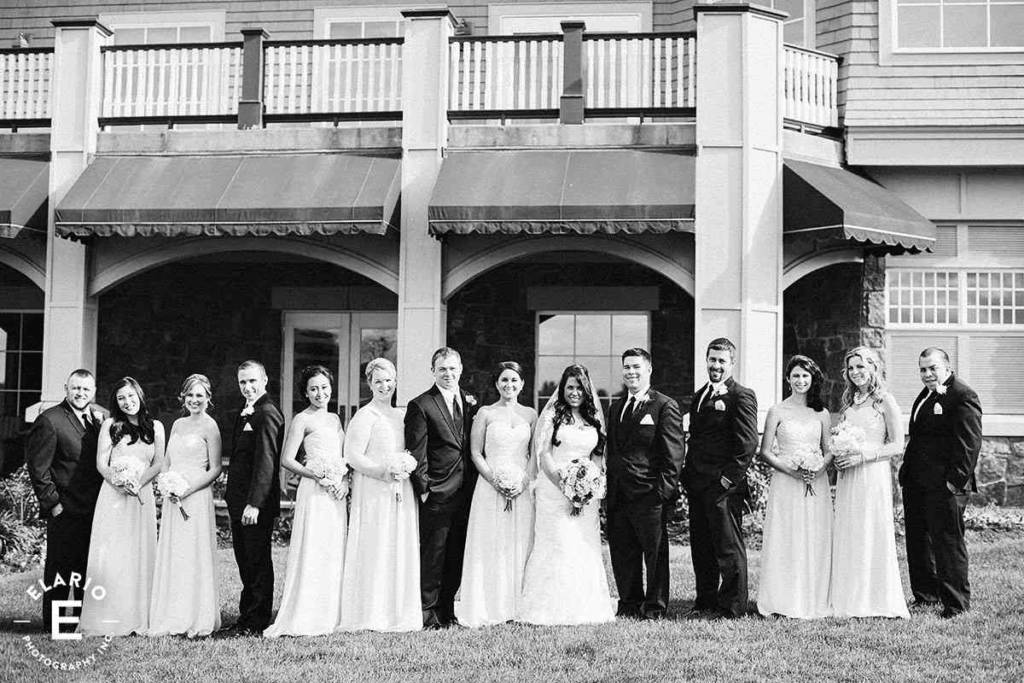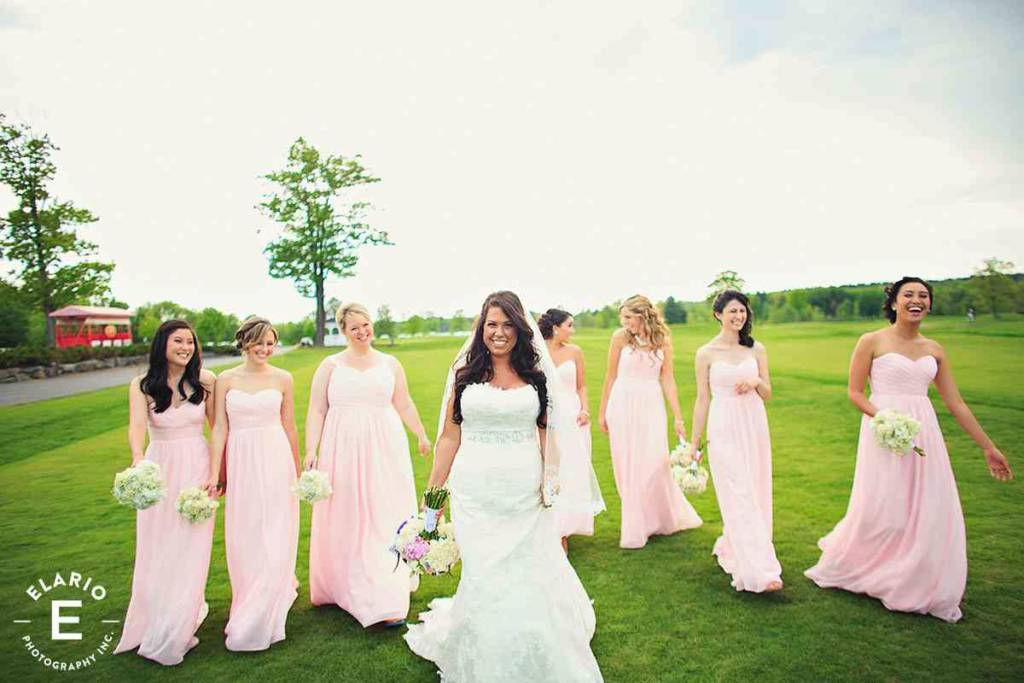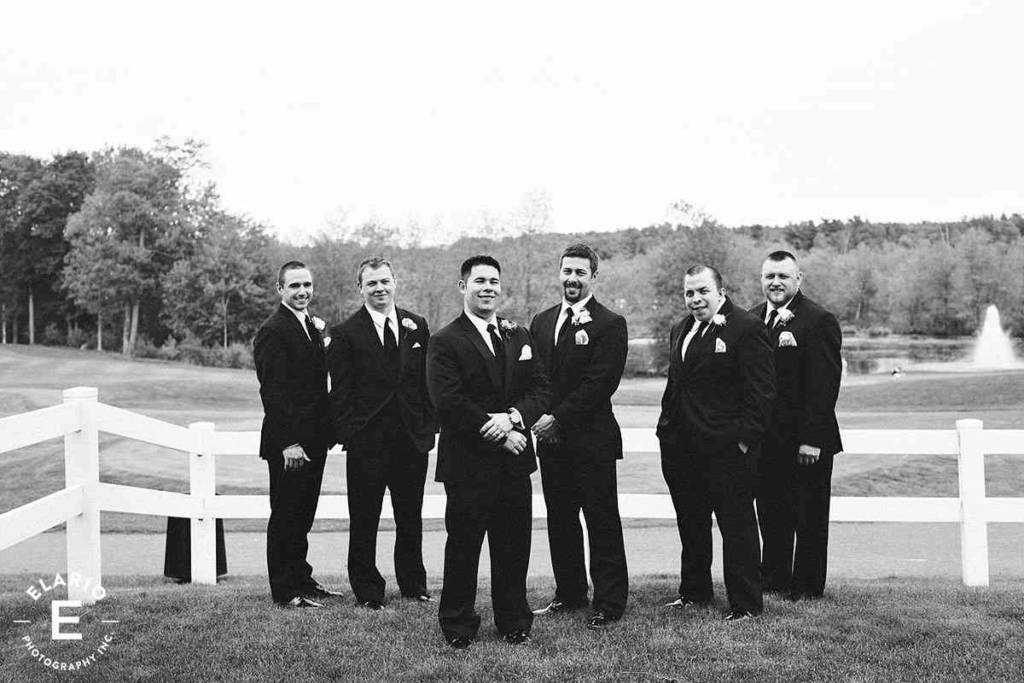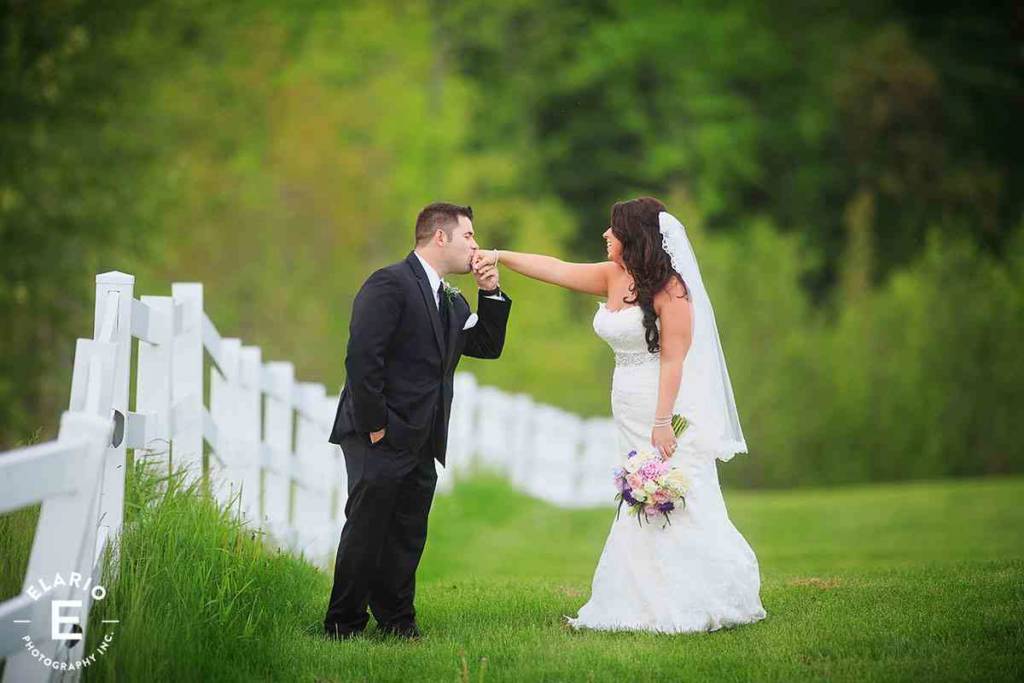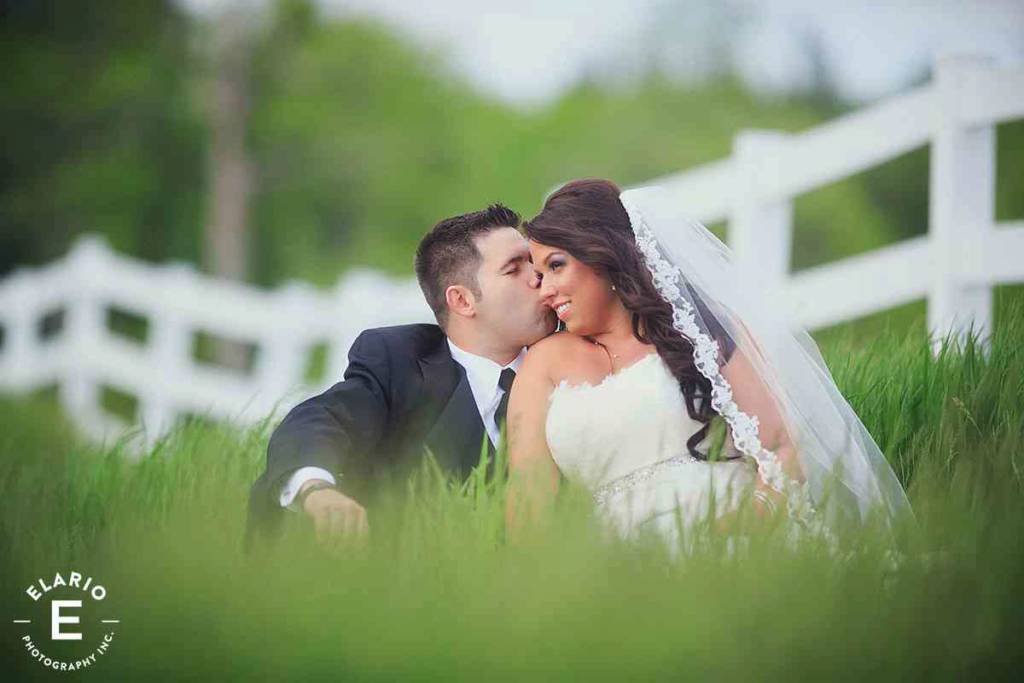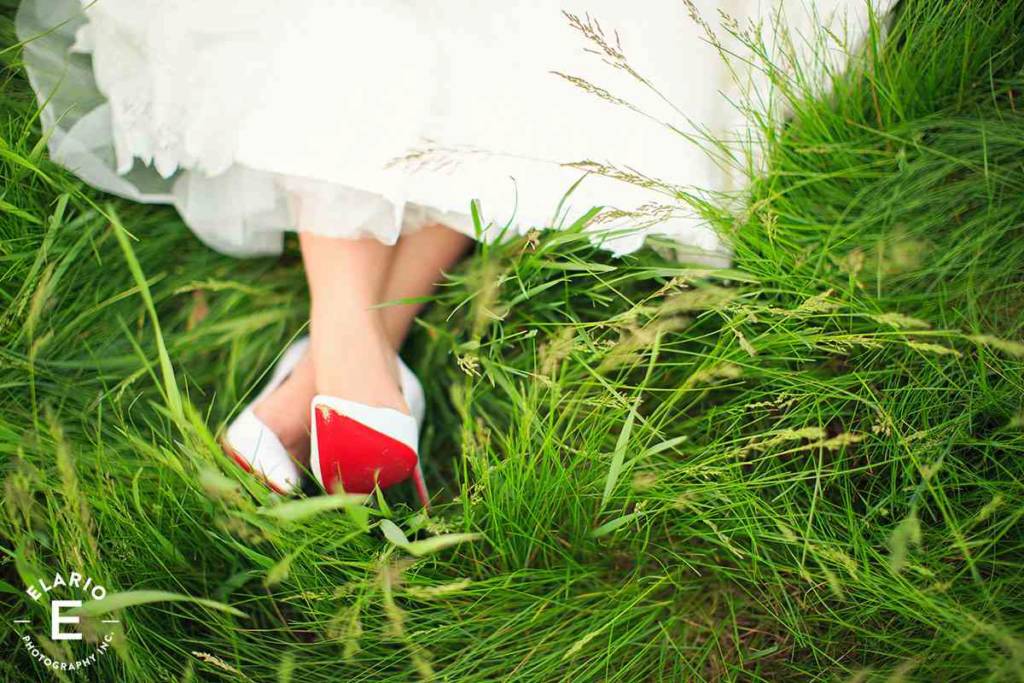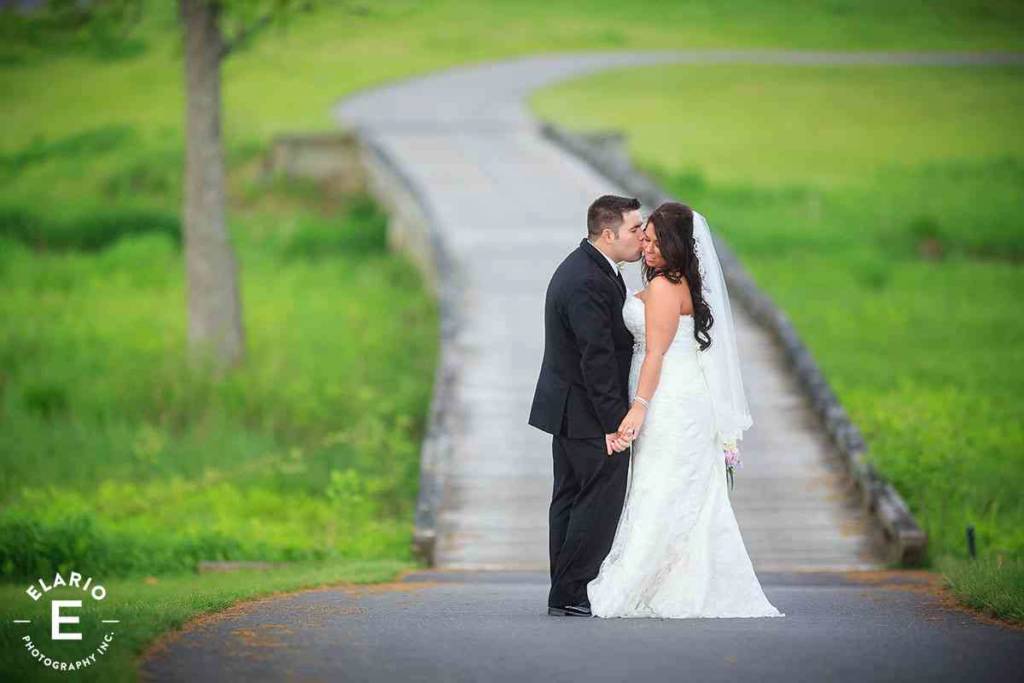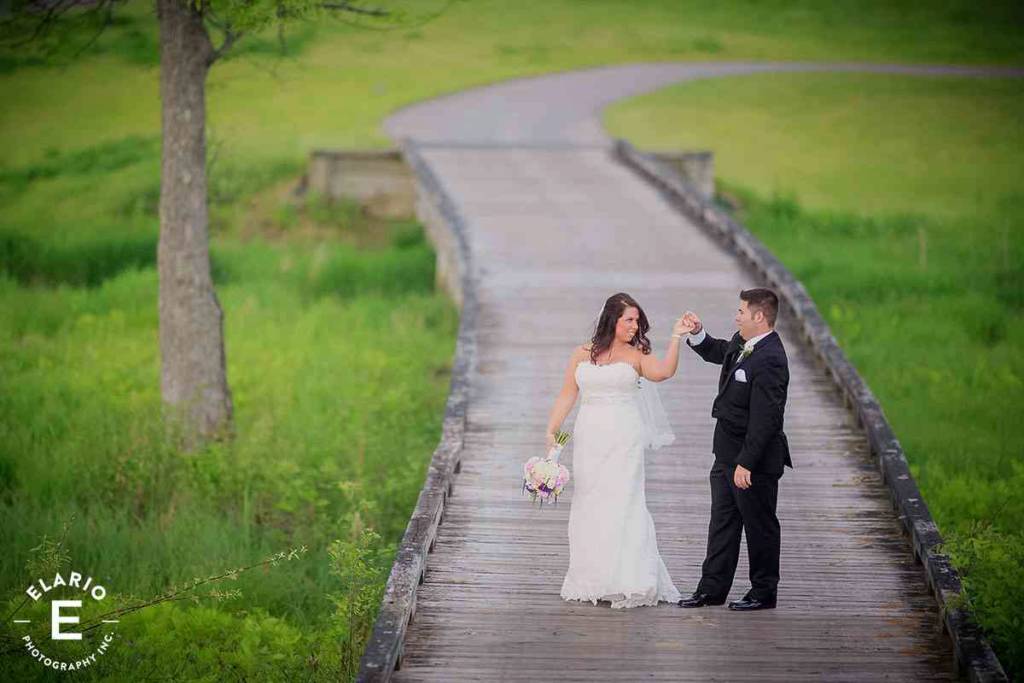 Maria, from Central Market Florist  in Guilderland, NY did such a wonderful job with all of the bouquets and decor for the reception!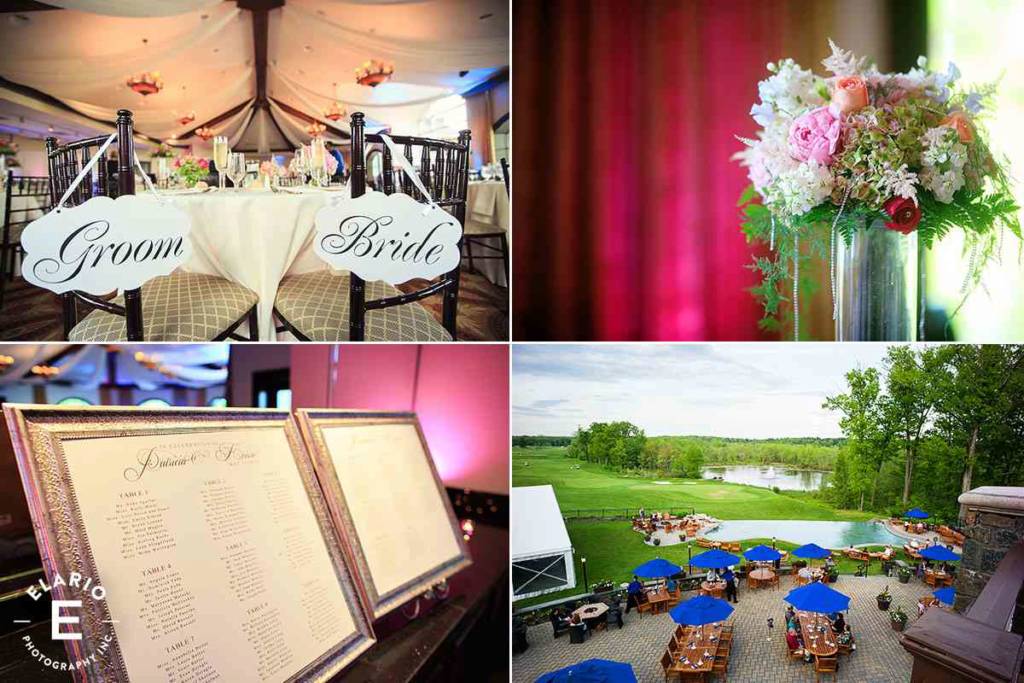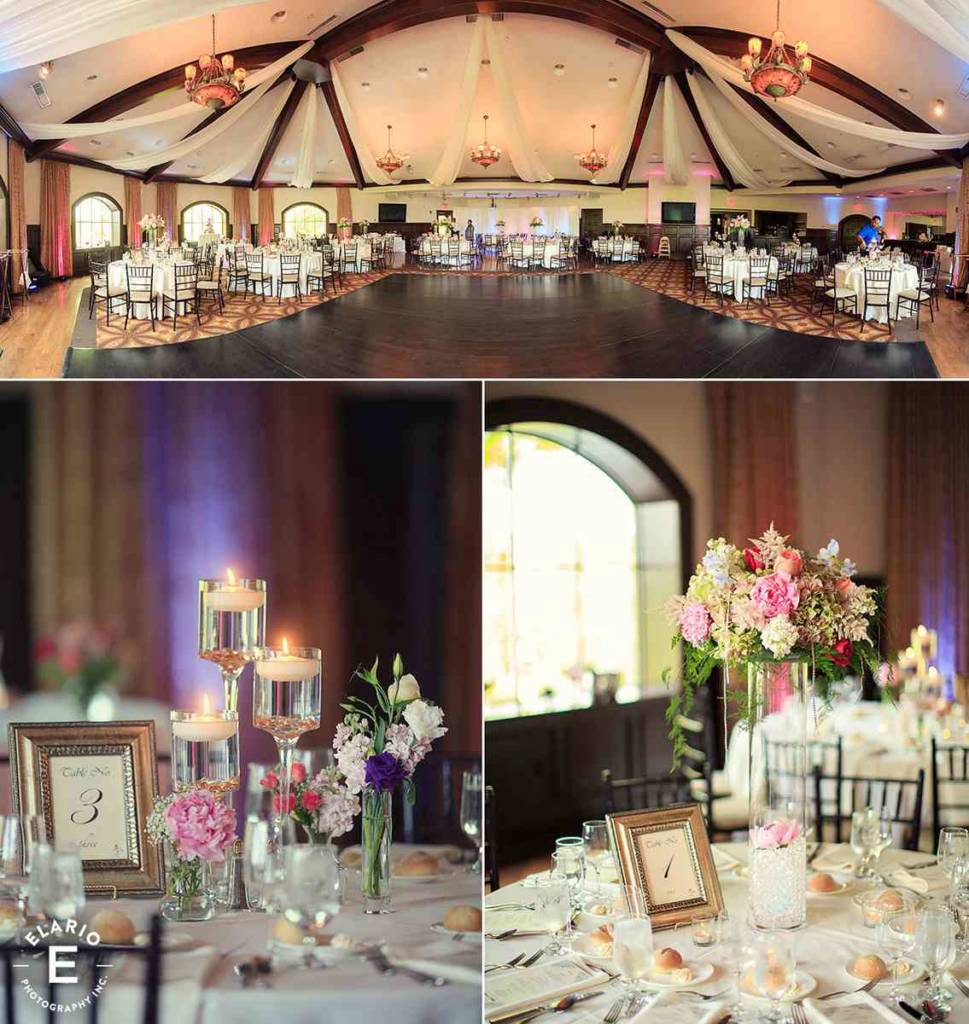 I think the look on their faces during the ballroom reveal, the couple definitely agreed too!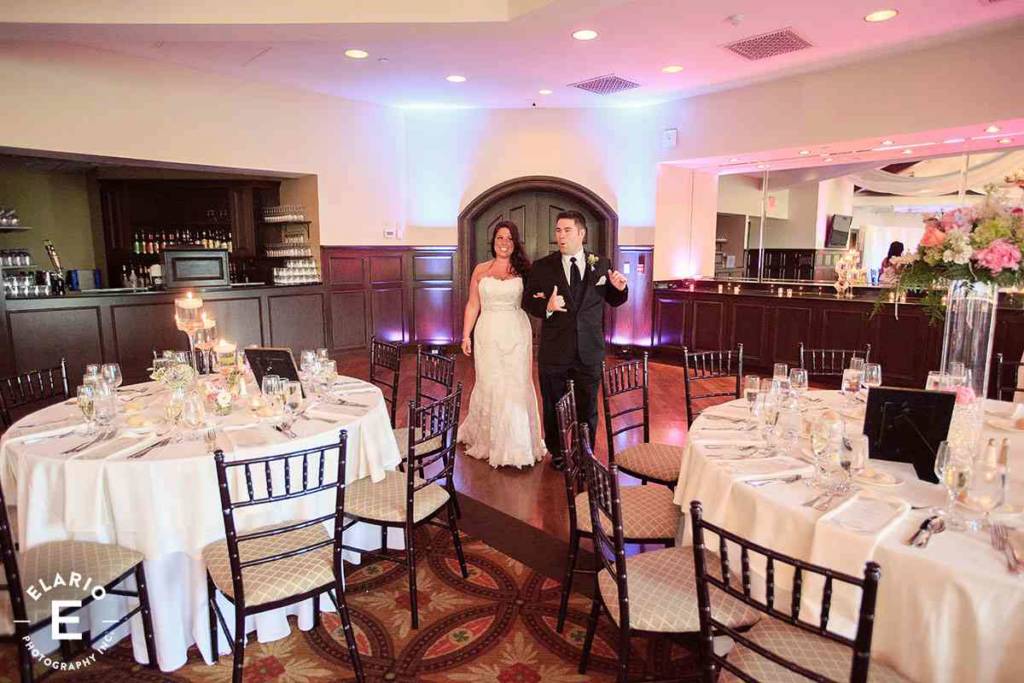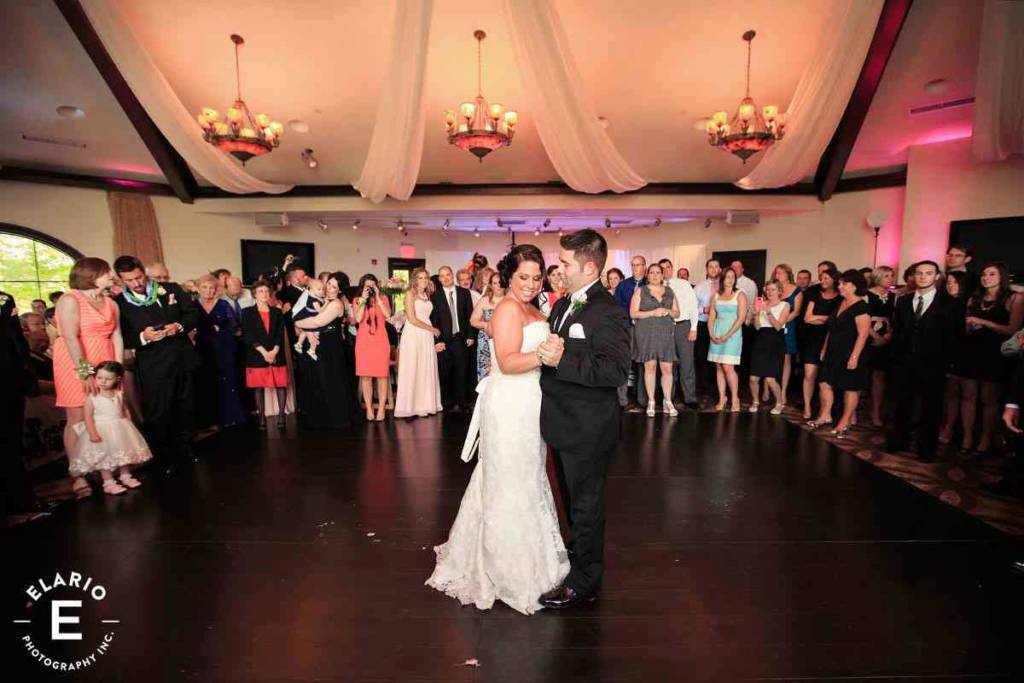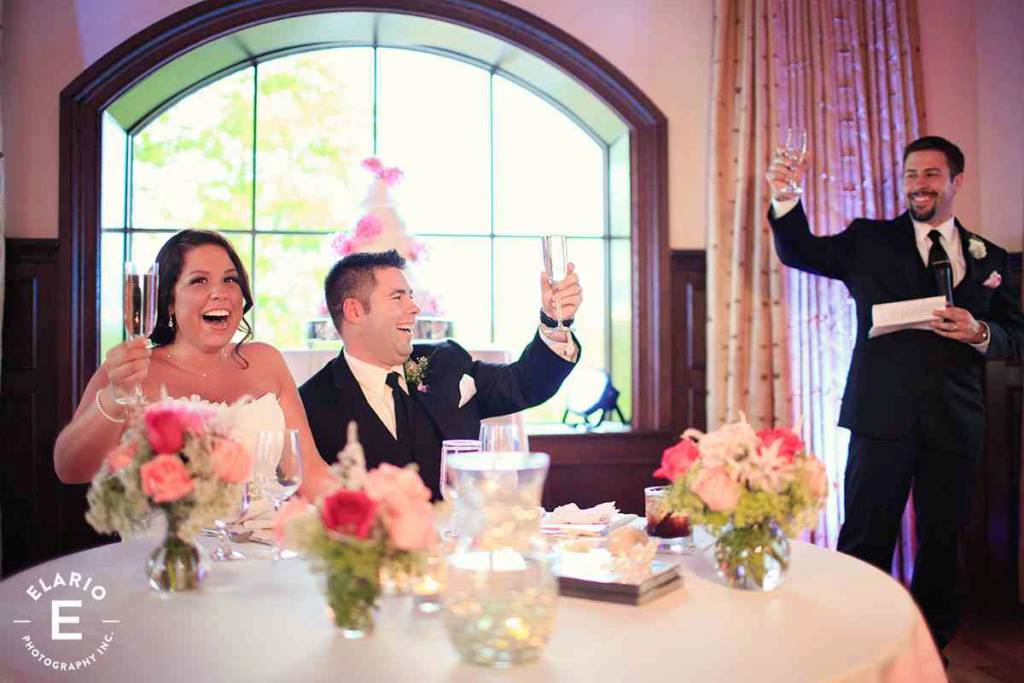 Congratulations Patti and Kevin!! We wish you all the best with your new lives together!