Hot Trends: Summer Trends
Happy Monday Aisle Filers, the warmer weather is finally here! With that being said, wedding season is officially here!
During the summer months, there are those few days that are scorching hot! Even though we cannot control the weather as much as we would like too, it's always good to be prepared for those types of days! Incorporate these new food and beverage trends in your reception to keep your guests cooled off!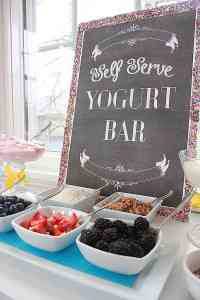 Frozen Yogurt bars have become very popular within the last two years. It only took a short time for it to become popular in the wedding industry!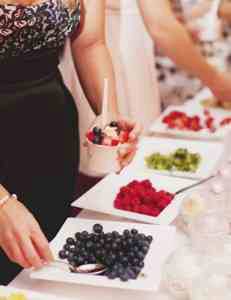 Infused water has become very popular in the wedding industry within the last year. It is definitely a way to spice up your glass of water! Having the option of infused water at the champagne greeting station has become a new hit! Throw some fruit in your water, your guests will love it, especially on a hot day!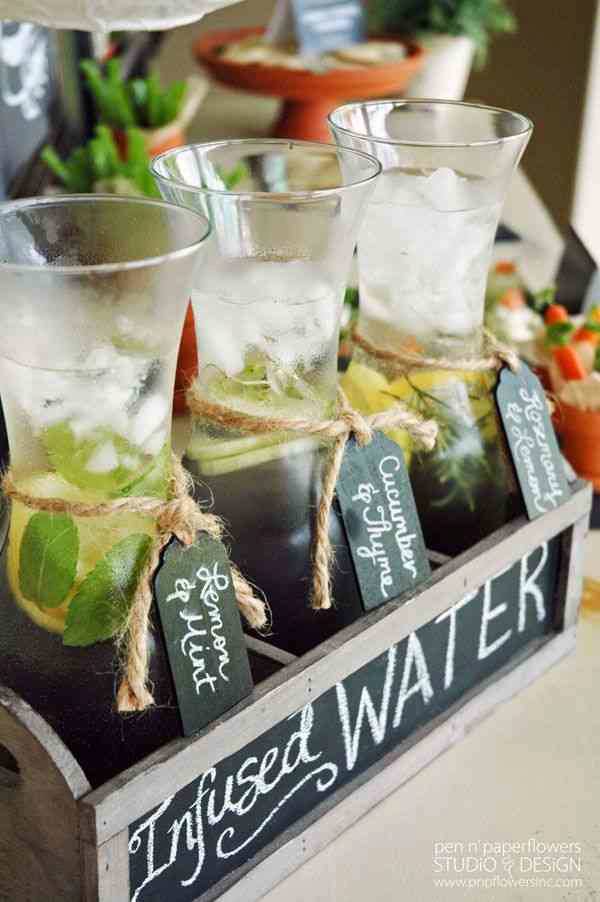 Strawberry Shortcake Skewers are a great way to stick with the summer theme in your wedding reception!