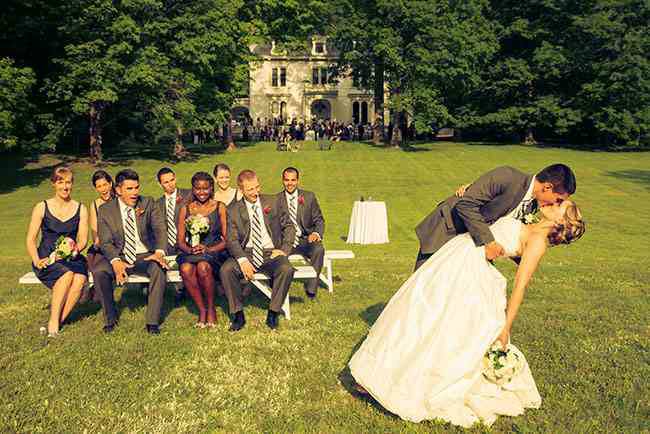 Venue Spotlight: A Private Estate
Looking for a location for your upcoming wedding  with beautiful scenic views and simplicity?  Look no further than this new venue, A Private Estate in the Hudson Valley.
A Private Estate is an original Livingston Estate, dating back to the 19th Century.  This venue is absolutely a fabulous choice for couples that are looking to book a scenic venue, with rustic features.  A Private Estate can hold a wedding of 150 guests in their barn location, or if you need more space for a larger wedding, they have 2 locations for tents.  Of course, these tent locations both have beautiful views!  Would your parents or bridal party like to stay overnight after the wedding?  The Carriage House has 4 rooms available for any convenient overnight stays for the Bride & Groom and any other guests that might need accommodations!
Last week, Mazzone Hospitality had the amazing offer to cater an intimate luncheon in the Barn with a some prominent event professionals in the Capital Region at A Private Estate.  Guests were first greeted with a beverage station offering lemonade, tea and champagne.   All guests enjoyed our Spring inspired menu, with the first course of Olive Oil Poached Plum Tomatoes with Fresh Mozzarella, Baby Arugula and Olive Vinaigrette, which was followed by their choice of entrees of either Skillet Roasted Sea Bass over Couscous Tomato Salad, with Rock Shrimp Relish or the Wild Mushroom Ravioli with Crisp Portabello Chips, Fresh Mozzarella, Roasted Tomato Broth & Fresh Basil.  For dessert, guests were served our Strawberry & Rhubarb Short Cake with Frangelico Cream and Toasted Hazelnuts.
Here are some photos of the luncheon and everything that A Private Estate has to offer to future clients!