Mazzone Grand Tasting: Customer Feedback
For the past few weeks, our company has been working hard on multiple "Grand Tastings" throughout our venues in the Capital District.  This past week, we hosted Grand Tastings at Glen Sanders Mansion, Saratoga National Golf Club, and our newest venue, 90 State Events.  We are so happy to say that some of one guests at the 90 State Events Tasting was so impressed, that she decided to put it on her own blog this week!
Grand Tastings are such a great way to try different foods that our catering company has to offer for your wedding. We hope that our couples enjoyed each others company, and of course all of the food!!
Click here to check out Rosie's blog!
Thank you for your kind words Rosie, and we are so happy that you, Sarah & Kevin had such a great experience!  We will see you all this October!
Saratoga National Golf Club Tasting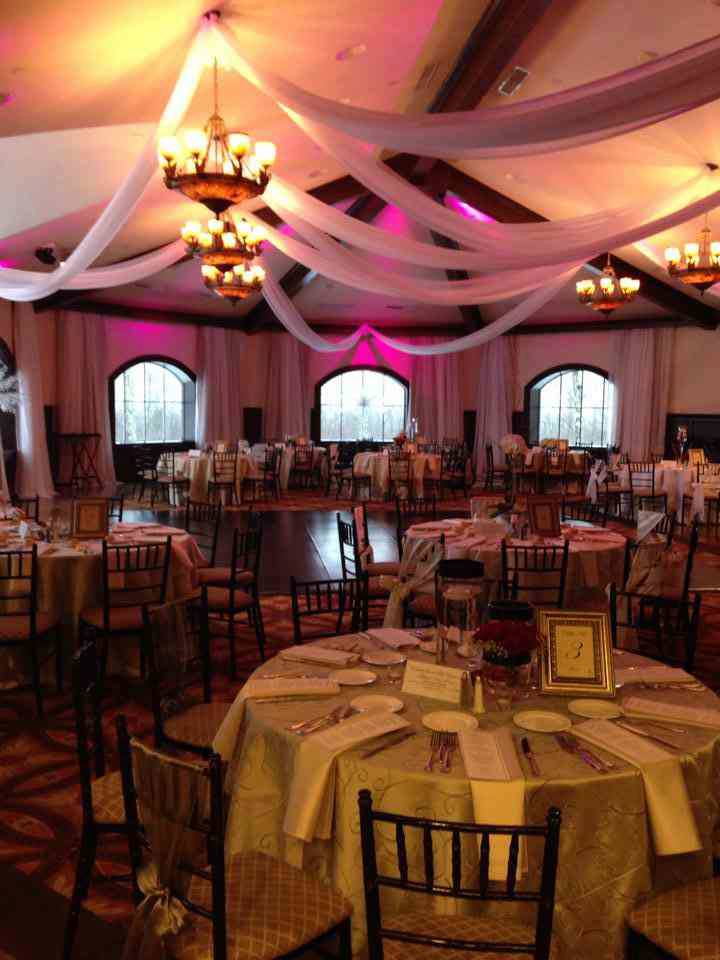 Glen Sanders Mansion Tasting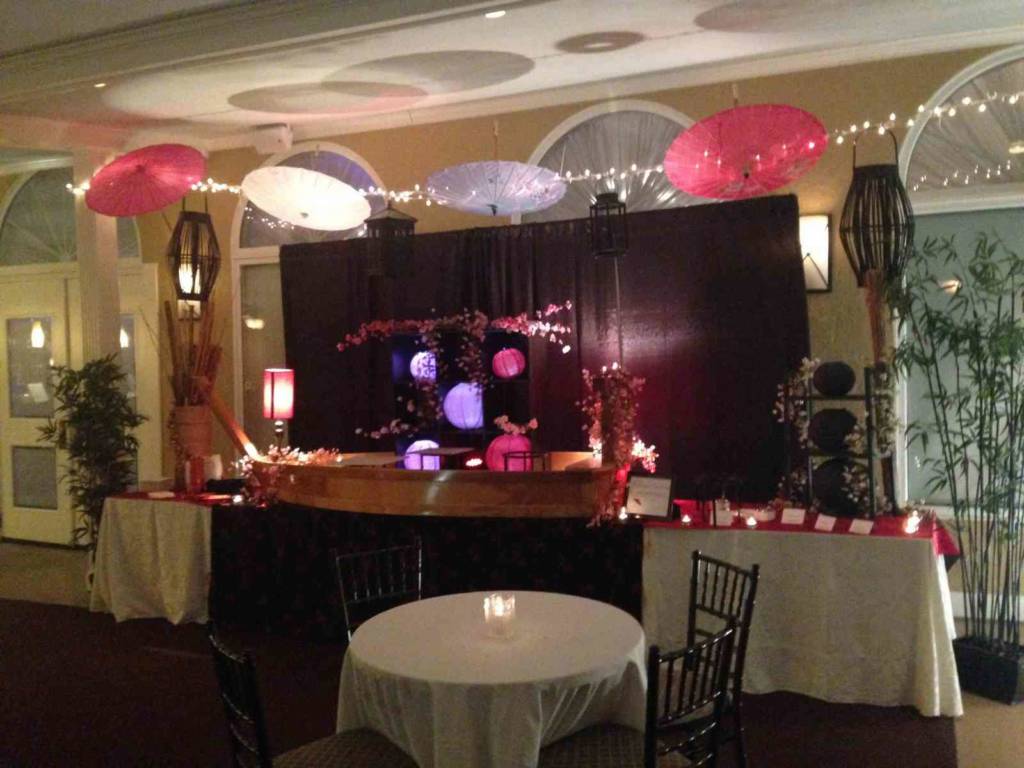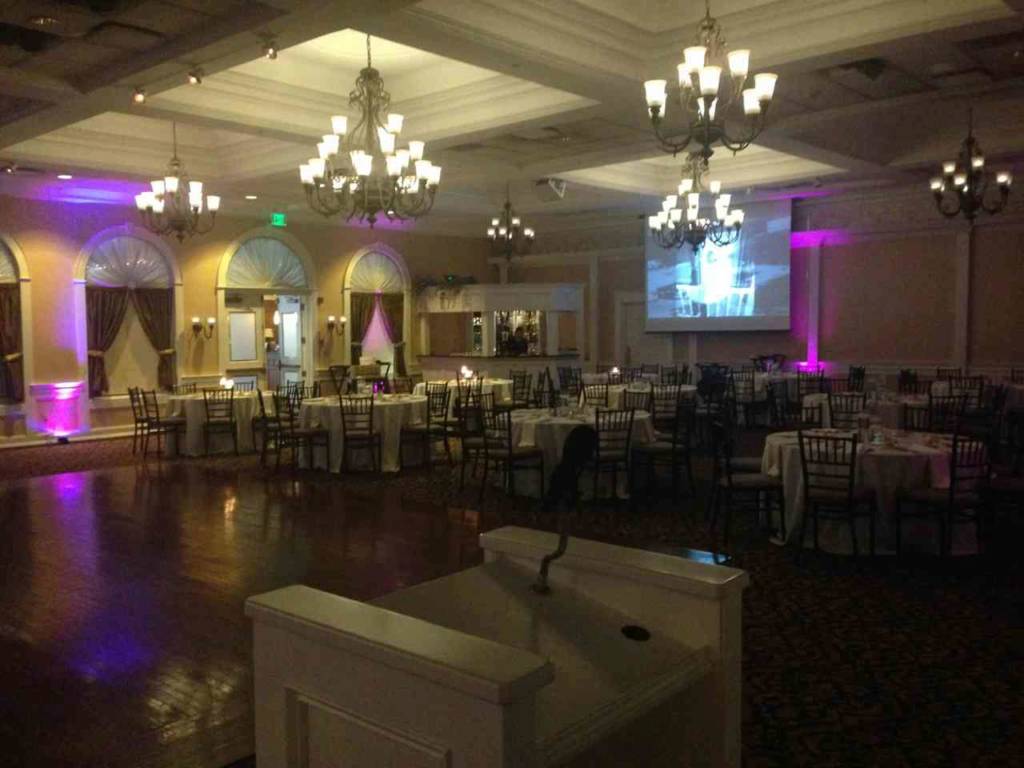 Loved how all of our couples mingled the night away!