Hot Trend: You're Making Me Blush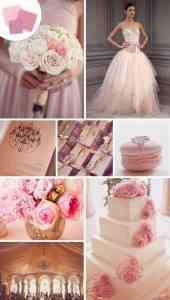 (Photo Credit: Pinterest)
Hello Aisle Filers! It has been quite a snowy few weeks here in the Capital Region. I'm sure many of us could use a little relief from the cold and have warm weather on our minds! With that said, here is a Hot Trend to get you ready for spring!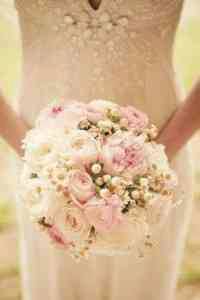 (Photo Credit: Pinterest)
One of the biggest color trends we have been seeing for 2014 weddings are shades of blush. This is a wonderful color palette to incorporate into spring and summer weddings.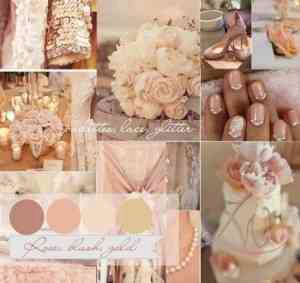 (Photo Credit: Pinterest)
Blush tones have a very soft, romantic quality that would give any wedding an elegant, delicate feel.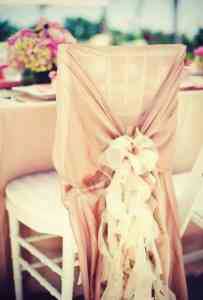 (Photo Credit: Middleton Park)
Having bridesmaids' dresses in various styles and shades of blush adds just the right touch!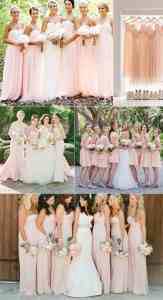 (Photo Credit: tulleandchantilly.com)
The pièce de résistance: a blush wedding gown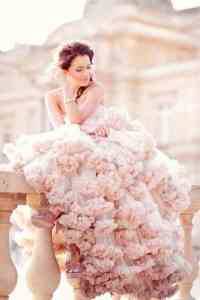 (Photo Credit: bespoke-bride.com)