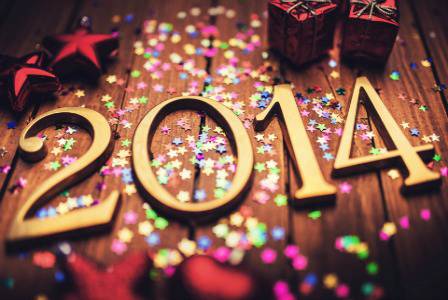 Tips: I'm Engaged!! ….What's next?
Wishing our readers a Happy and Healthy New Year in 2014!
 Also, Congratulations to all of our newly engaged couples!!!
Now that the holidays are over with, you and your fiance might be able to start discussing the planning process!  Perhaps you feel a little overwhelmed?
 Let us help you get started…
1) Plan an Engagement Party!
Before you start discussing details of the actual wedding, celebrate this exciting time and show off your new bling!  This party does not need to be extravagant by any means.  Plan a small gathering with your closest friends and family to celebrate the joyous news with everyone you love!  You can host your own party at a private residence with cocktail food, or plan a dinner in a private room at your favorite restaurant!  This is a time to spread the word of your engagement, and live in the moment to celebrate!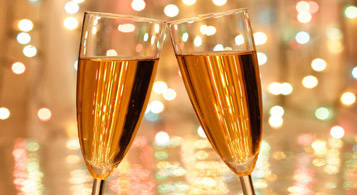 2) Budget
This is the part of the planning process that couples enjoy the least, but is the most important step, since all decisions made for the wedding will be based off of this pre-determined figure.  Be realistic about how much money you are willing and able to pay for the wedding.  By setting a budget ahead of time, it will be easier to discuss about potential venues, photographers, entertainment, florists, and it will help in narrowing down your guest list further into the planning process.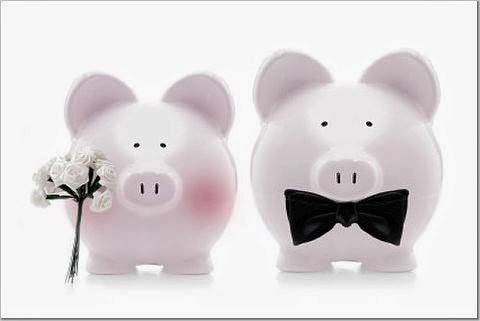 3) Discuss your Guest List
Make a list of the family members, friends and colleagues that you would like to attend your wedding day.  But before you start making your guest list, make sure you already have your budget in place!  Also, discuss who you would want to be part of your bridal party.  Choose significant friends and family members as a part of this list. This group will help you along with the planning process, and will be by your side right up until  your wedding day!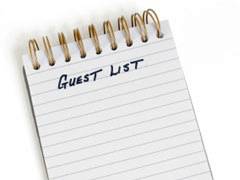 4) Determining the Wedding Date
During the beginning planning stages, you do not need to know your exact wedding date, since this could be determined by the availability of your chosen venue, or your budget.  There are many factors that will play a part in selecting your exact date.  Together,  you must decide what time of year you would like to be married in.  Always remember, there are pros and cons to each season!  Do you and your fiance enjoy the fresh start of Spring, hot, sunny days of Summer, the colorful landscape of Autumn, or love the chill of  a Winter wonderland wedding?   If you are looking to get married during May through October, look for peak season pricing! Venues will start booking dates a full year or two ahead of time, so start touring and making appointments as soon as your budget and your selected time of year is worked out!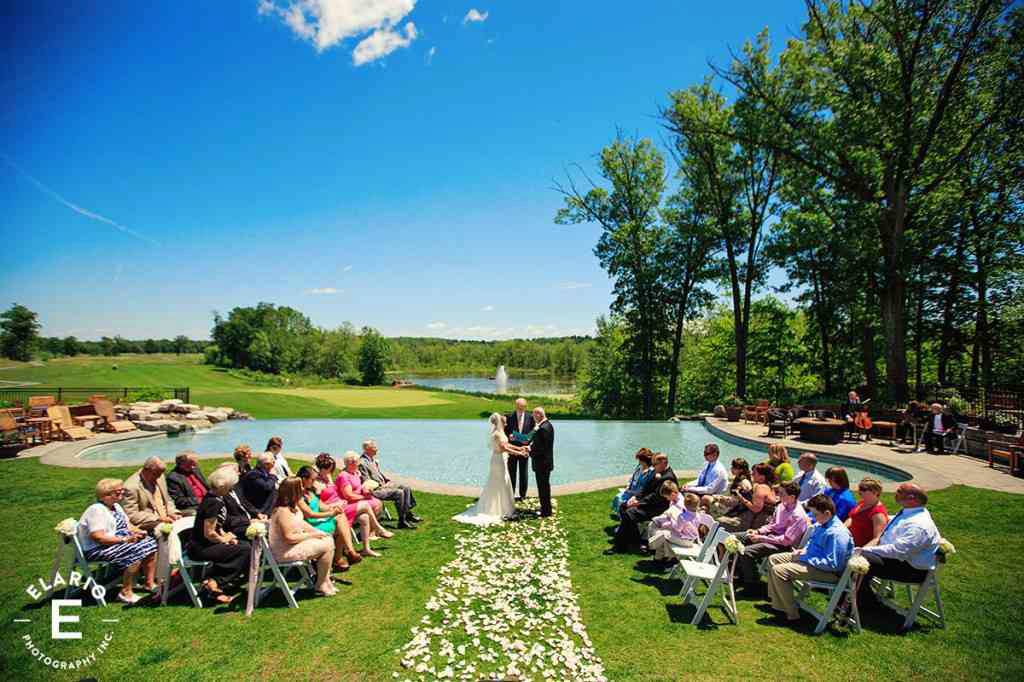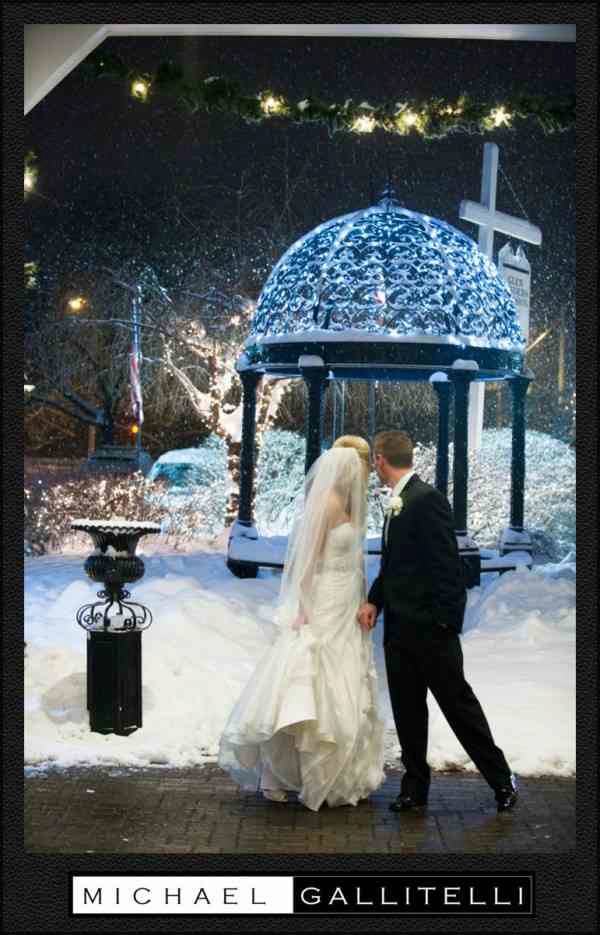 5) Organize Ideas through the Internet
Many couples today have a "pinterest" obsession for retrieving ideas for their wedding ceremony and reception.  It is easy to use, and a great way to organize different boards that you would like to look over at a later time!  Always remember, even though these ideas look fantastic in pictures, be prepared that there could be a lot of labor, time and money involved!!  Also, start researching potential vendors through their websites and blogs.  With social media today, it is easy to find customer testimonials!  The best way to choose a vendor would be scheduling an appointment to meet them in person, discuss your expectations and visions,  and to discuss their pricing details.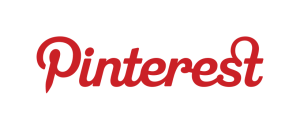 Best of luck planning to all of the couples in 2014!!!