Tips: Hire a Band or a DJ?
Getting married within the next year and still wondering whether to have a band perform or having a DJ at your wedding?  There are a lot of factors that influence the final decision, such as your guest demographics, your established budget, the space available at your venue, and of course your personal tastes!
Here are some helpful tips to help you along with your decision!
Variety
A wedding reception will always have a large variety of ages in attendance, which in return will encourage a large variety of music being played throughout the night.   Look for a DJ or band that will play songs that are new and old, fast pace or slow.  Your entertainer should be able to read the audience and play music accordingly throughout the evening!  Ask your potential entertainers to provide you with a set list or a list of songs that they would be able to play throughout the night.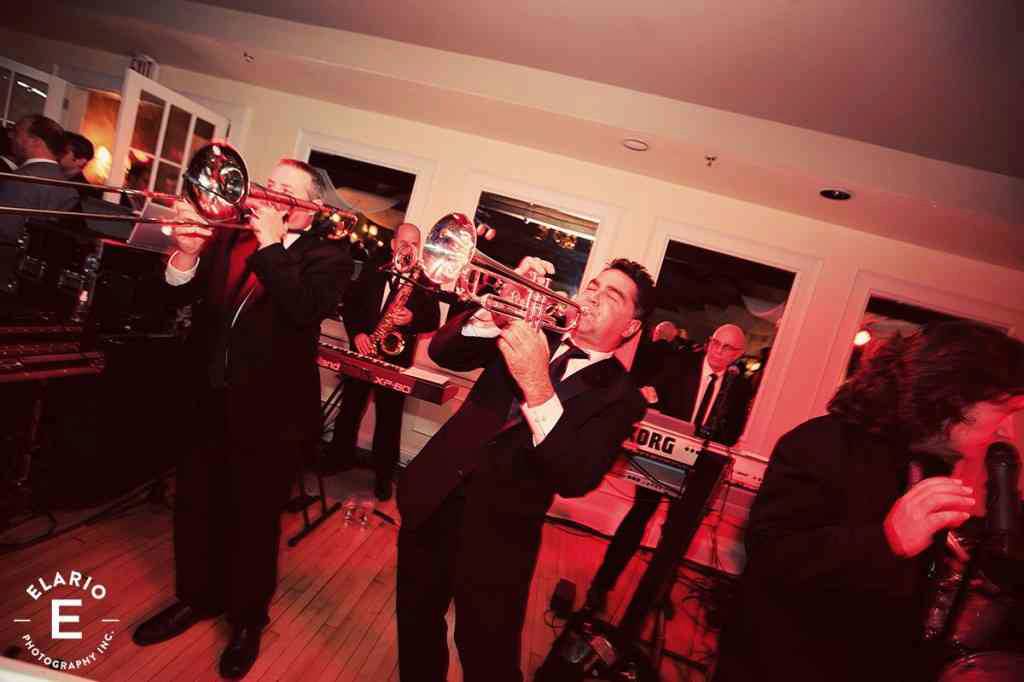 (The New York Players)
Budget
If you are running on a tight budget, a DJ will almost always be cheaper than hiring a band for the night, unless you are looking to hire a celebrity DJ.  Celebrity DJ's could cost just as much as a band, if not more.   DJ's might have different packages that would include up lighting, and gobo's with the couples monogram on the dance floor.  These are extra touches that you could provide through a DJ, instead of working with a rental company!   Prices for bands will vary depending on the amount of people in the band, the amount of time that they are hired to play for, and also the time of year.  Remember, you would be hiring multiple people to actually perform at your wedding, and look for premium pricing during the peak wedding months of May through October!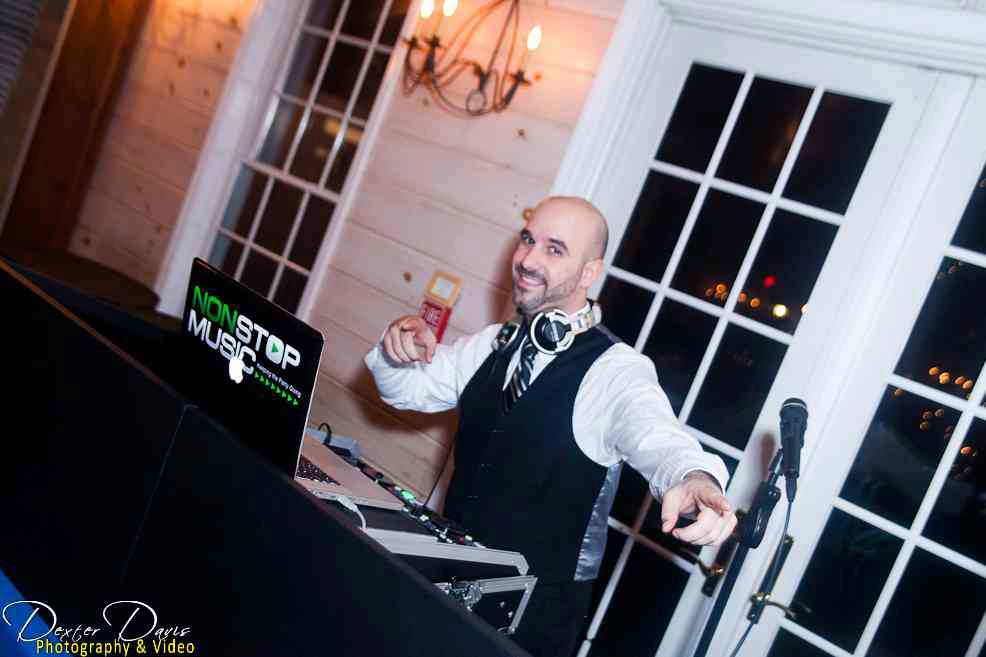 (NonStop Music)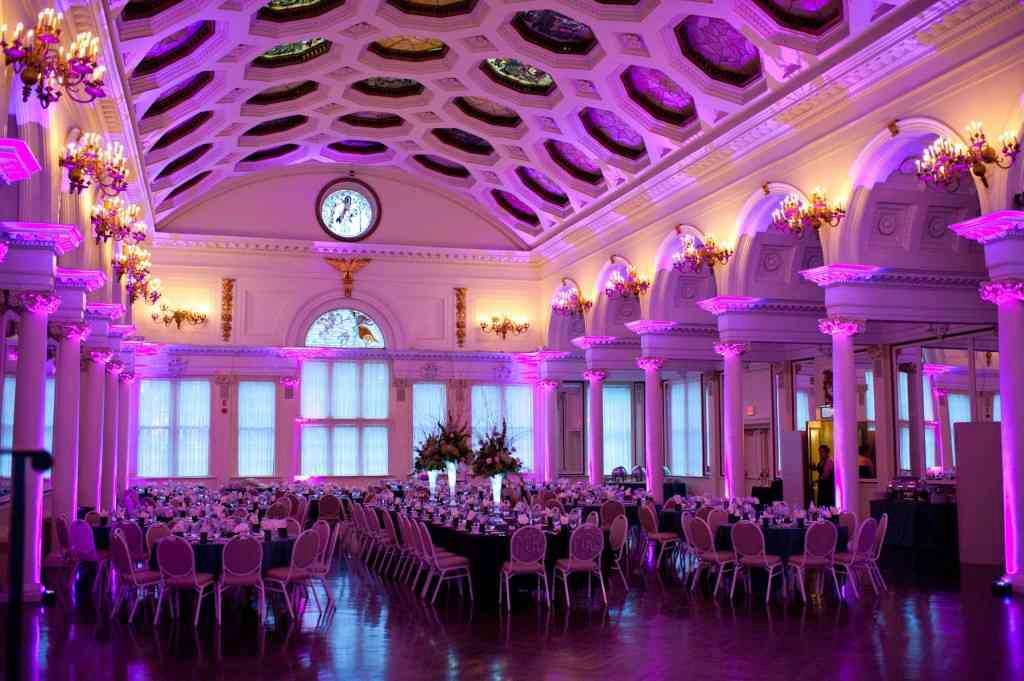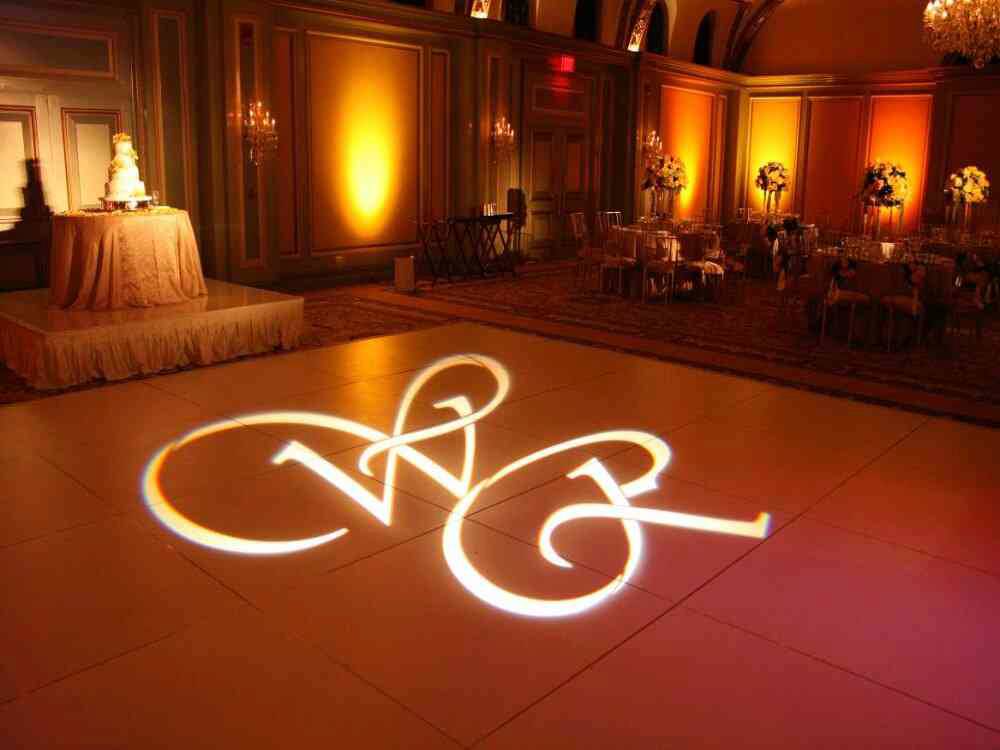 Space 
This would be a great question to ask your event planner when contracting a venue.  The amount of expected guests and the size of the dance floor might be important to know if you are stuck between hiring a DJ or band.  A DJ will take up the least amount of space and will allow for more room on the dance floor  or  increase tables if you have a high guest count.  The amount of pieces in a band will also depend on the available space at the venue.  Other questions to ask your event planner would be noise limitations, and the amount of electrical supply in the reception room.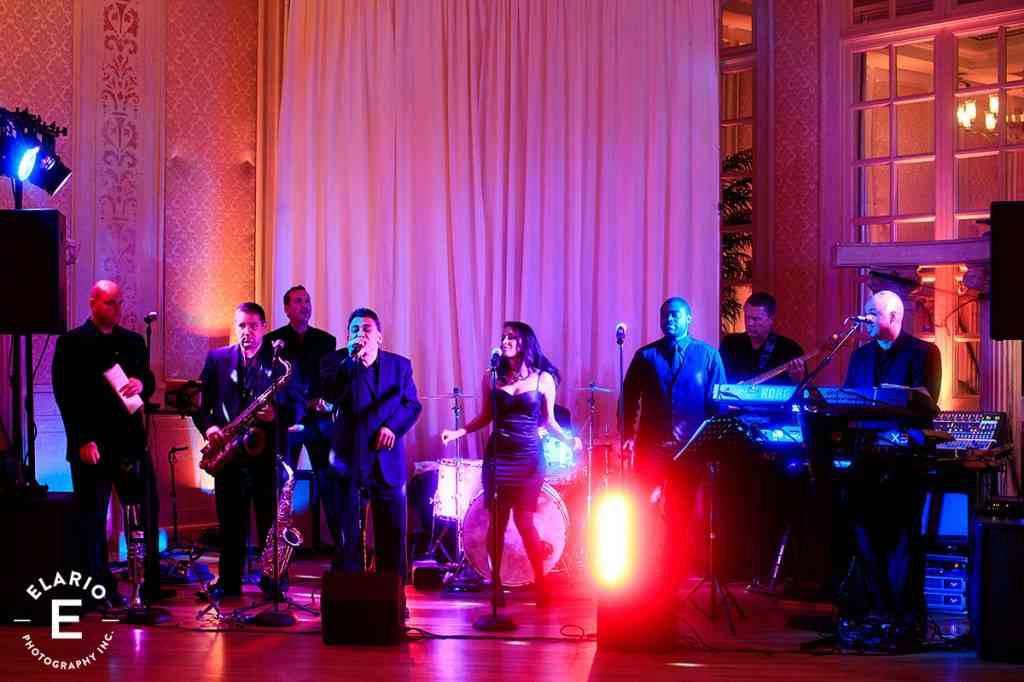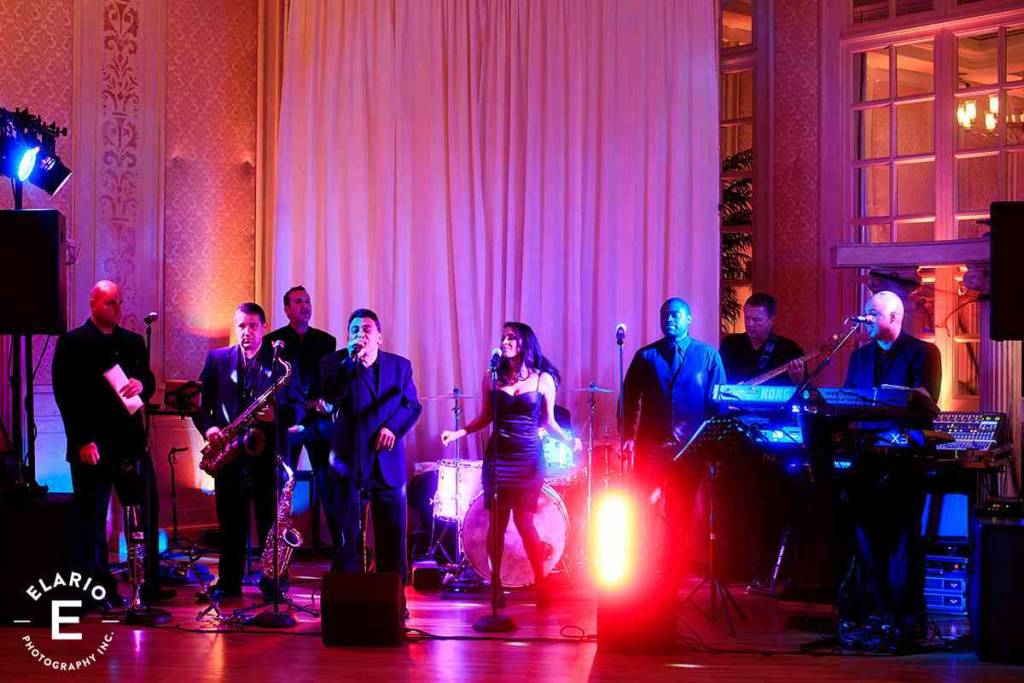 (The Accents)
Breakdown
Hiring a band for your reception, you are actually hiring live entertainment and experiencing a full performance for the night.  A band is able to raise excitement by playing upbeat tunes, but can also slow down the party with a soloist performance.  The downside to hiring a band would be the price tag that comes along with the package.  The pricing for a band can always depend on the size, time of year, and the duration that they will be playing.
If you are looking to hire a DJ for the evening, you are promised to hear every song that you request for the night, exactly the way that you remember hearing them.  You are able to save money in your overall budget, where you can allocate the extra cash to another section of your wedding, such as photography or your florist! You will also be able to save space during your reception, so more people would be able to put on their dancing shoes!
 Whatever entertainment that you may choose for your big night, make sure that you ALWAYS meet your entertainers in person before the date!   Not only meeting your entertainer(s) in person important, but seeing them in action should be top priority!   Of course we are not encouraging you to wedding crash any near future couples, but ask them for a taped performance or video of a wedding that they have attended in the past.  This is a great way to see how they react to different audiences, and to see the final product!
Happy searching!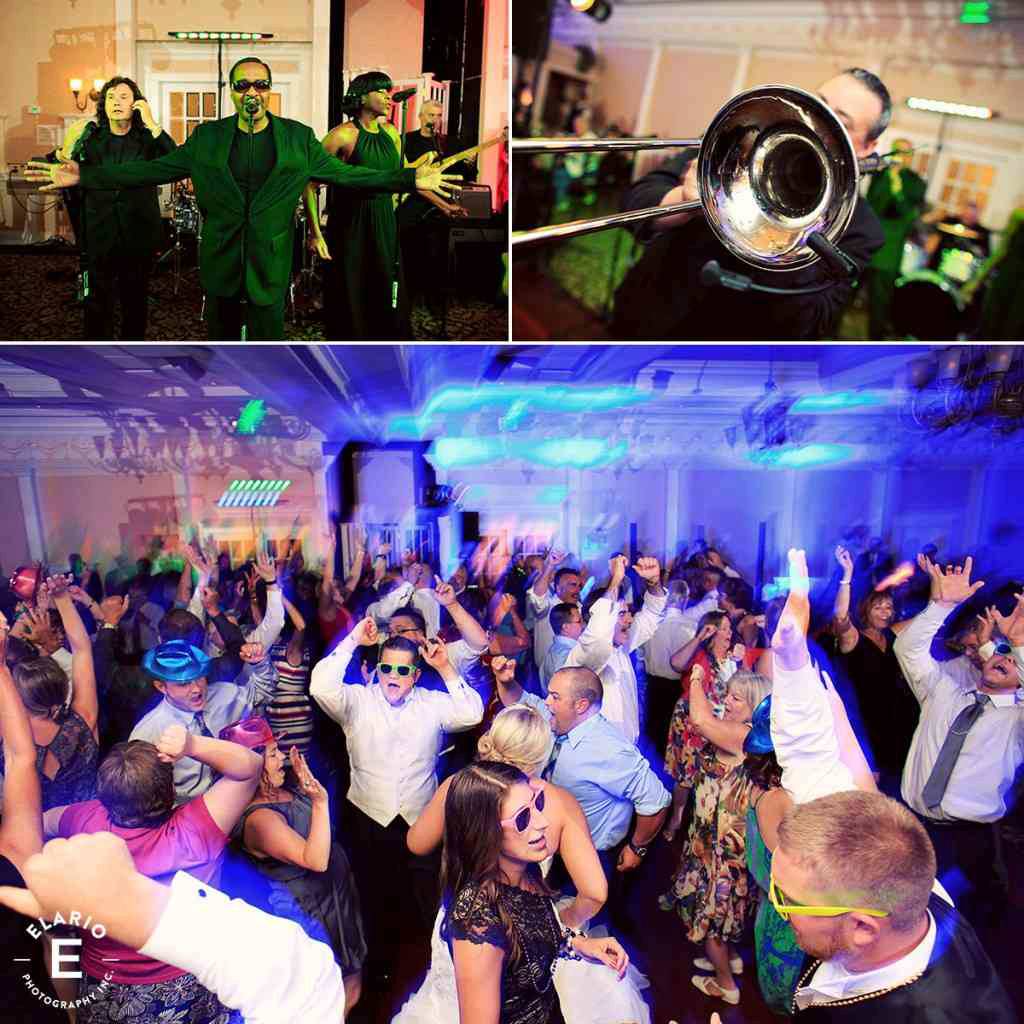 (The New York Players)