Real Wedding Spotlight: Ashleigh & Dave
Winter Weddings are extremely beautiful after a fresh snow fall!  Recently, we had a couple tie the knot at the Hall of Springs in Saratoga Springs, NY on January 4th, 2014.   Ashleigh and Dave endured the single digit temperatures last weekend, but their pictures were well worth the chill!!  Joe and JP Elario of Elario Photography did such a fantastic job as always, and shot photos that will make any couple second guessing a winter wedding, totally undeniably sold!
Introducing Ashleigh & Dave!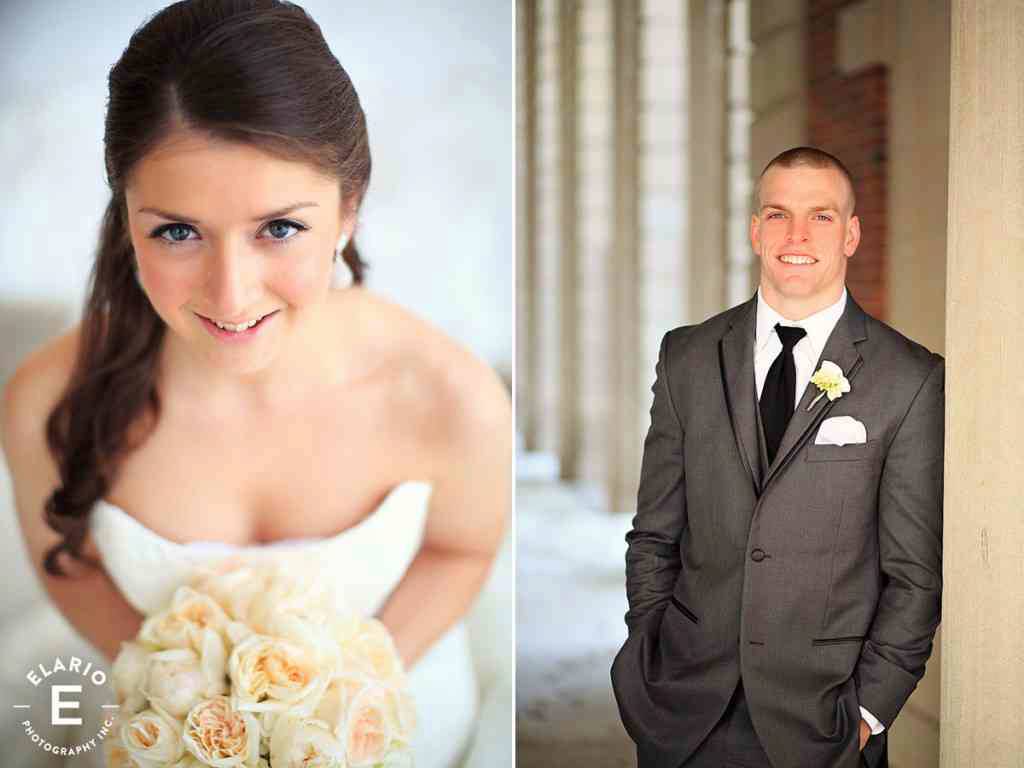 I always love a father's first look at his daughter on her wedding day..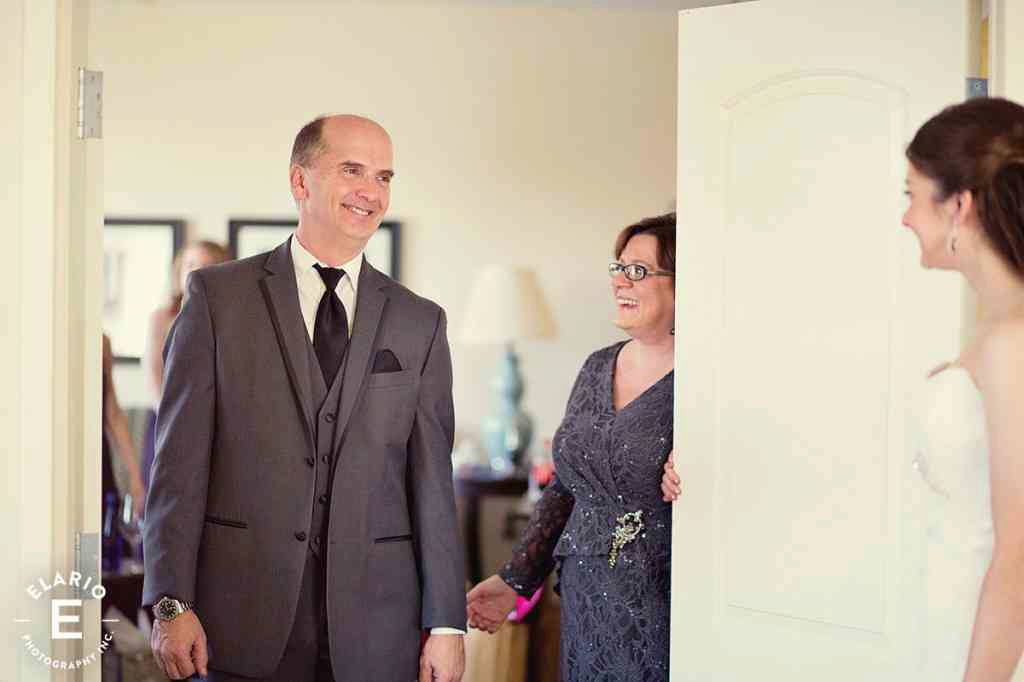 Make Me Fabulous really did a fabulous job on their hair and make up!
Check out Ashleigh's stunning bridal party!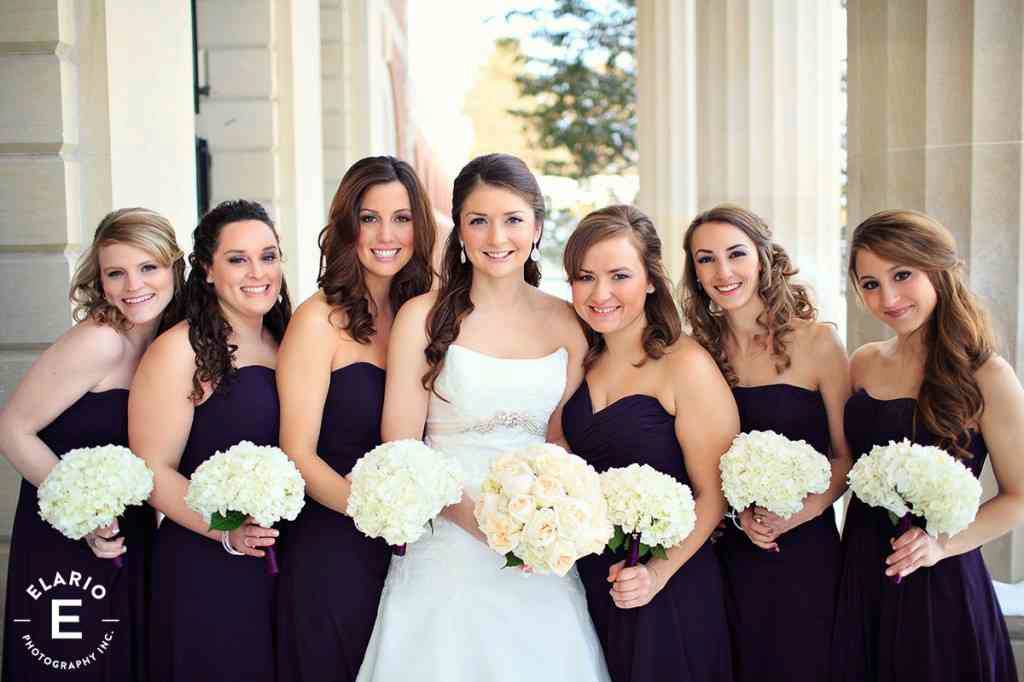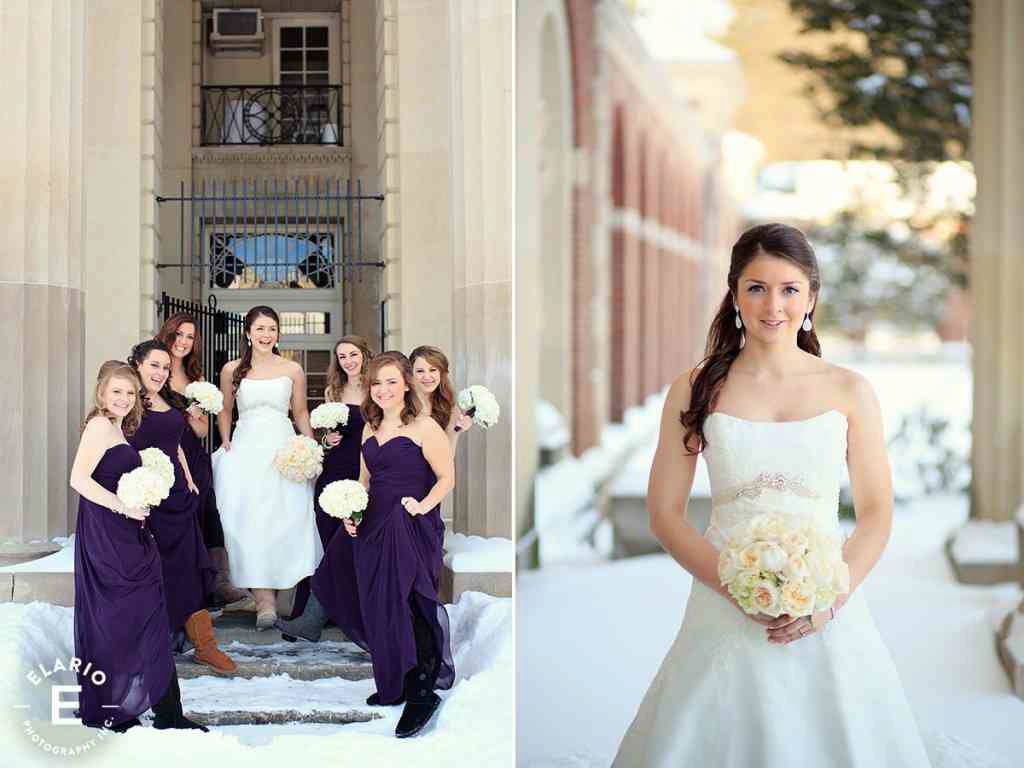 Ashleigh & Dave's First Look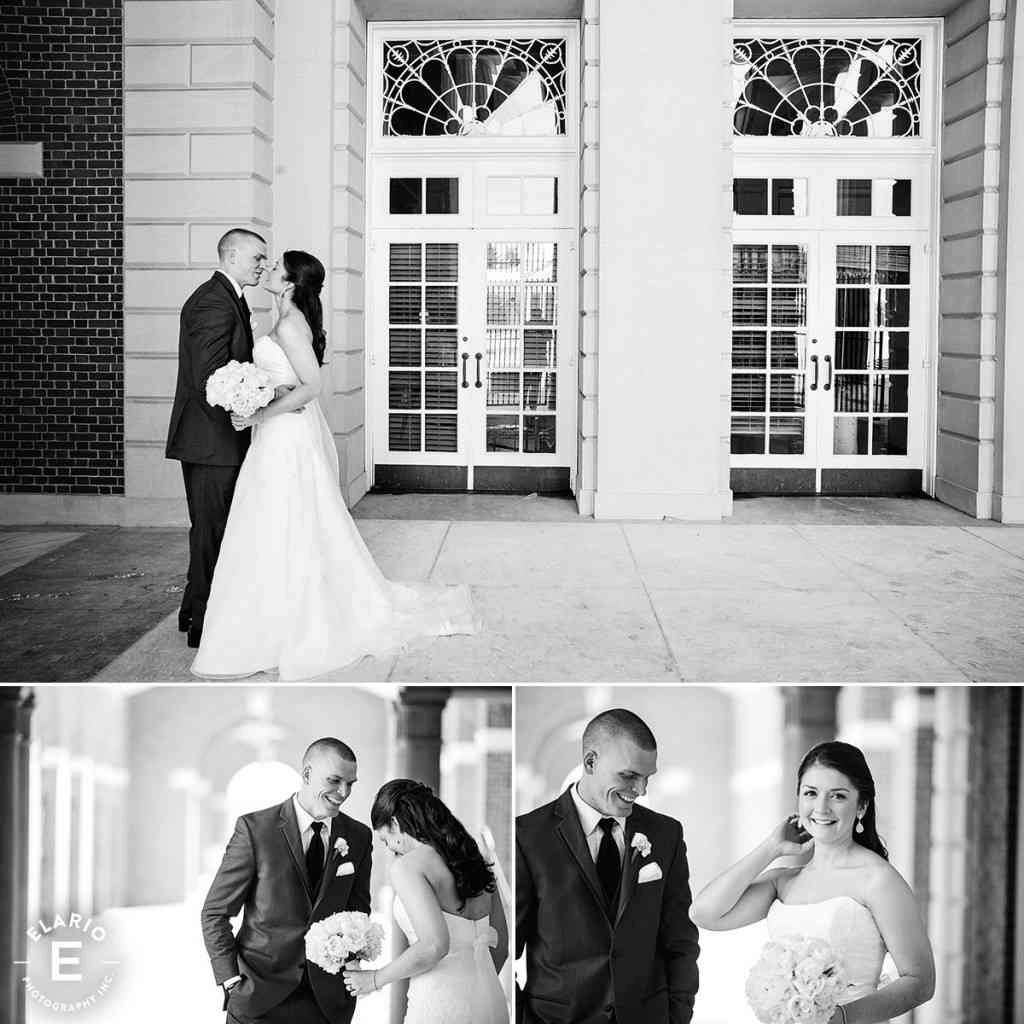 Dave and his men decided on the more casual suit and tie look.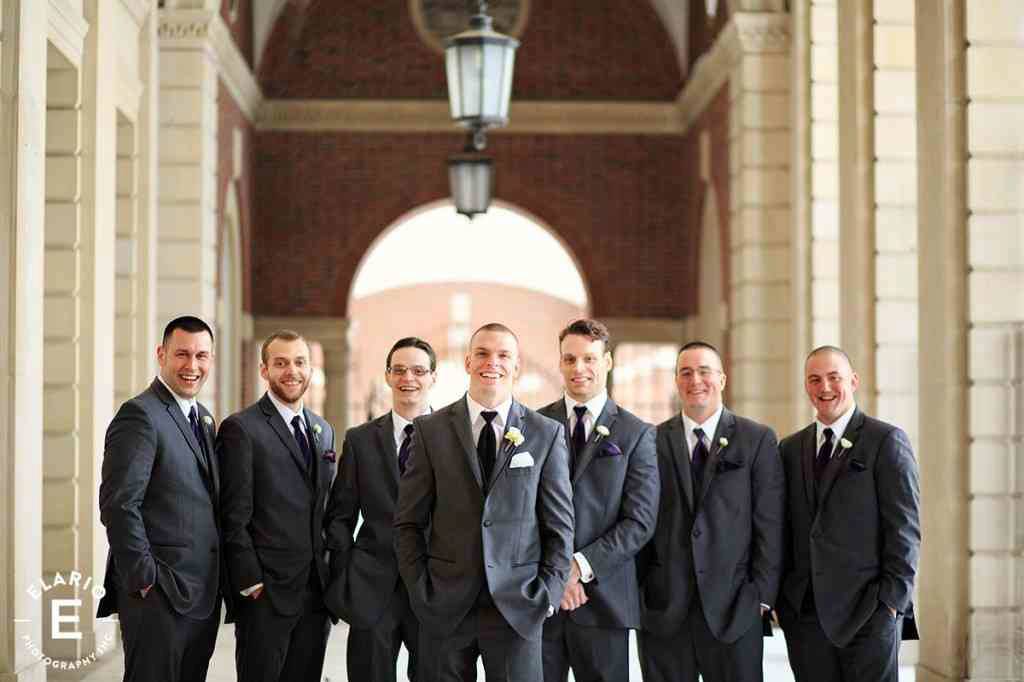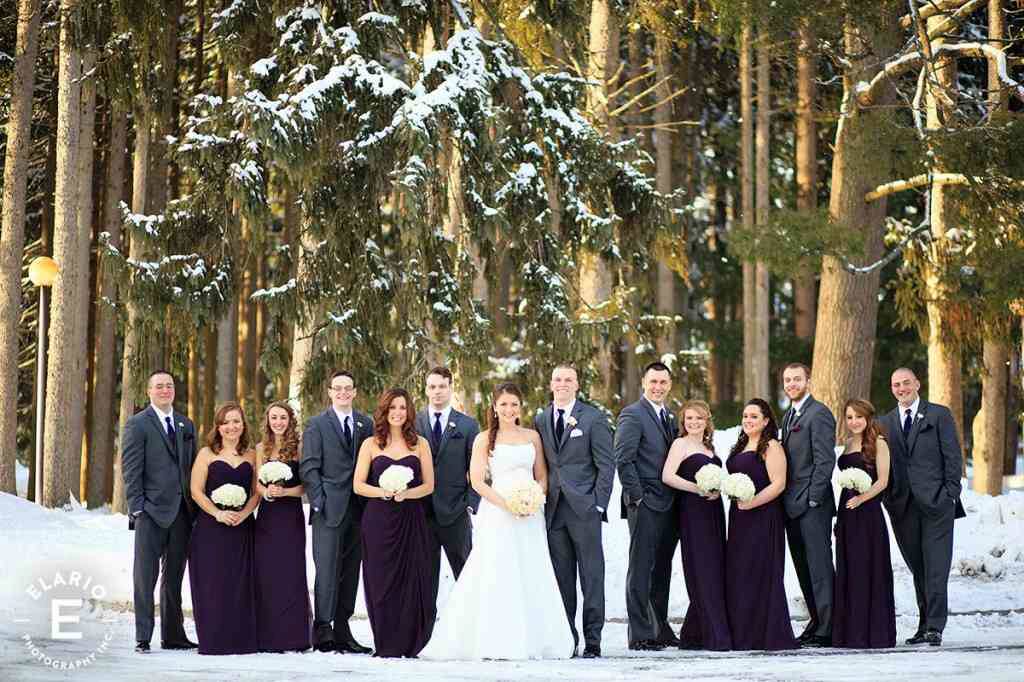 These pictures before the ceremony are breathtaking… I can't believe Ashleigh can still look this beautiful in those frigid temperatures!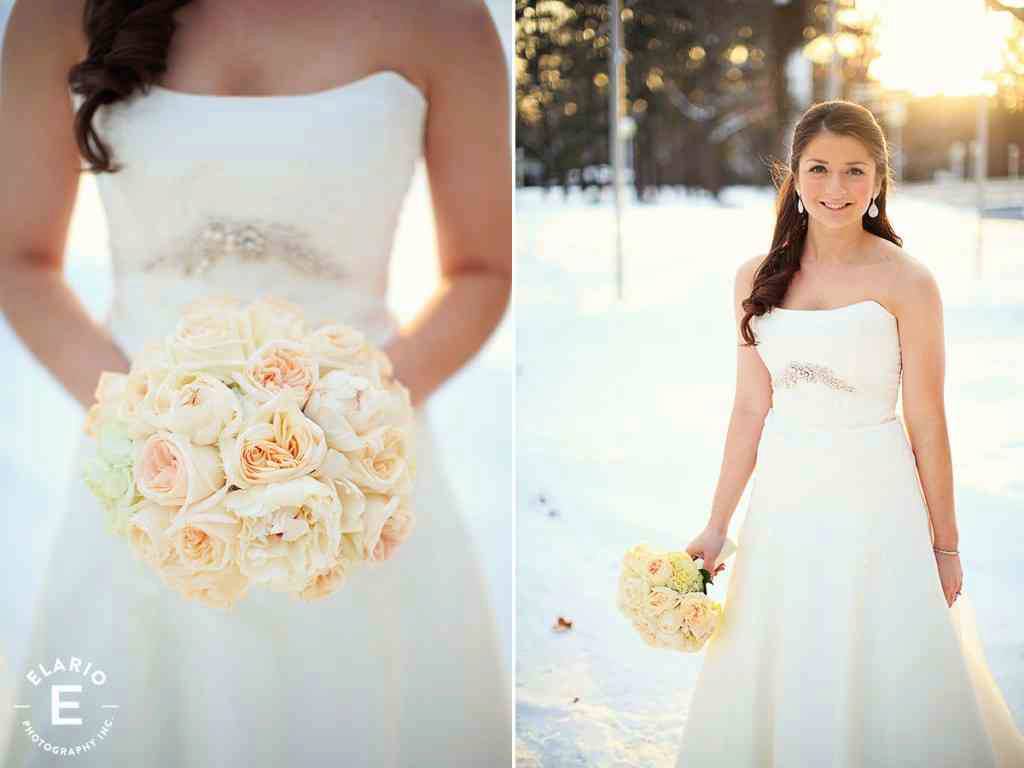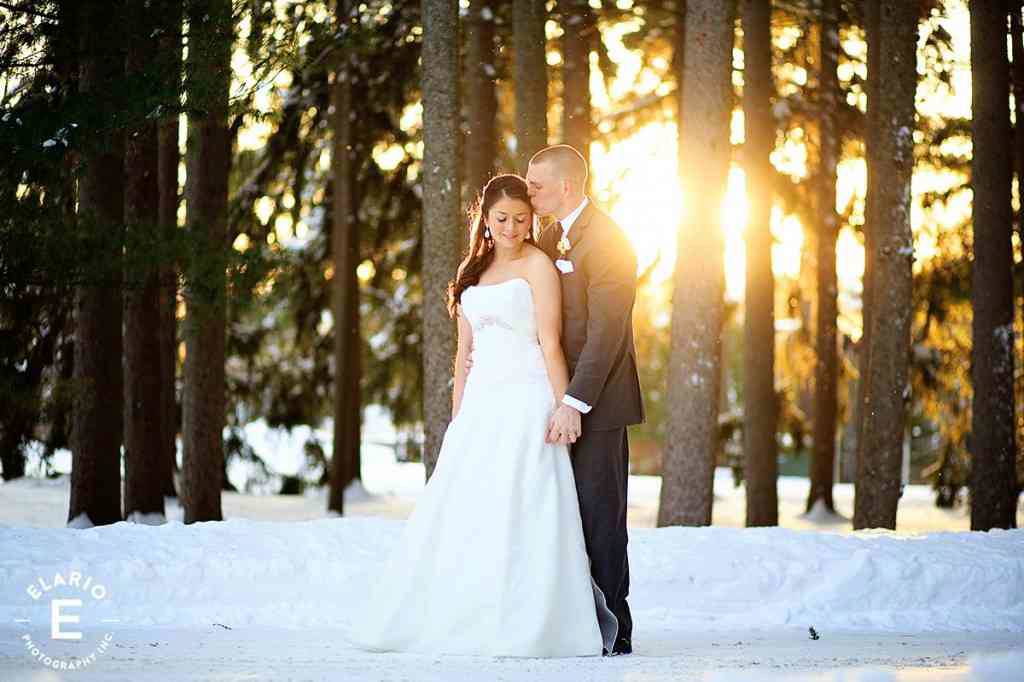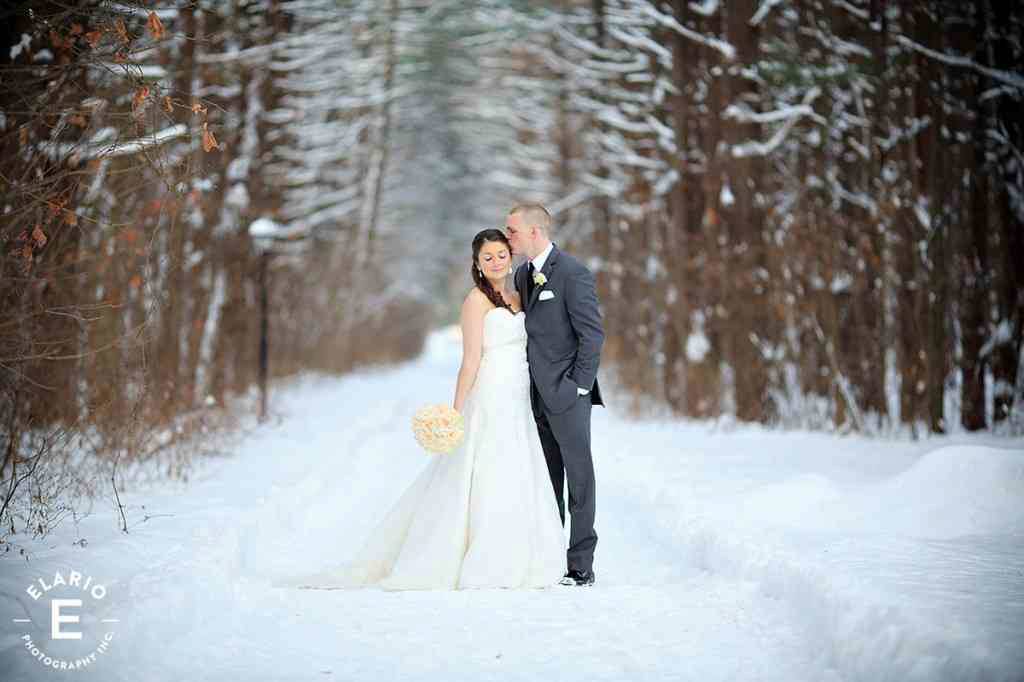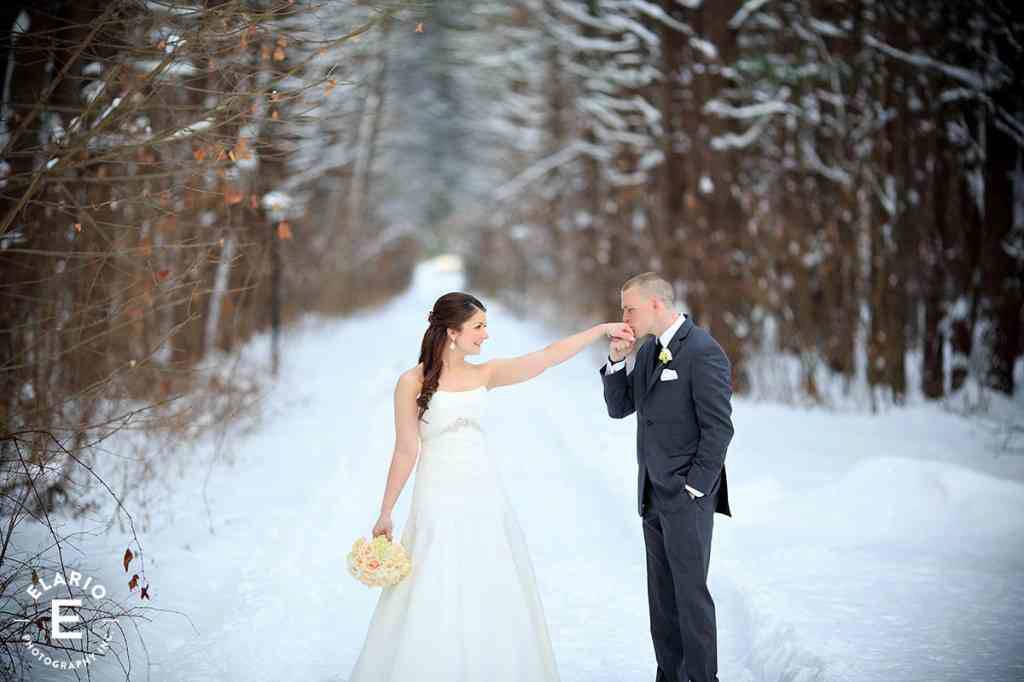 Time to make it official at the Hall of Springs!   Fleurtacious Designs did a wonderful job with ceremony decor.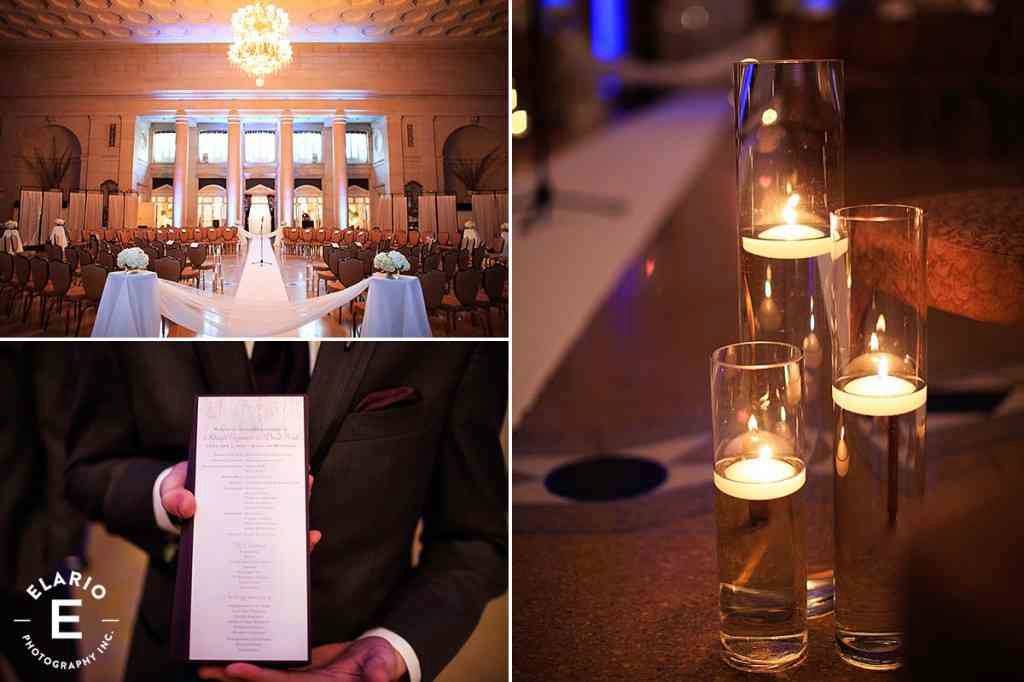 The Hall of Springs is such an impressive and timeless venue!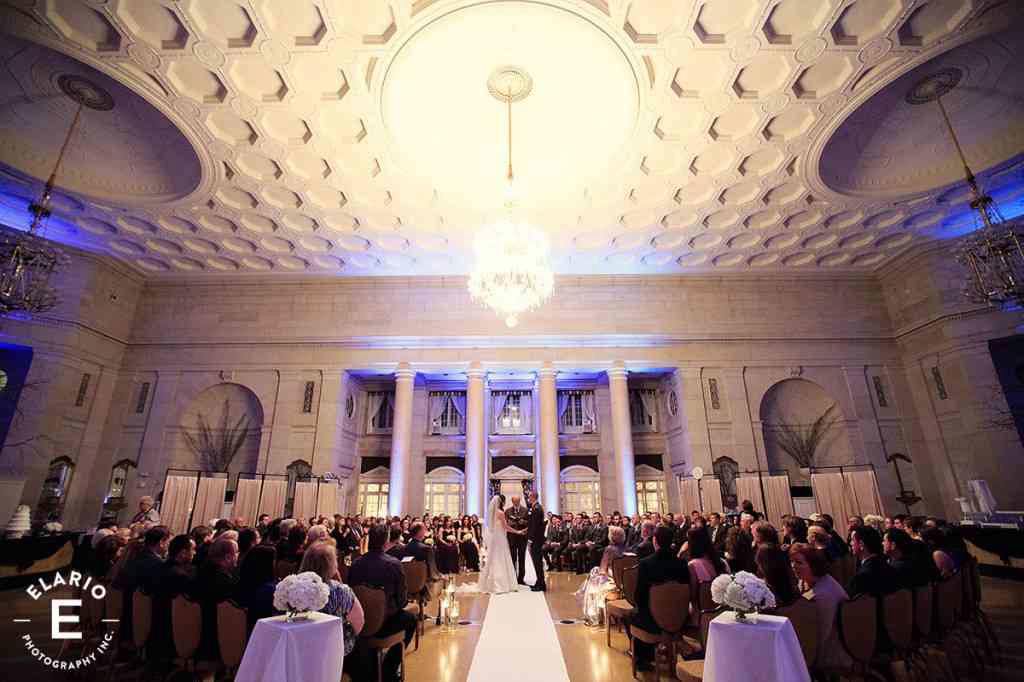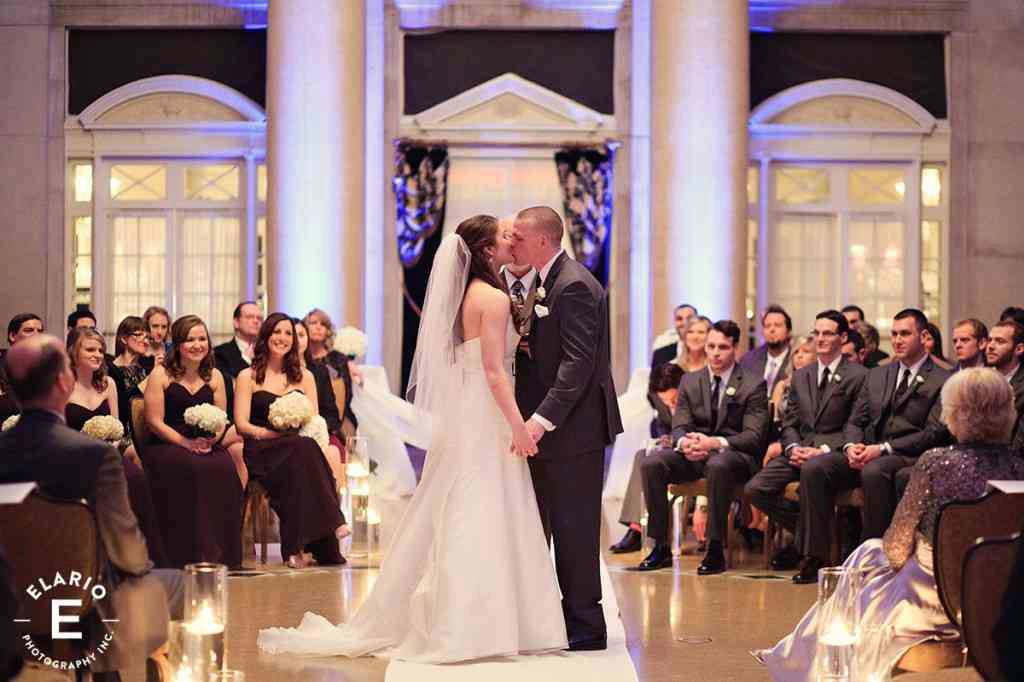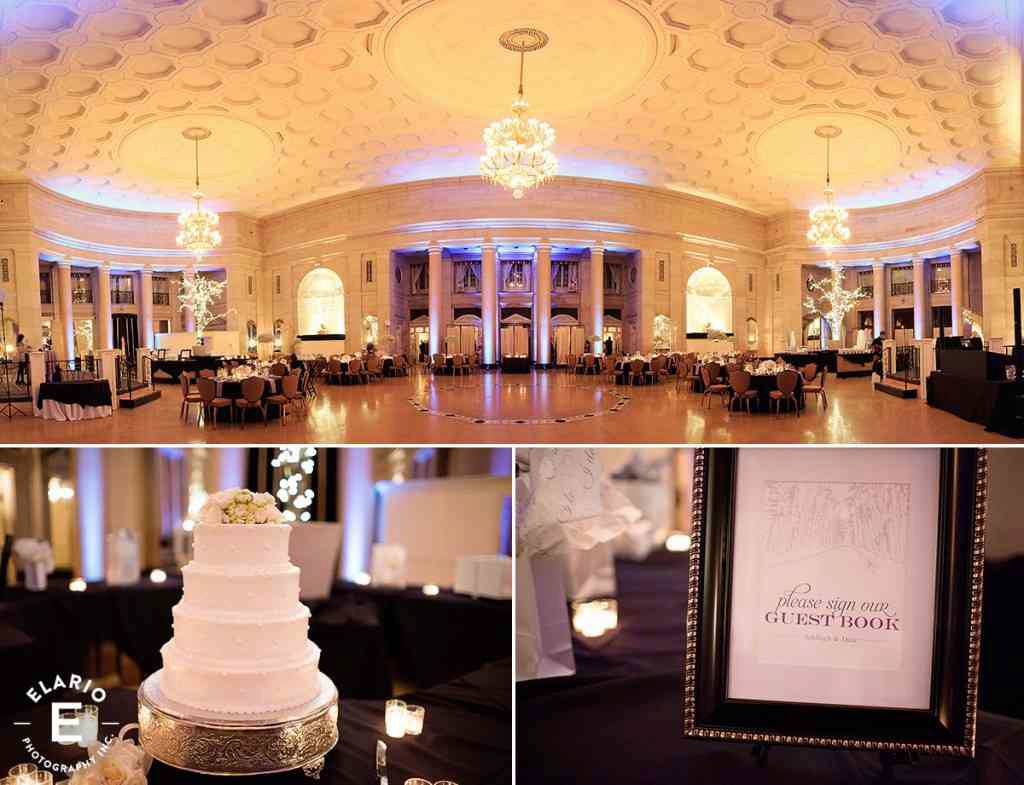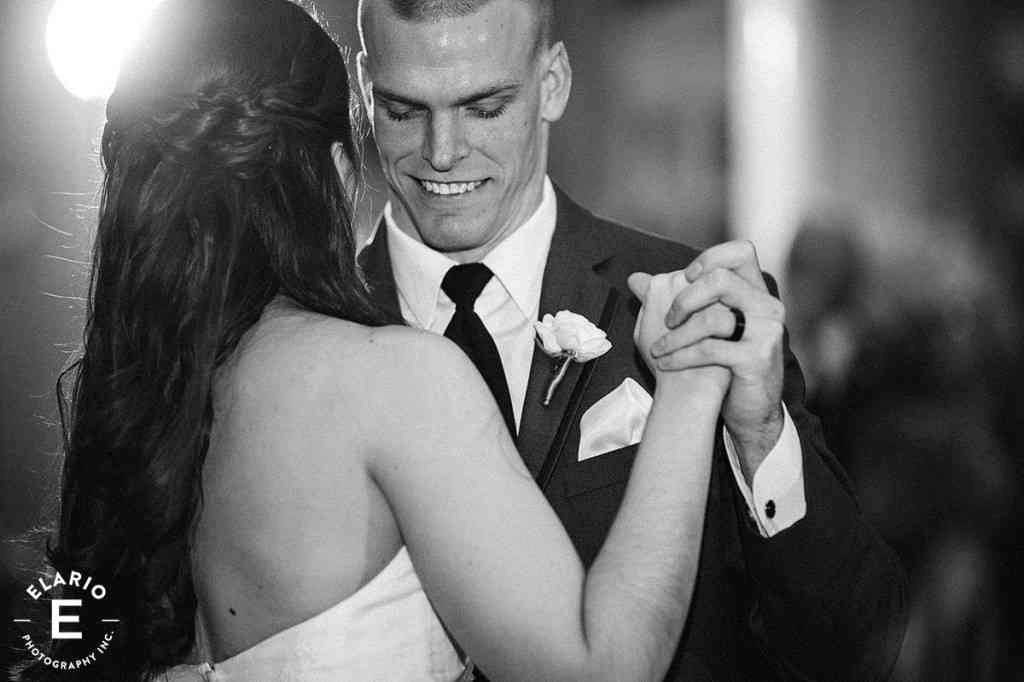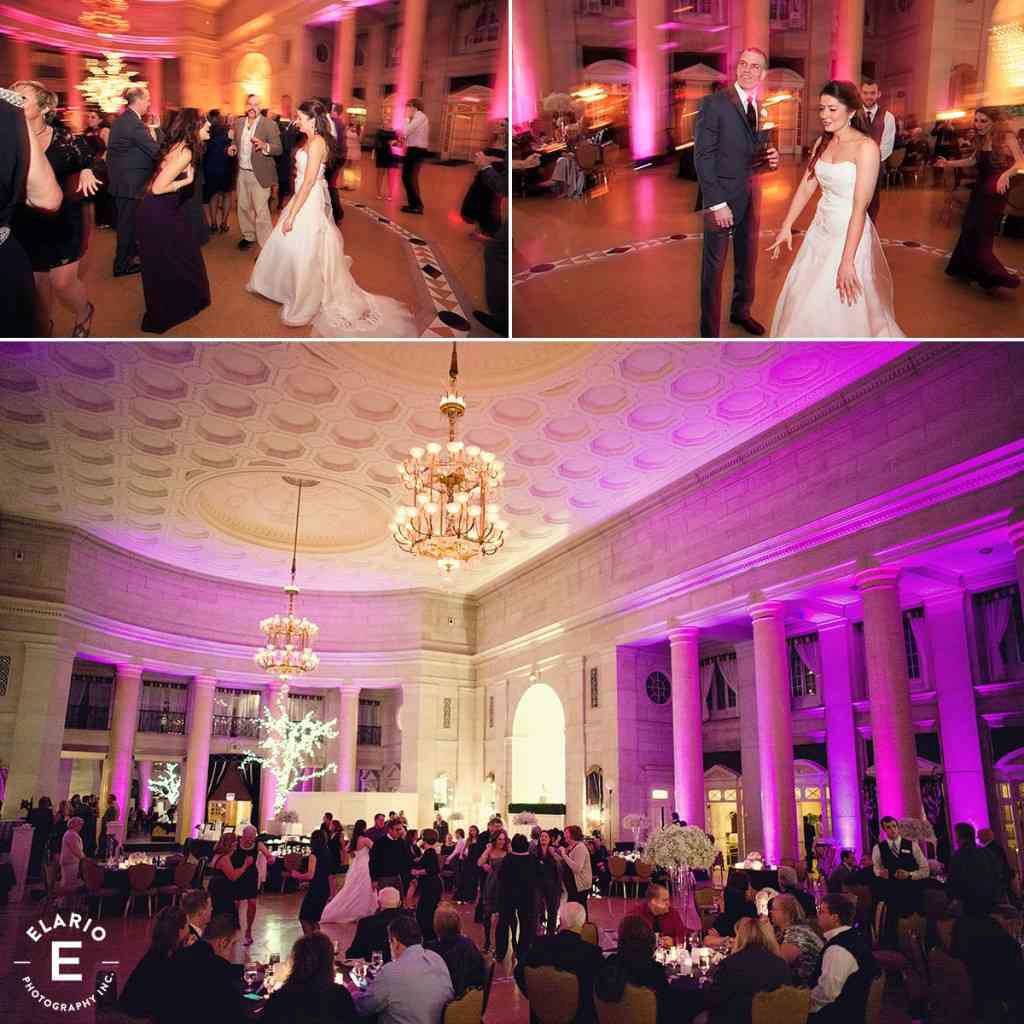 We will end this blog with one of Elario's Photo Booth backdrops.  This is such a fun idea to add to your reception for your guests!
Congrats to our couple, Ashleigh and Dave, and may you have years of health and happiness!!!