Contest: Free Wedding Photography? Say What?!
What is one part of your wedding that you do not feel guilty on spending a little more money on.. is it the food, the flowers, the venue?  I can guarantee that most of you also listed photography on the top of that list!  Your wedding photographer is one of the most crucial element to your wedding day.  They are capturing priceless images of your walk down the aisle with your father, your first kiss as husband & wife,  family members that you cherish and your best friends that  all came to share that special day with you!
One of our Preferred Photographers, Tracey Buyce, is giving away ONE Wedding Package to a very lucky couple getting married this year or next year in 2015!
Tracey is looking for the most touching love story for this contest…She wants to hear those stories that will bring tears to a person's eyes and bring warmth to one's heart.
So let's hear your best young "Noah and Allie" love story! (Any Notebook fans out there?!)
All of the information regarding this competition is located on her website, Tracey Buyce Photography.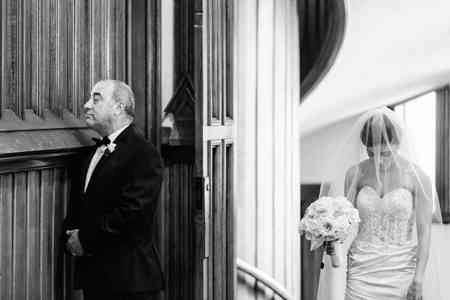 (Photo Credit: Tracey Buyce Photography)