Real Wedding Spotlight: Meredith & Nick
It was a pleasure working on Meredith and Nick's wedding! Not only are they a great couple, but we work with Meredith often  as a part of Christine Wheat's team, who were on hand that day, and were so excited and honored to be a part of their special day!  Plus, they got married at this amazing venue. Camp Fowler.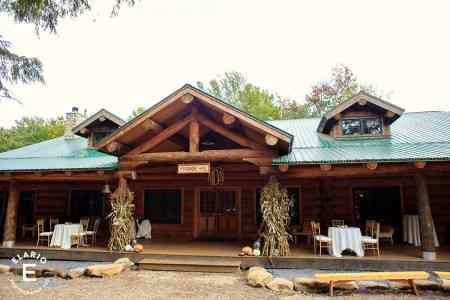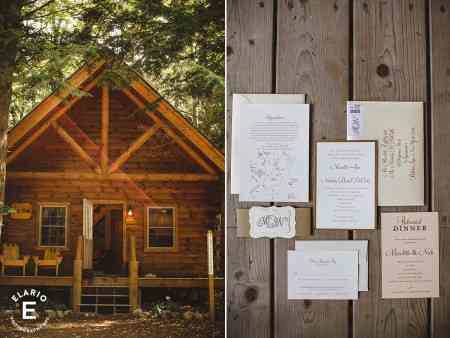 Meredith got ready on the property, and we can't say enough about what a gorgeous, quintessential Adirondack space this is!  Check it out for yourself through the eyes of the gentlemen at Elario Photography!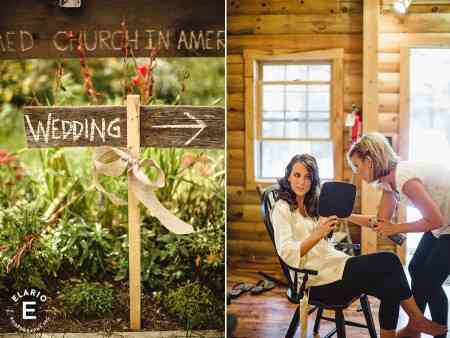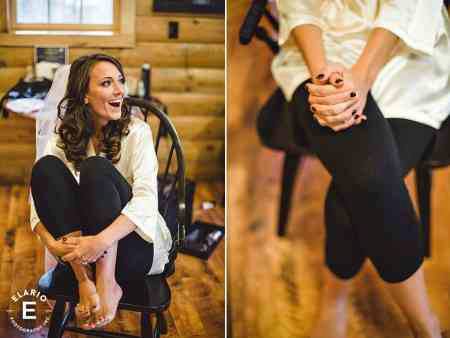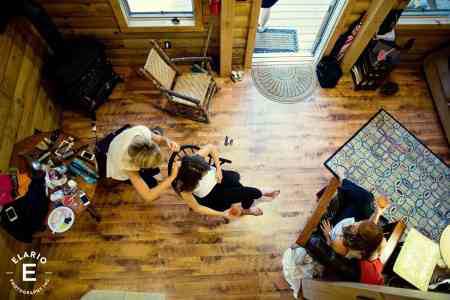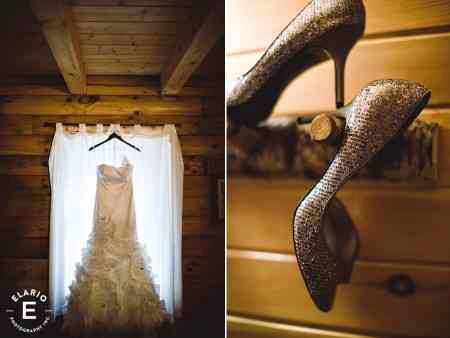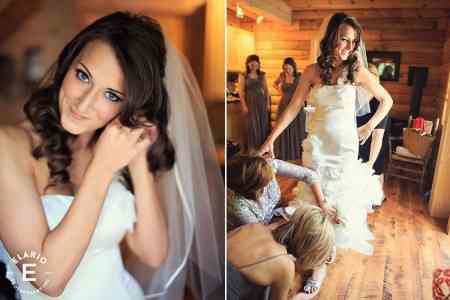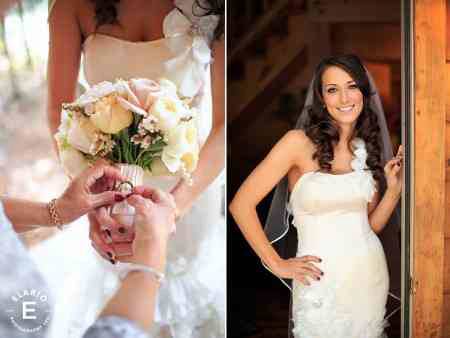 Camp Fowler has a beautiful chapel on property, just look at this building, it's stunning.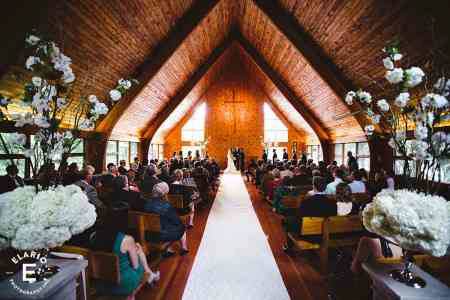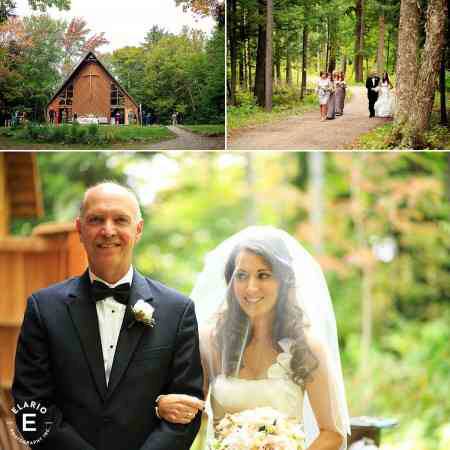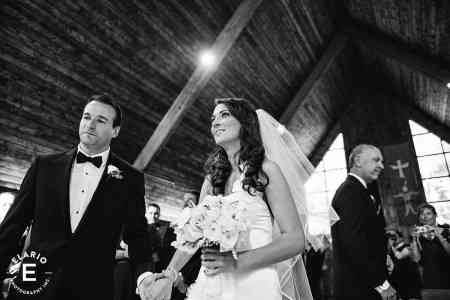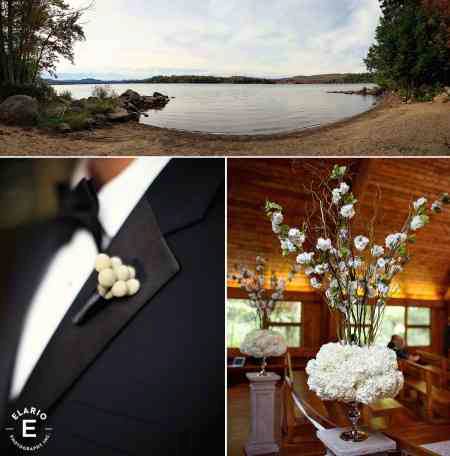 This property gets better and better, just check out their gorgeous reception, and the beautiful flowers by Fleurtacious Designs.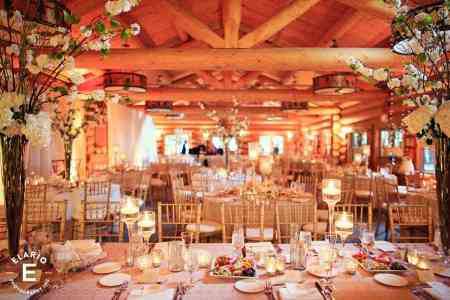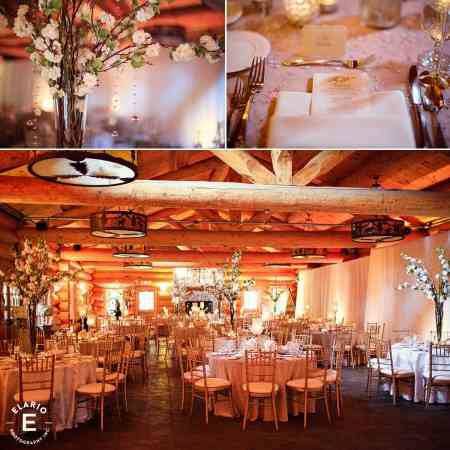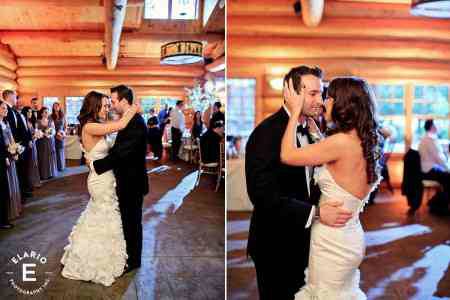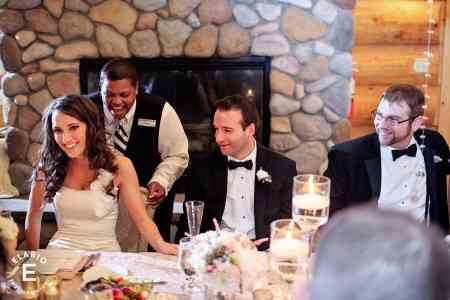 And if you thought the venue itself was gorgeous, wait til you see these amazing images on the grounds!  They are so gorgeous and Meredith and Nick just shine through them!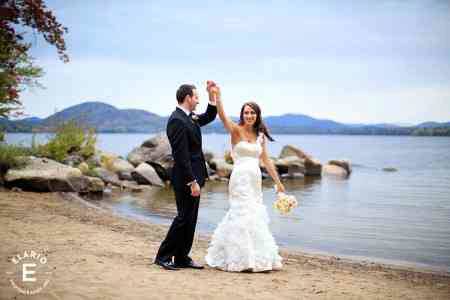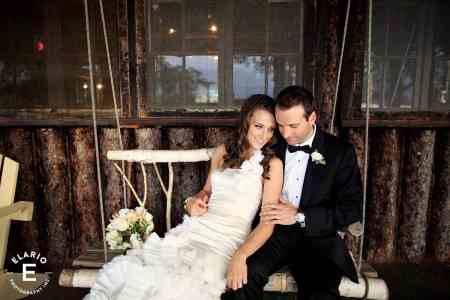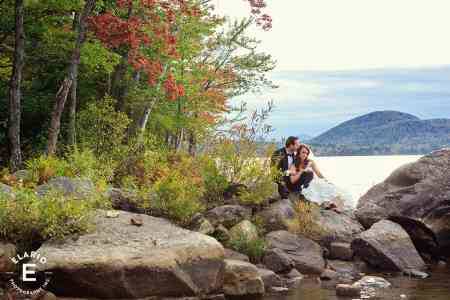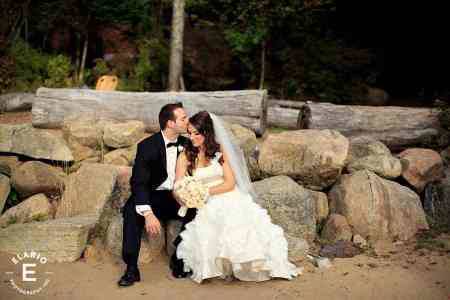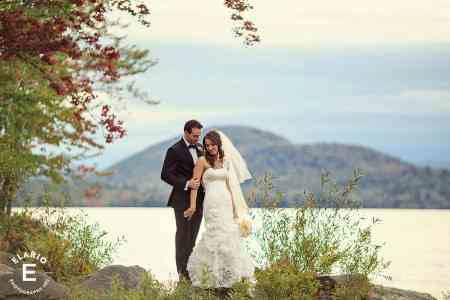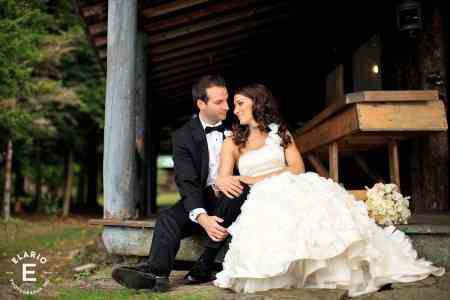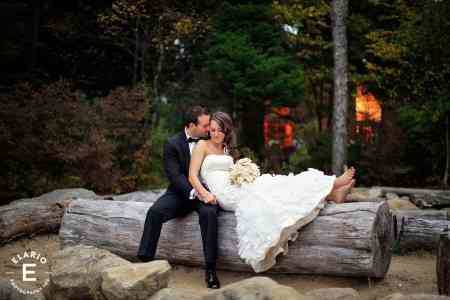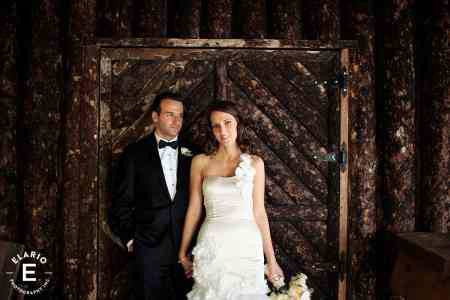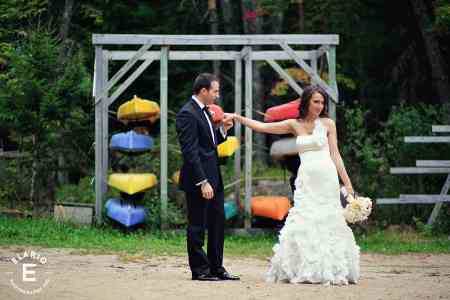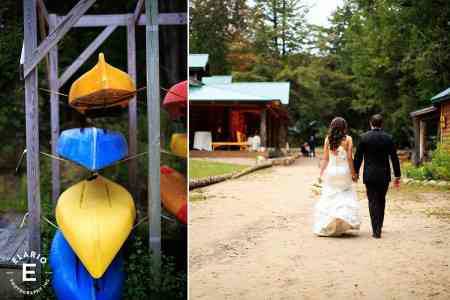 Congratulations Meredith and Nick!!