Hot Trend: Late Night Fare
One of the biggest trends we see most often is late night food.   What a great idea after everyone has been partying for a while, drinking and dancing to surprise them with a little something to nibble on!
The idea of late night can be anything from sweet to savory, and can also be a great way to invorporate the local feel of where your reception is located.   For example, at a recent Key Hall at Proctor's wedding, Chef Mike Zehner (aka "Zippy") did a fabulous job on the Caroline Street Station which highlights local favorites from downtown Saratoga such as assorted pizzas and the "saratoga style" mini calzones.  Warning: these photos from Bryer Photography will make you hungry.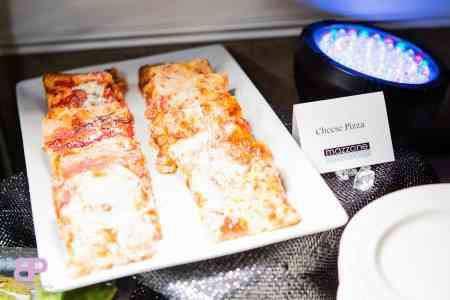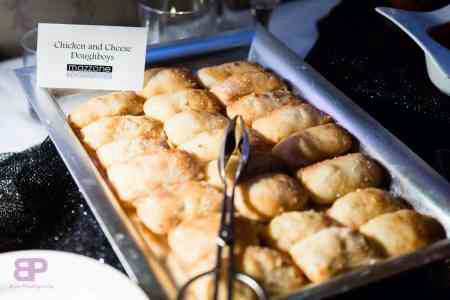 Late night can also be centered around the couple and their likes and dislikes.   For example, if the couple are really into Cape Cod, the late night station may be themed around Lobster Rolls and Fried Clams.   Or if the couple loves ice cream- A Ben and Jerry's Cart may be the way to go.  Late night is fun and creative and can really be anything at all!