Real Wedding Spotlight: Jamie & Matt
Jamie and Matt are one of those couples that you can't help but be happy when they are around you.   You can tell how much they love each other in everything they do and say and their energy is contagious!  It made planning their February 2nd, 2013 wedding at Key Hall at Proctors so much fun!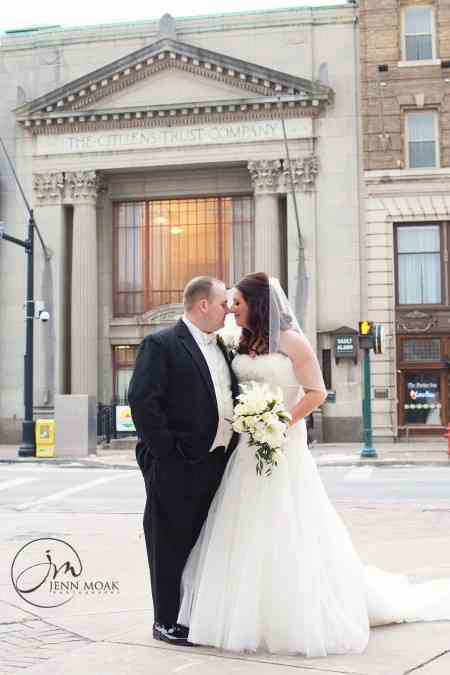 Throughout the planning process, Jamie's dad had been diagnosed with cancer, he lost his battle a few weeks before the wedding.  Jamie carried his picture on her bouquet and a seat was left open for him at the ceremony, there wasn't a dry eye in the crowd.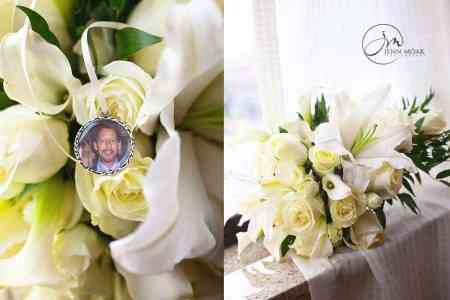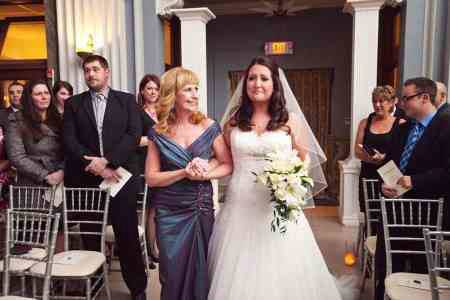 Jenn Moak from Jenn Moak Photography captured every single emotion of the day- you can just see their connection, love and humor  jump off the pages in these images.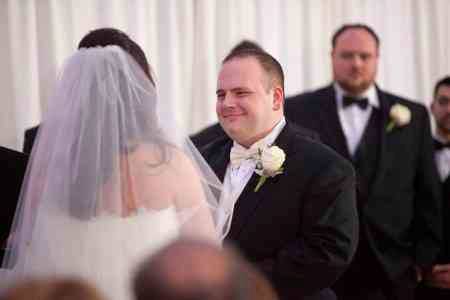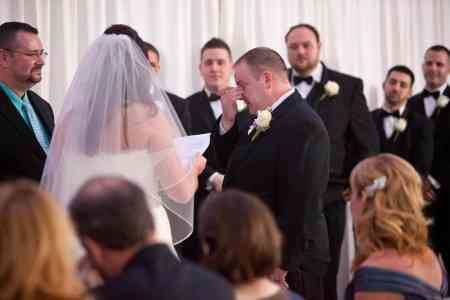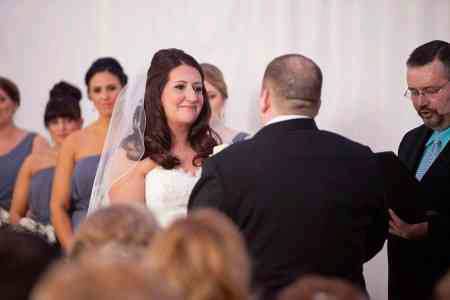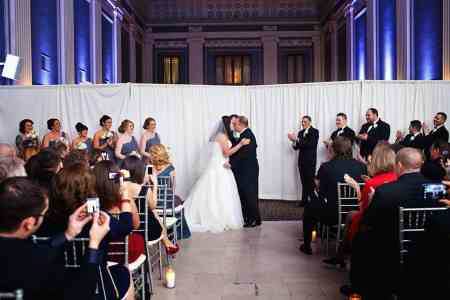 Chris Wright of Discovery DJs is not only a good friend of the couple, but a great man to have at a party- just check out how much these two got into the dancing and the fun of the evening, from the introductions right on through!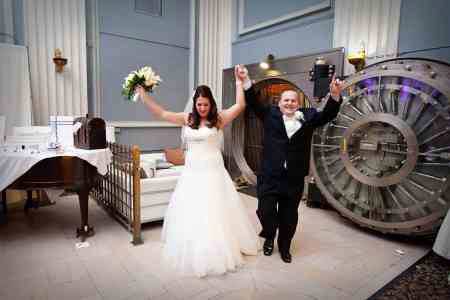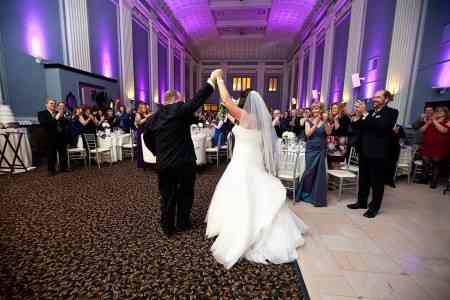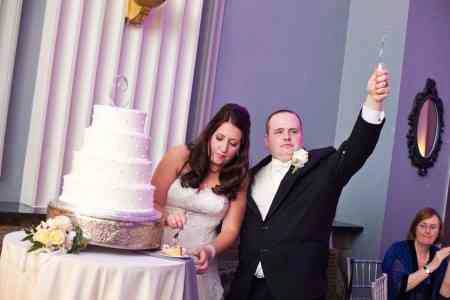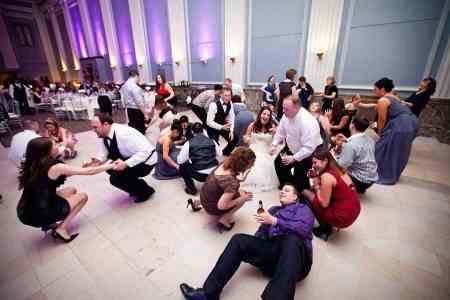 You would never believe it was the beginning of February from these outdoor images. Gorgeous!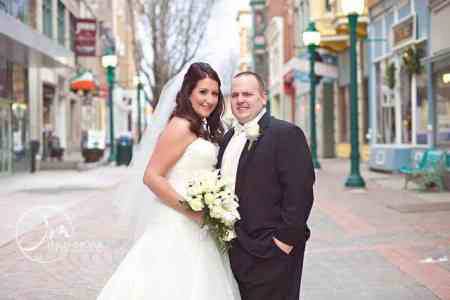 Illuminated in purple, Key Hall looked stunning!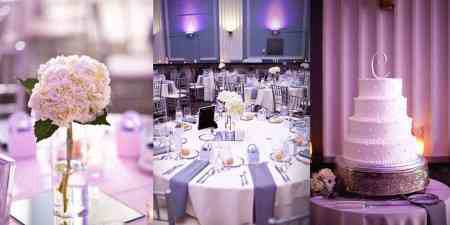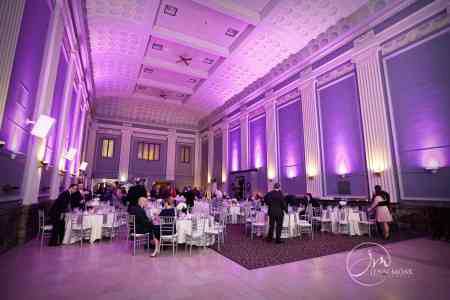 Congratulations Jamie and Matt! We wish you a lifetime of happiness!