Fashion Finds: Unique Ideas for Grooms
Traditionally when it comes to weddings and fashion, it's all about the dress, or the color scheme, and not a lot of thought goes into the guys, they will wear tuxes.  there are so many ways you can personalize the groom's and his guys attire.  One break from tradition that has become popular in the past few years is guys in suits as opposed to tuxes.  This is such a sleek look and can be more veristile in colors.  Check out Tim and Morgan's J.Crew wedding from Glen Sanders Mansion- a navy blue suit  with green accents is such a refreshing pop of color.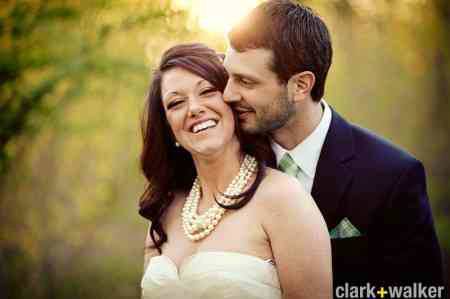 Another fun trend we are seeing lately is colored argyle socks on the guys to match the girls dresses.  How fun is this picture?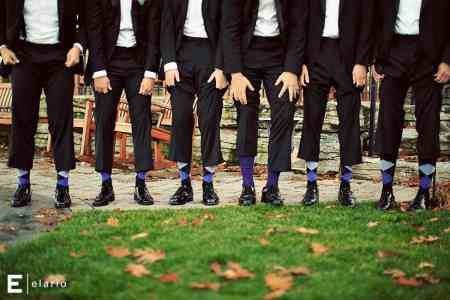 Another way to add some pizazz to the guys attire is in the accessories.  This is a fun boutonniere for a golf lover, or someone getting married at Saratoga National Golf Club!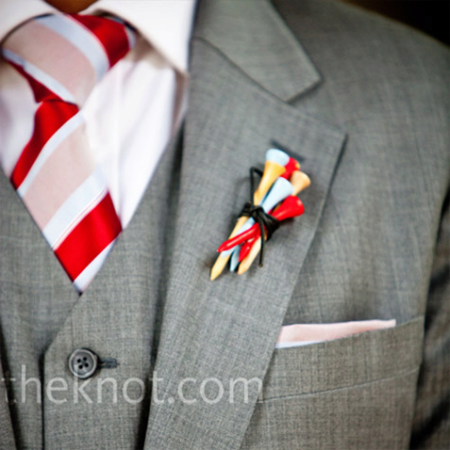 Cufflinks are always a great way to show personality, and make a great gift idea for your groom.  Etsy has a ton of options from his favorite beer, to superheros, to a locket with his brides picture.