Channeling The Olympic Spirit into Your Wedding
Today marks the first day of the 2012 Olympic Games in London!  For people all around the globe, the Olympics, be it summer or winter are a time of celebration.  If you're getting married in the next 17 days, or planning a destination wedding in an olympic city, or just a lover of the olympic games, check out these unique ways to encorporate the olympic games into your wedding!
A Taste of London: The Pimm's Cup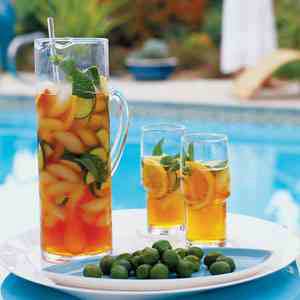 The Pimm's Cup is the perfect refreshing and iconically British cocktail to choose as a signature cocktail for your wedding and transport your guests to London.  Made with Pimm's No. 1, ginger ale, ice, and lemon, this is a classic drink that will please a wide variety of people.
Tables: All Around the World
The Olympics have been held in so many different cities throughout the world and make a great way to name your tables for your reception without going over the top on your Olympic theme. Plus, for each games, a poster was created, these vintage posters could be framed and would make great, interesting, unique table numbers!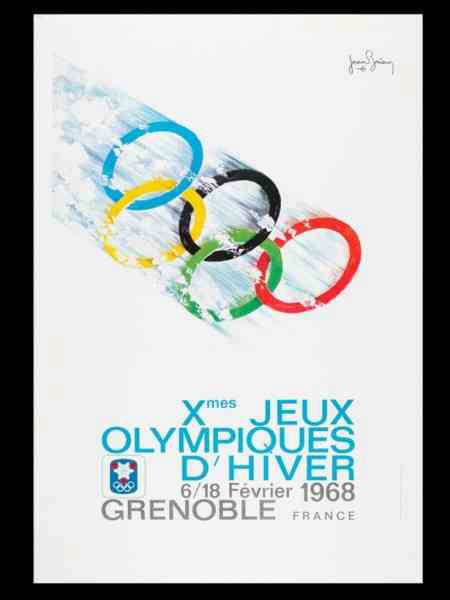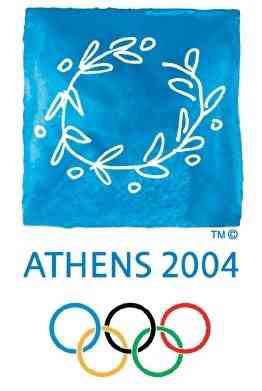 Icons: The 5 Rings
Don't forget the iconic olympic rings!  Whether you incorporate them in your cupcakes, or your signature cocktail, these rings are essential to any olympic themed event!