Technology Tip: Wedding Snap
Check out this new app, Wedding Snap.  Wedding Snap is downloadable for iPhone and Android and creates an album for your wedding.  The idea behind the app is that you will have access to all the photos that your guests are taking on their smartphone.  If they download the app and use it to take photos, they will post in real time to the site for you to view afterwards!
Put a card on each table that details how guests can get the app to their phone- it's the disposable camera of the new millenium!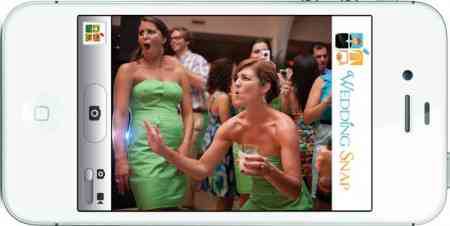 This app has different packages available to you depending on how long you want your photos stored, if you want albums, and if you want to project them in real time at your wedding!  Check it out here.