Real Wedding Spotlight: Augie and James
Augie and James were a fantastic couple to work with at The Glen Sanders Mansion for their May 6th, 2012 wedding.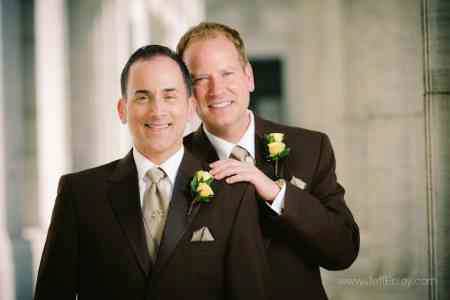 Jeff Foley of Jeff Foley Photography worked with this couple to capture some great images of their special day.
I just love this- you can't control the weather, but you sure can try!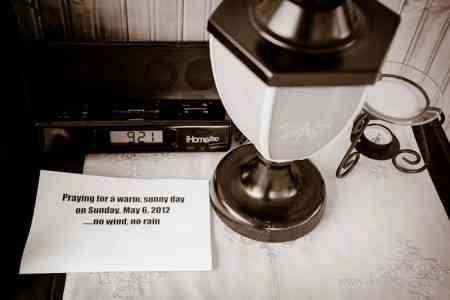 The Lobby at the Glen Sanders Mansion make a beautiful ceremony location with the wood surround fireplace as a backdrop.
The ballroom looks awesome in two tone shades of brown.  Plus TS Ensemble kicked it up a notch- check out the dance moves these two have!
Congratulations Augie and James!