Fun Find: Your Wedding Photo on Your Credit Card
I just love this, it is so cool! A recent bride at the Hall of Springs loved her wedding photos by Matt Ramos Photography so much, she now carries it with her everyday- on her credit card!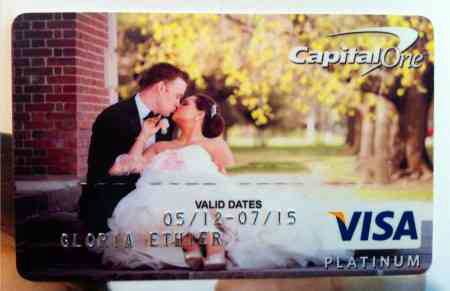 Many companies like capital one will let you upload your favorite image as the background of your credit card- what a cute idea!