Real Wedding Spotlight: Fotoulla & Chris
The Museum of Dance is a gorgeous backdrop for any and every wedding, and Fotoulla and Chris were no exception!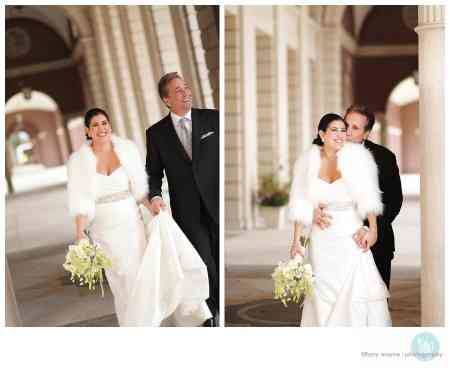 At the Gideon Putnam, Fotoulla and Chris had their first look. It was a little chilly as we saw the first snow flakes of the year on October 29th, 2011 but they stuck it out for these gorgeous shots from Tiffany Wayne of Tiffany Wayne Photography!
Fotoulla's brother just happens to be Evan, owner and designer of Anthology Studio.  I totally love how he transformed the Museum of Dance to feel pink, sophisticated, and family oriented!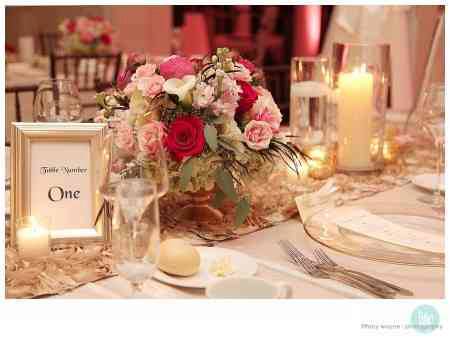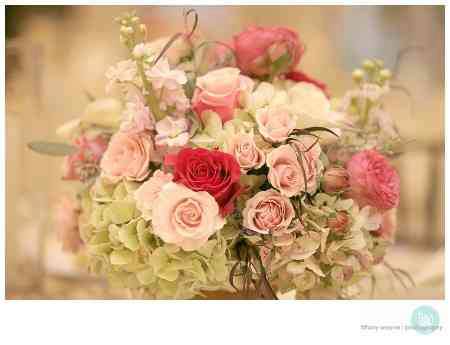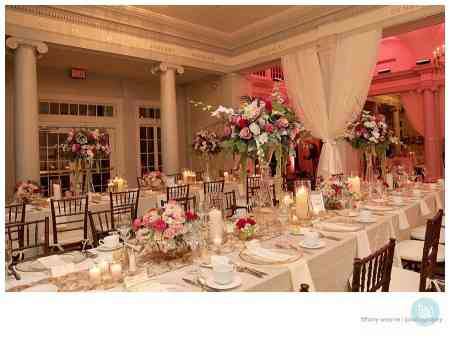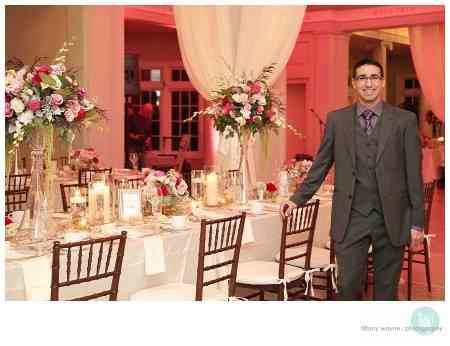 This signature cocktail was not only pretty and pink, but so yummy!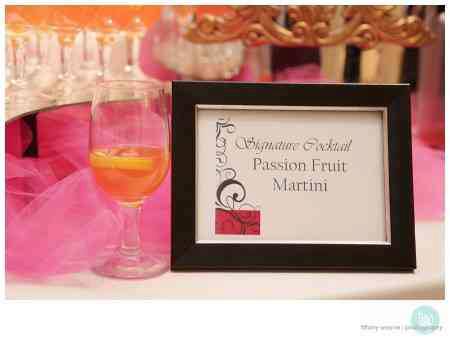 Fotoulla and Chris had a great Greek band and everyone danced! Evan, is an accomplished dancer himself.
In addition to Creme Brulee, Fotoulla and Chris had pastries and macaroons brought up fro their local NYC bakery.  YUM!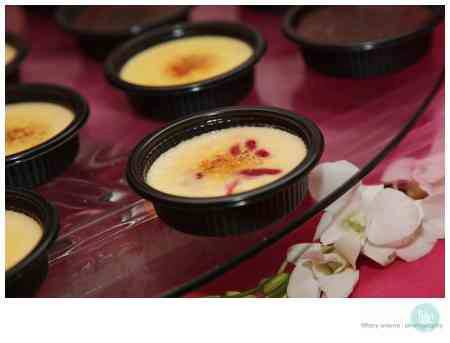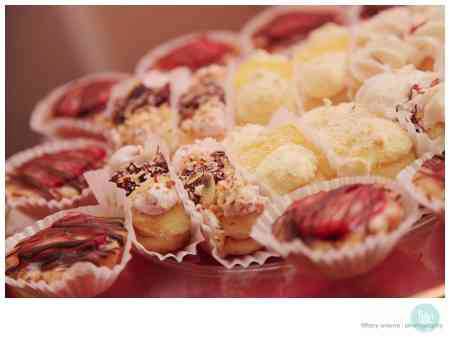 Congratulations Fotoulla and Chris!