Wedding Day Gifts
Traditionally, a couple will exchange gifts to each other just before the wedding ceremony, or the morning of the wedding.  These gifts can be anything big or small, but most of all should be meaningful.
In keeping with tradition, usually the bride will give her groom a watch or other timepiece.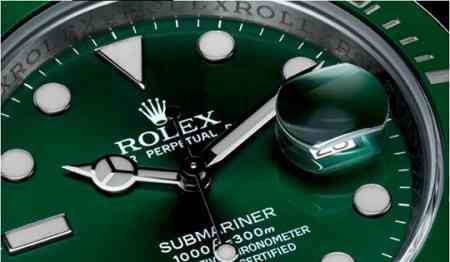 Watches and Pocket Watches are great gifts for grooms, but here are some other ideas to put a twist on tradition.
1. Cufflinks
Cufflinks are a great gift because they are something that can be worn on the wedding day itself, and if you shop on etsy, you can find cufflinks to fit any personality, like these!
2. Boudoir Albums
Boudoir photography is becoming extremley popular as a wedding gift for grooms.  Brides schedule a photo shoot with their photographers to capture some images in lingerie and then make an album for their grooms on their wedding day.
3. Sports Tickets
Is your groom a big sports fan? Why not get him great seats to his favorite baseball team, football team, etc. And then go with him and cheer on the team!!
Now, as far as gifts for brides go- this tradition has been an easy one to guess, and one that has continued throughout time.  Jewelery! Traditionally pearls, but any kind of jewelery will do.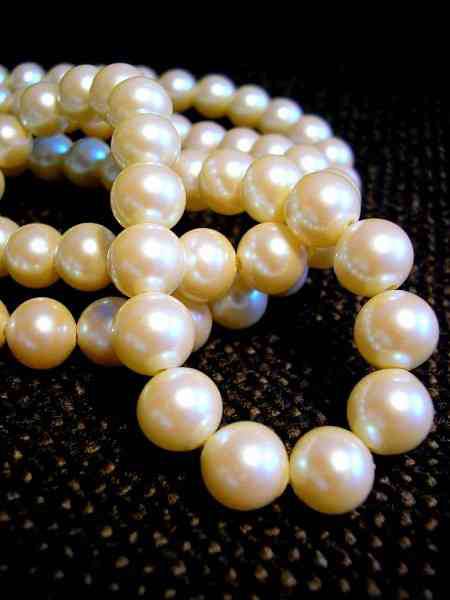 Brides always appreicate a handwritten love note, so whatever gift is chosen, make sure to send one along.  I love this idea for a wedding present- 12 preplanned, prepaid date nights for the entire year after your wedding, how cute!!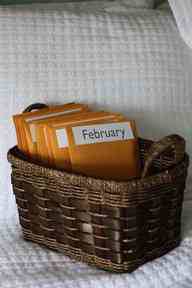 No matter what you do, big or small, a gift to your future husband or wife on your wedding day is another sweet way to say "I love you!"