Fun Find: Something Blue
We all know the rhyme "Something old, something new, something borrowed, something blue"   and it always seems that the "something blue" is the hardest to incorporate!  For many brides it may be shoes, hair pieces, jewelery, the ribbon that wraps their bouquet, or a charm on their bouquet.  Here are some more great ideas of how to keep "something blue" in your wedding.
The Dress.  I know you're probably reading this and thinking, a blue dress?   Certianly, this gown by Christian Dior is gorgeous.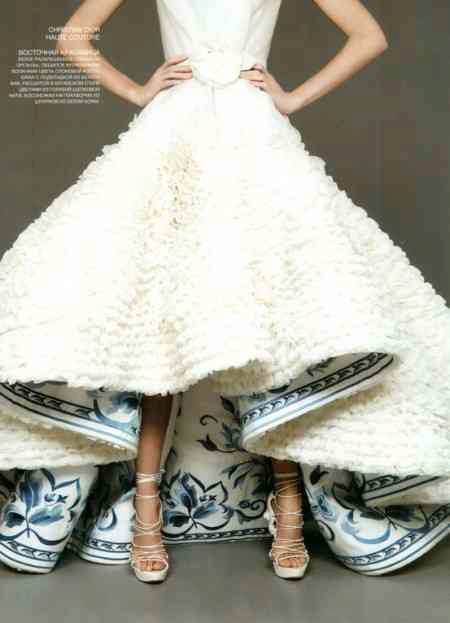 I love the idea of stitching your wedding date in blue into the hem or the underside of your gown.  It gets the something blue into your day and is a cute reminder as well as an adorable picture!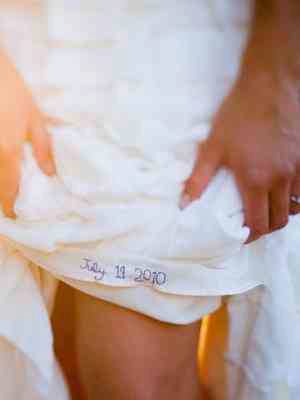 Another idea that makes your "something blue" something special is to have all of the influential women in your life write encouraging words or well wishes on the bottoms of your wedding shoes in blue sharpie.  This not only fufills something blue, but is a nice way to have those women that really matter to you help you down the aisle, particularly if any of those important women cannot be there on your big day.