Real Wedding Spotlight: Laila & Rasheed
Laila and Rasheed were married on June 5th, 2011 at The Hall of Springs in Saratoga Springs.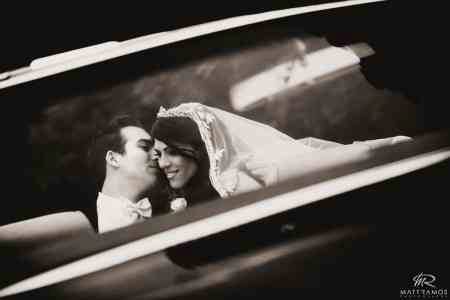 Matt Ramos of Matt Ramos Photography shot some great images in Downtown Saratoga and Congress Park, this first look is so cute!
Downtown Saratoga has great buildings for backdrops, particularly the Batcheller Mansion Inn.
Laila and Rasheed had their ceremony on the porticos of the Hall of Springs, what stunning architectural details!
Here at Aisle Files, we are all about the bling!! I am crazy for these sparkly details of Laila's!
Love Laila's shoe "I do" as much as me? Get them here.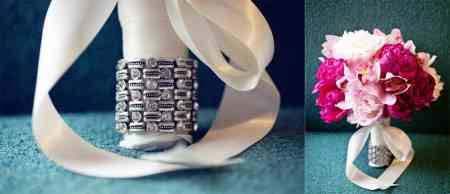 I love LED lighting the ballroom at The Hall of Springs, and a monogram in lights is always dramatic.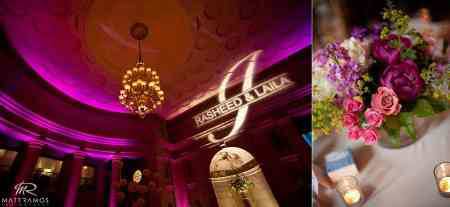 Congratulations Laila and Rasheed!