Real Wedding Spotlight: Jessica & Brian
Jessica and Brian were married at Saratoga National Golf Club on January 29th, 2011.
The purple accents in these floral bouquets by Surroundings Floral Studio look exquisite against these navy bridesmaids dresses.  And Jessica had one of those personalized hangers that I love so much!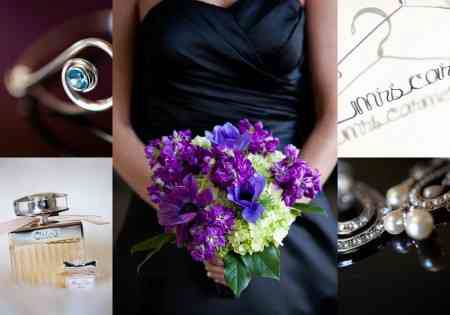 I am absolutely a shoe fanatic, I love this shot from Matt Ramos at Matt Ramos Photography of Jessica's Jimmy Choos reflecting back in the mirror.
Bethesda Church in Saratoga Springs is stunning, I the arched supports and the stone work is so classic and beautiful.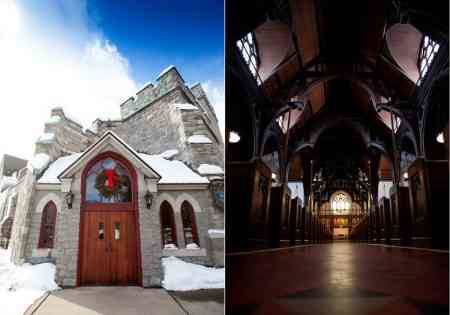 These crystal candelabras from Fine Affairs are so perfect for winter, they mimic the beauty of these large icicles on the building and add so much light to room.
I LOVE this cake by Debbie Coye, i just love everything about it, the oversize fondant bows, the purple, and the different patterns on each tier.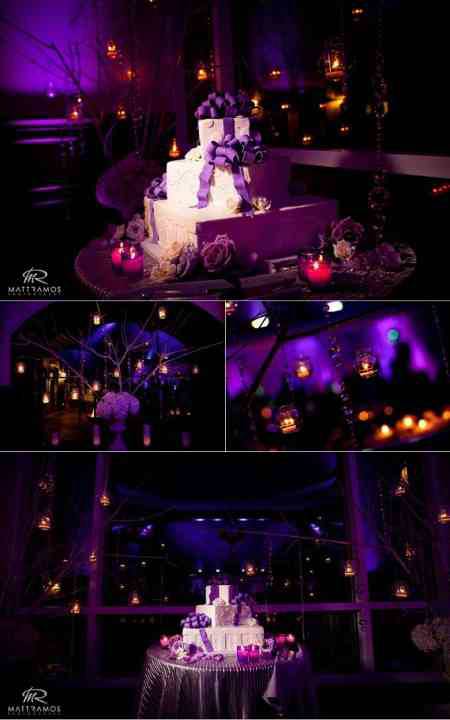 Also served to the guests for dessert in martini glasses were a trio of sorbets; mango, raspberry and lemon, with a splash of champagne, a chocolate stick and a miniature heart shaped sugar cookie.  Yum!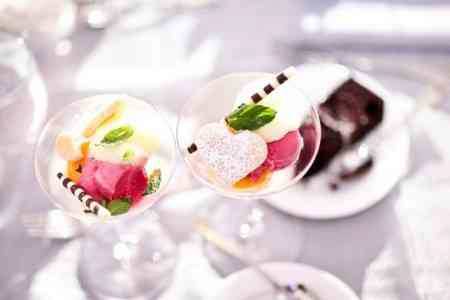 Congratulations Jessica & Brian!