McKnot @ McDonalds? McFor Real?!
Certainly thinking out of the box is a great thing when you're considering tying the knot… but we think this is taking it a little too far.  McDonalds in Hong Kong will start selling wedding packages January 1st after an average of ten requests per week.  One couple actually got married in the restaurant.
The packages will include kiddie favors for the guests, balloon wedding dresses,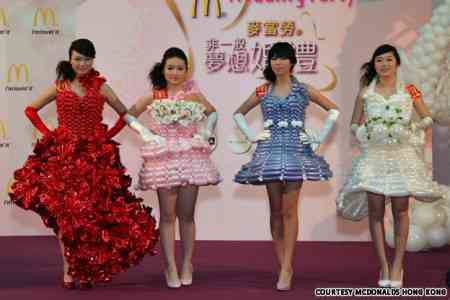 Apple Pie Wedding Cakes,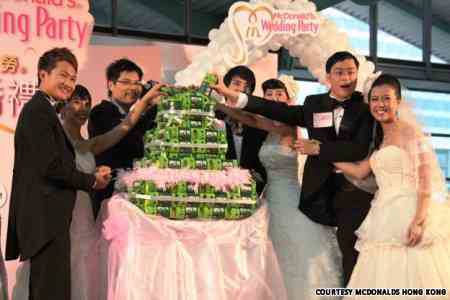 and of course, catering by McDonalds.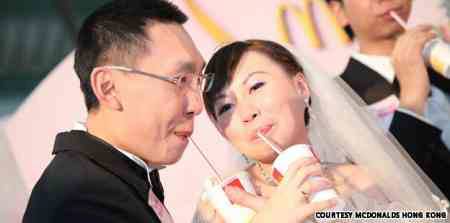 A creative venue can go a long way to help supplement your theme and make your wedding unique.  We here at Aisle Files have come up with some more practical "out of the box" wedding venues for all of our readers to consider.
Try a local museum, like The Museum of Dance
The Museum of Racing and Hall of Fame,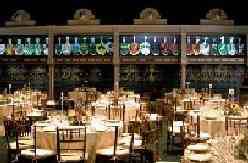 Or consider themed museums like The Saratoga Automobile Museum.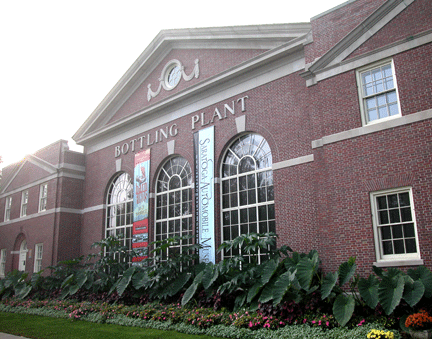 Historic locations, such as The Canfield Casino.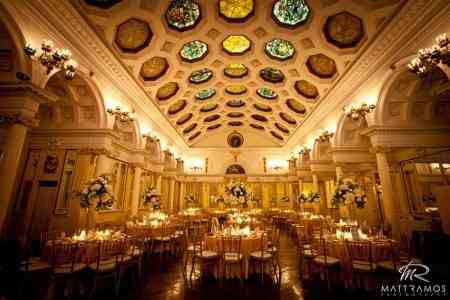 If Museums aren't for you, try more rustic locations such as Pat's Barn at RPI.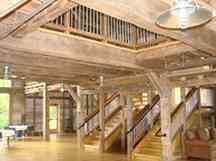 Or even your own backyard!