Real Wedding Spotlight: Kara & Mike
Kara and Mike were married on Friday, October 1st, 2010 at The Hall of Springs.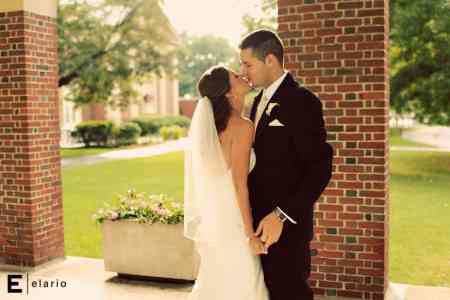 Kara had a great hanger for her dress that she found on Etsy, a great resource for brides to be!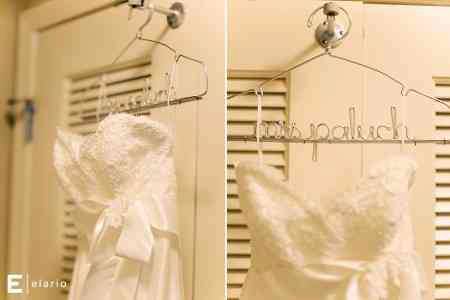 The dynamic duo, Joe and J.P. of Joe Elario Photography shot some spectacular shots on the grounds, check out these of Kara, the beautiful bride and her girls.
This next series of Kara and Mike's first look is so precious, I love how happy Kara looks to see Mike!
This next series in the park is phenomenal, check out the color in these photos, and the lighting!
The room was setup beautifully with White Lattice Linens from Tablecloths for Granted and stunning flowers from Fleurtacious Designs.
Music Man Mike Garrasi had the music pumping all night long!  Here are some great shots of Kara and Mike's first dance!
Congratulations Kara & Mike!