Fun Find: Pie Pops
I don't know about all of you, but it is certainly starting to feel like fall here in Saratoga.  The air is crisp, the leaves are starting to change, and what do I feel like? Pie.  This fun find is a great idea for any fall wedding (or dessert lover).  Think about placing them on dessert stations, as an exit table, a new and extremely cute way to incorporate fall into your wedding, pie pops!
Make these in great fall flavors like apple…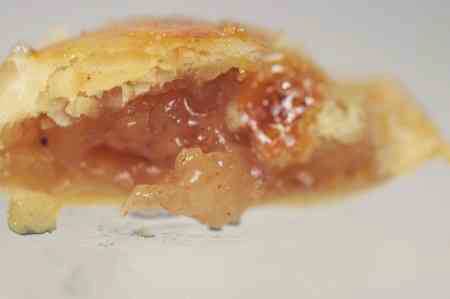 or pumpkin!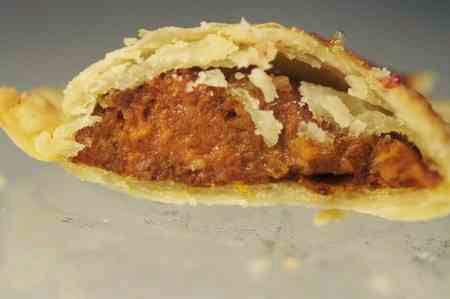 I can see this wrapped in cellophane and sealed with a sticker with your names, the date of your wedding, or your monogram. They make a great exit table as a do-it-yourself homemade favor for your guests or just on your dessert table as a yummy extra.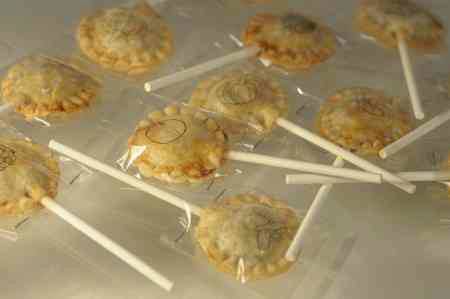 Thanks to Sales Assistant Cathy Plowman at The Hall of Springs for this delicious fun find!