Real Wedding Spotlight: Suzanne & Lonnie
June 13th, 2010 at Saratoga National Golf Club was a beautiful day for Suzanne and Lonnie!  The weather, the decor, the ceremony, the couple; it was absolutely stunning!  To top it off Suzanne and Lonnie had a great team of vendors to make this wedding one huge success!
To start it all off, a couple of super sweet shots from Joe Elario Photography…I love the expression on her face at the first look: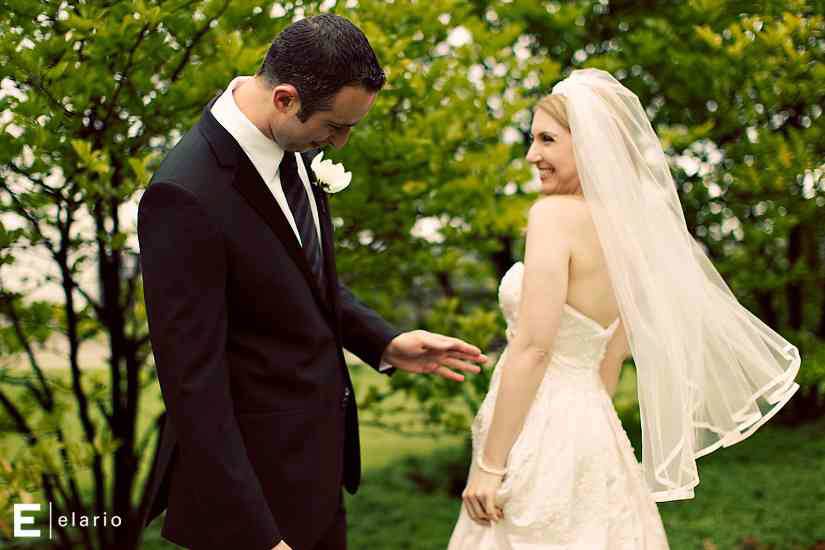 Love this one too…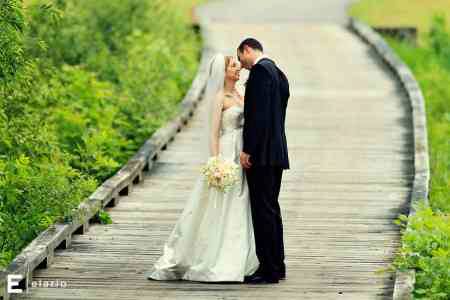 Keeping the ball rolling and bringing the sparkle all day long was the one and only Katie O'Malley of Katie O' Weddings & Events.  Another behind the scenes girl, Alayne of Make Me Fabulous, was on the scene to make up a perfect and beautiful Suzanne. And the always fun Al Woodard was there to catch all of this on video!
This couple started off the day at Saratoga National with the Ketubah Signing. This is the most beautiful Ketubah I have ever seen!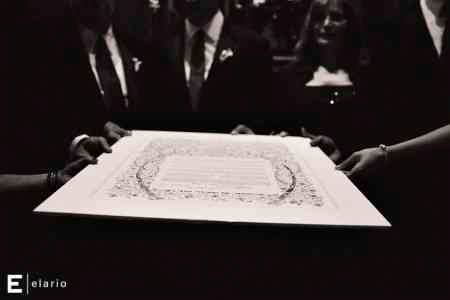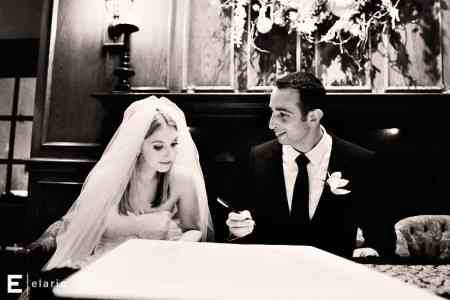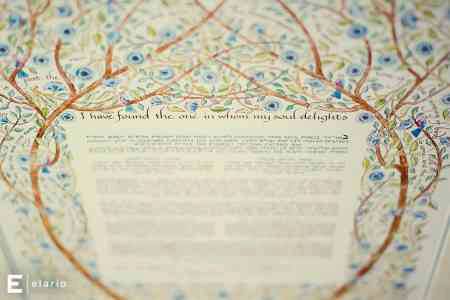 And the ceremony check out this beautiful chuppah-Kris Ann from Fleurtacious Designs really knocked this one out of the park!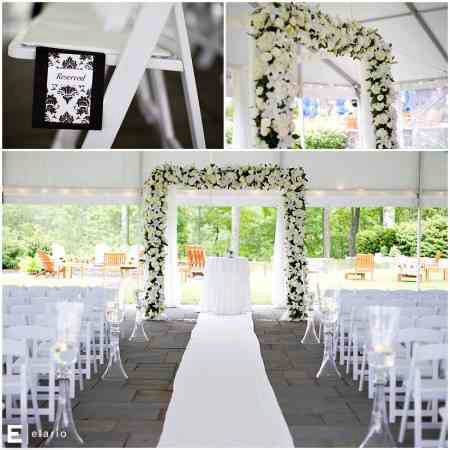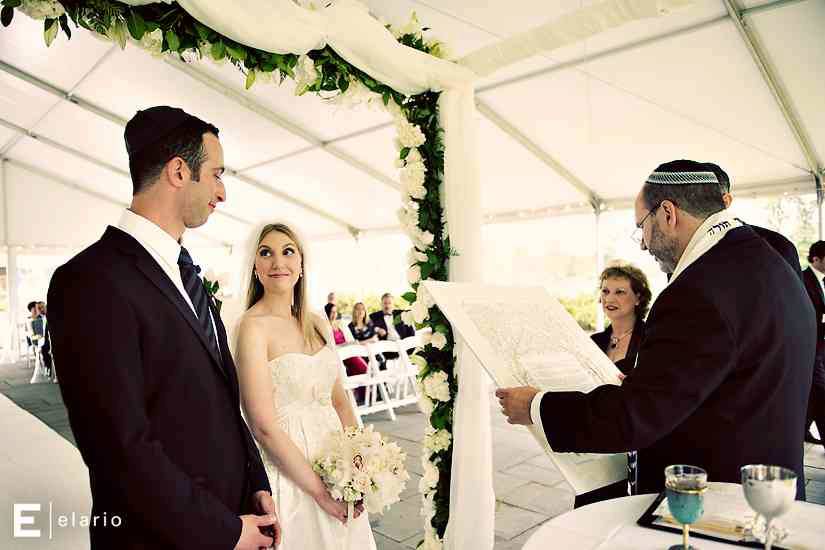 And the Grand Ballroom at Saratoga National Golf Club is absolutely breathtaking in Black and Yellow…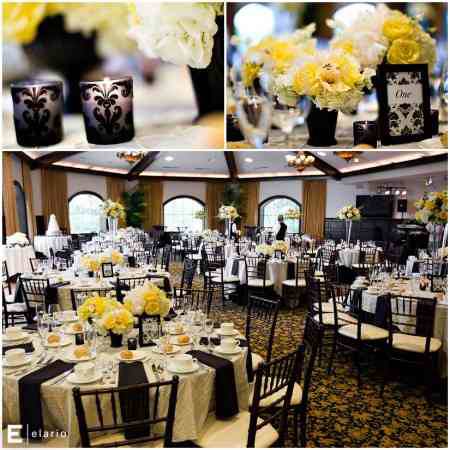 City Rhythm had the dance floor full all night, and our bride Suzanne even stepped in to sing a special number to her groom.  I envy talent like this!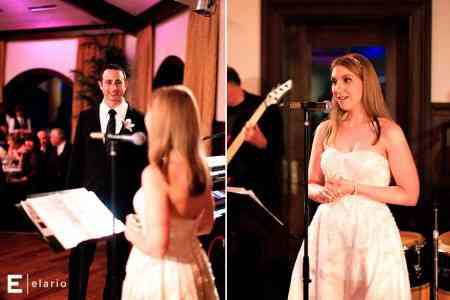 Congratulations Suzanne & Lonnie!