Let's get some shoes…
Need I say more?! I love shoes.  I even love the goofy youtube.com video entitled "Shoes"…you know the one that will never ever in a million years get old by Liam Kyle Sullivan?!
I love shoes so much that I once purchased a pair of hot pink satin peep-toe pumps with a fabulous rosette detail that I hid in the trunk of my car for about a month so my husband wouldn't find out about them…and how much I had spent! I also obsessed about my wedding shoes and ended up finding them online after an extensive and exhausting search for THE perfect pair.  So today as I watched our fashionista marketing & sales assistant Kristina parade around in her fabulous shoes I was inspired to post some wedding shoe options that I found on theknot.com….enjoy!
Love love love the first pair here with the flower detail.  Bonus; Blooms are always hotttt for spring!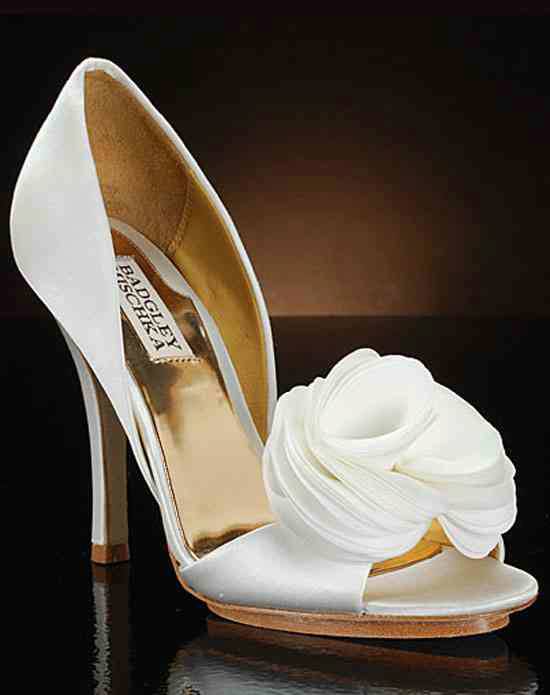 This piece of art from Stuart Weitzman is fun and flirty while keeping it classy with the adorable feminine bow on top of the silver sparkle detail.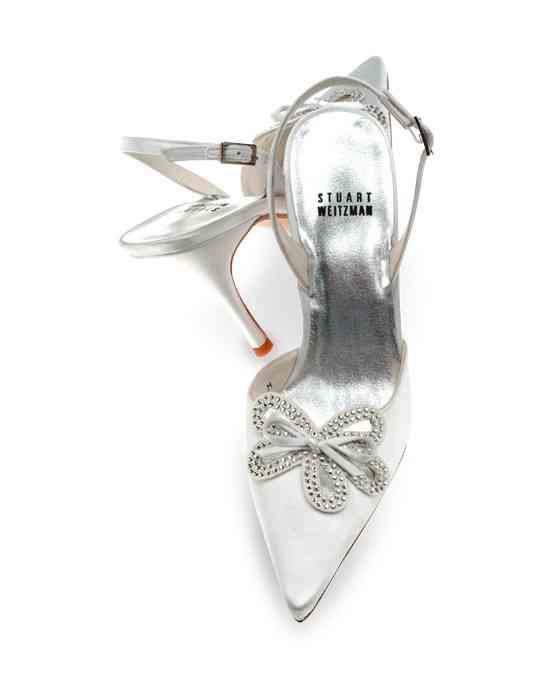 These fabulous pink pumps are very similar to the aforementioned heels I hid from the hubs….clearly worth every single penny.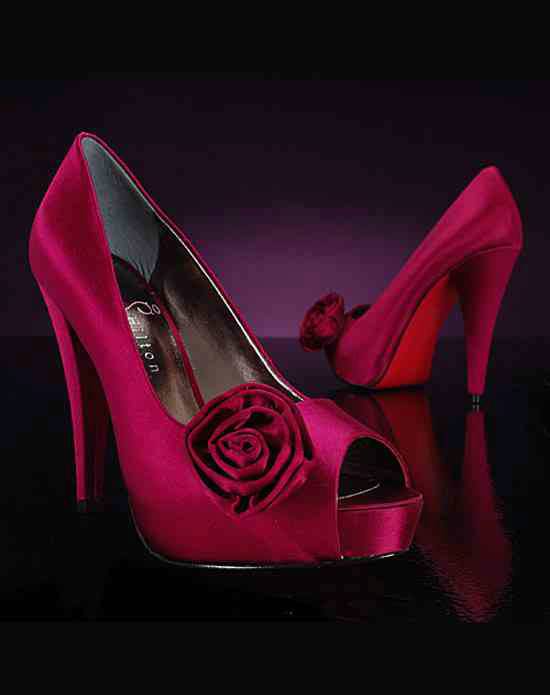 Go strappy and sexy for a formal evening event with these stilettos!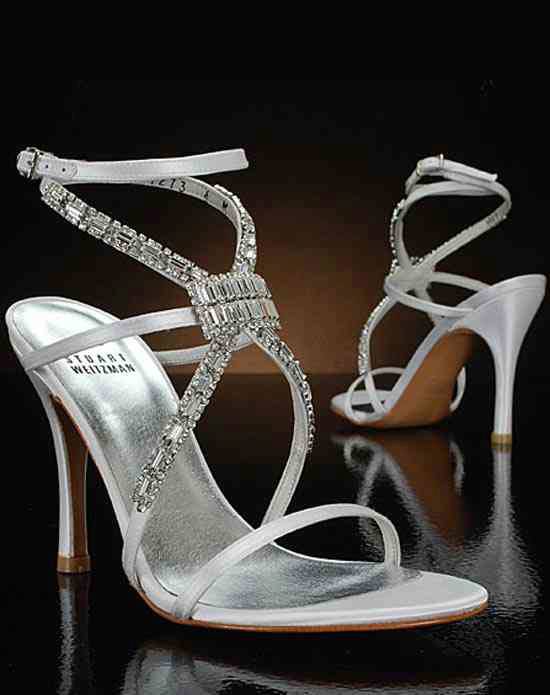 Kate Spade will never let you down…case in point these adorable slingbacks with two of my favorite things: bows and bling.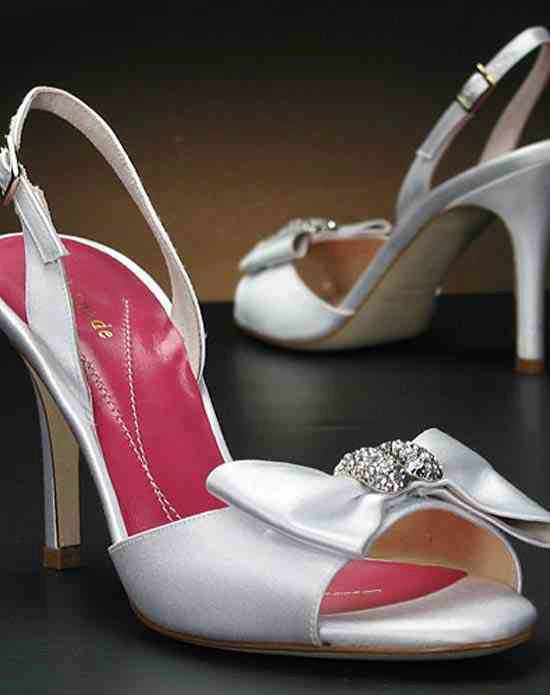 Last but not least these are the shoes I wore on my big day.  I thought for sure I would end up breaking the bank and blowing the wedding budget by spending a billion dollars on my wedding day shoes.  Surprisingly I found these which were exactly what I wanted at a price that didn't require me to hide the box in the trunk of my car.  I needed a smaller heel seeing as I am 5'10" (and refused to be taller than my new husband on my wedding day) and I wanted sparkle, a bow and shoes I could wear all night.   Success!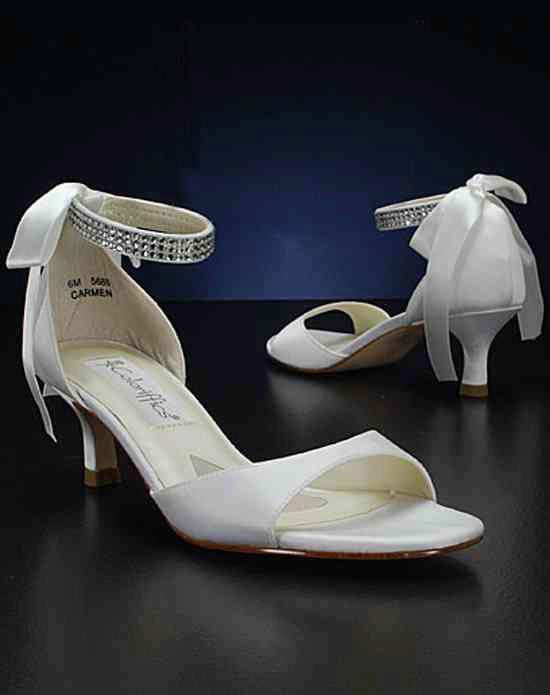 What shoes are you wearing on the big day?! Email me at SarahC@EventsAtSNGC.com with your dream shoe pic and how you found your perfect pair!