Real Wedding Spotlight: Melinda & Ken
I just LOVE winter weddings so I was super excited when Melinda and Ken celebrated their big day just 2 days following Christmas with their closest family and friends here at Saratoga National Golf Club!  Elario Photography was on hand to photograph with Al Woodard on Video.  Kris Ann from Fleurtacious Designs provided the blooms and decor and the couple hired their favorite band BulletProof Messenger to entertain in the ballroom!  This was truly a romantic and intimate way to celebrate their love with close family and friends…enjoy!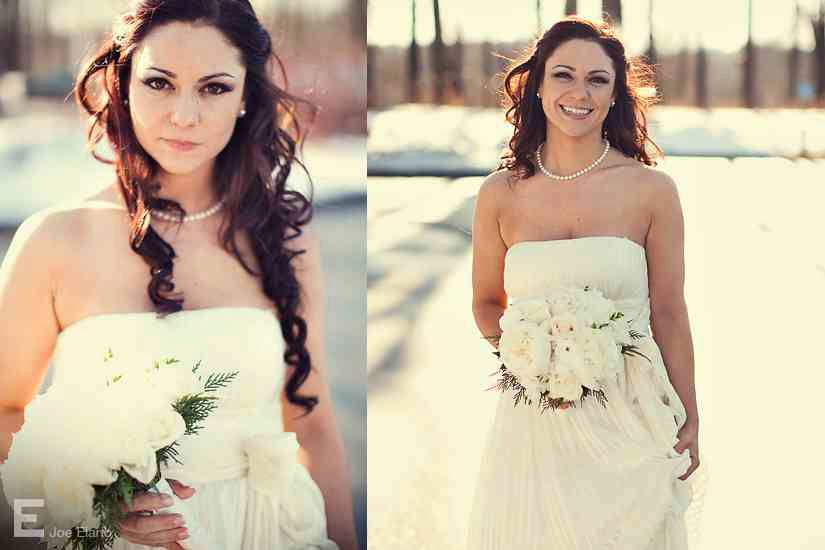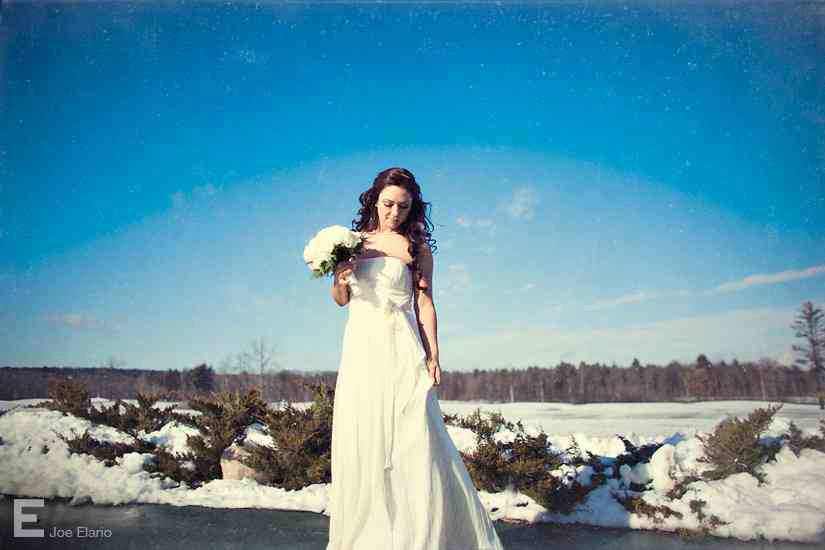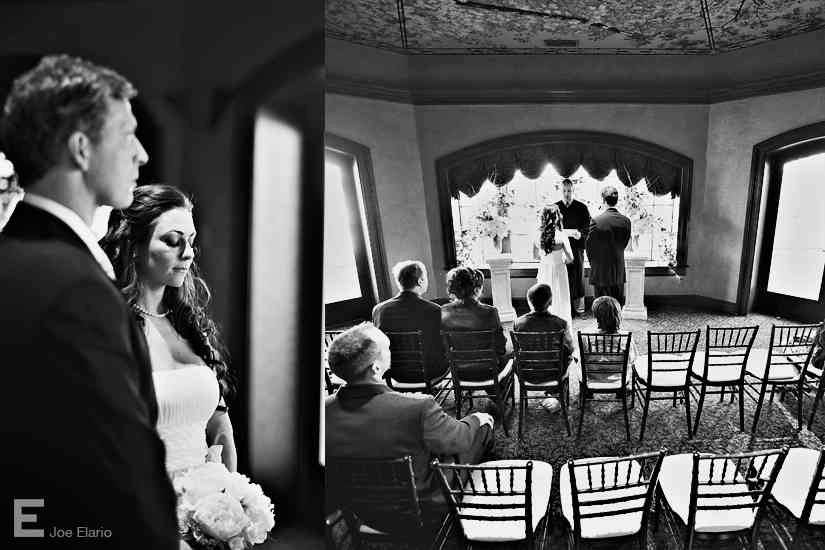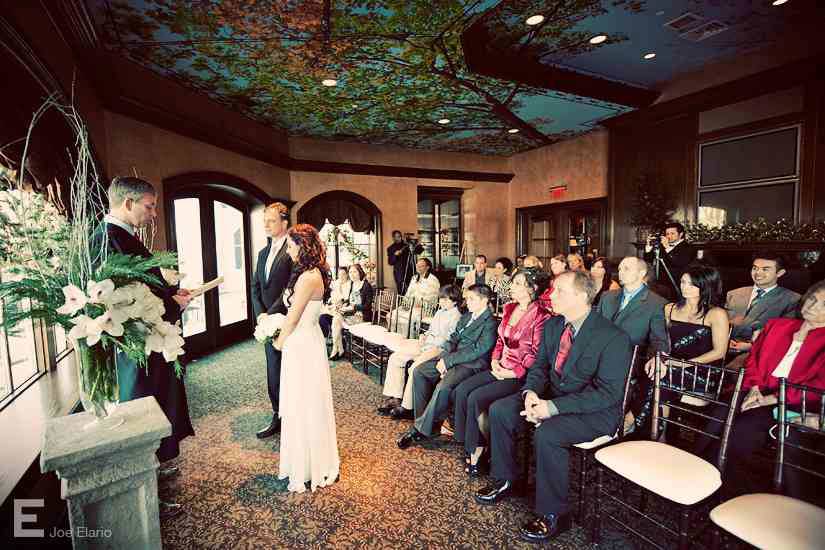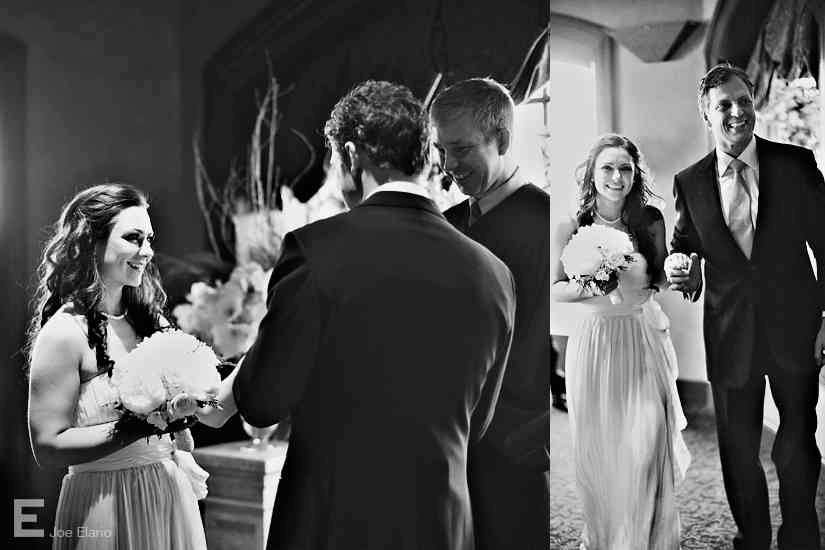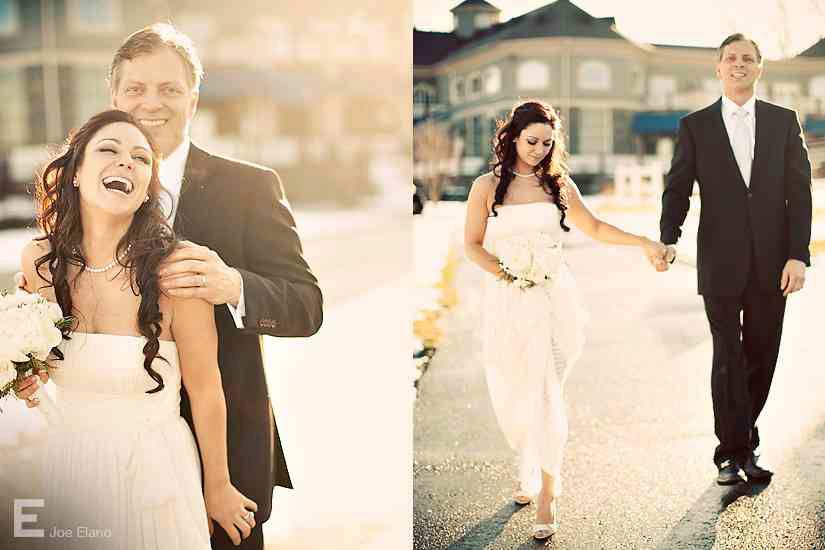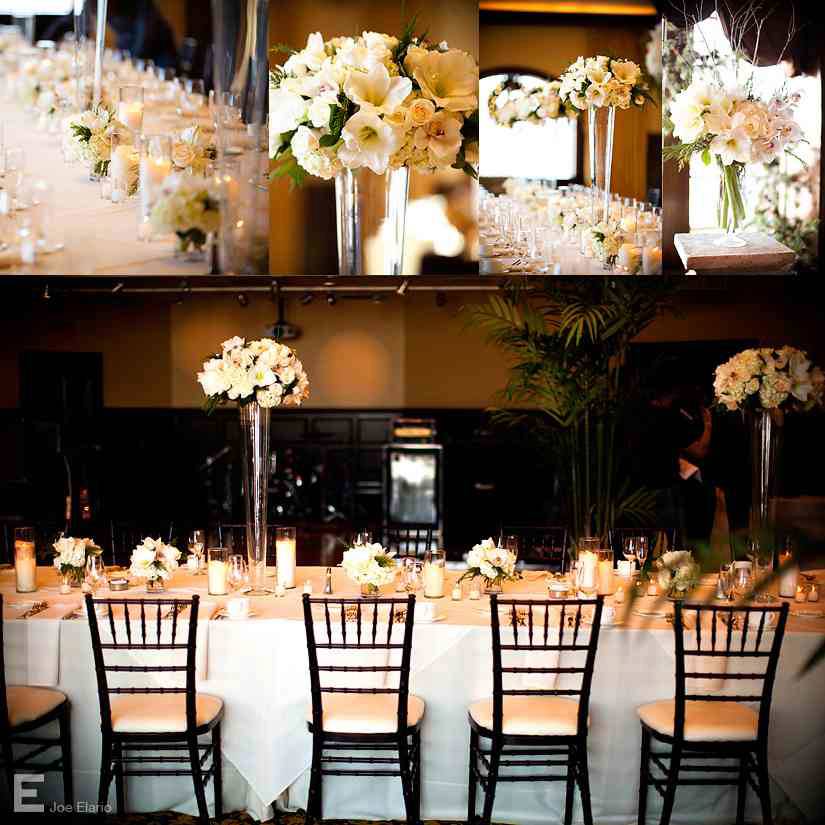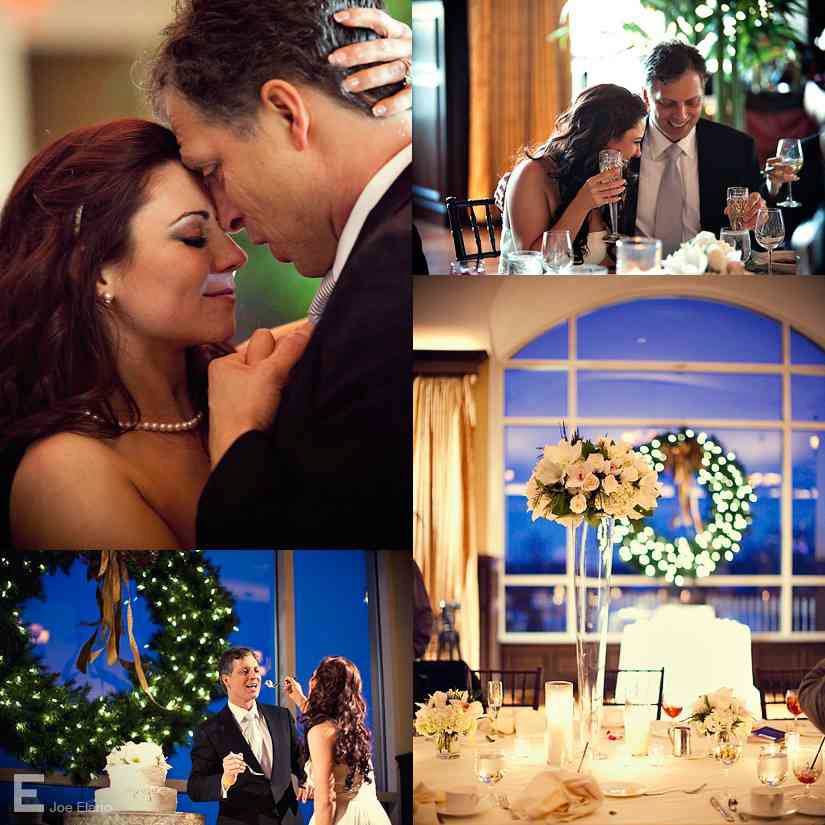 Congratulations Melinda & Ken!!
HAPPY NEW YEAR!! 🙂