Wedding Apps…
And no I'm not talking about delicious appetizers!
For those of you that are glued to your iPhone (I myself have a blackberry that I can't seem to pry from my hands) you may want to check out the wedding app called Bride Guide! You can download this app for $4.99 and it has everything to help keep you organized during the planning process including a countdown to the big day and a budget guide.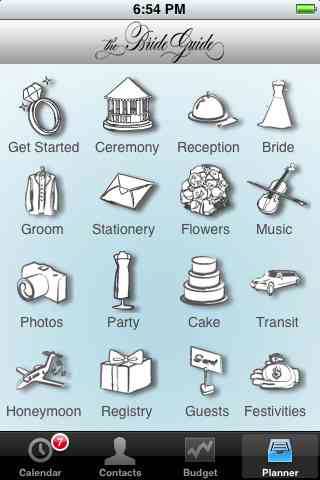 For those of you looking for a break from your own wedding plans try your luck at Weddings Dash (much like the addicting Diner Dash!) which tests your skills at assisting other couples with their plans-picking out cakes and flowers and trying to keep your client (the bride and groom) happy on their big day!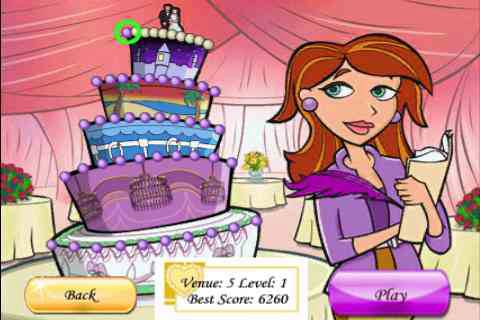 That is totally what we wedding planners look like by the way-we always match our earrings to the weddings cakes…. 🙂
Happy Planning!!