Clark+Walker Launch Party
I was pumped to celebrate the launch of Alisha & Luke's new store front this past Thursday evening!  Here are a few shots of this gorgeous space: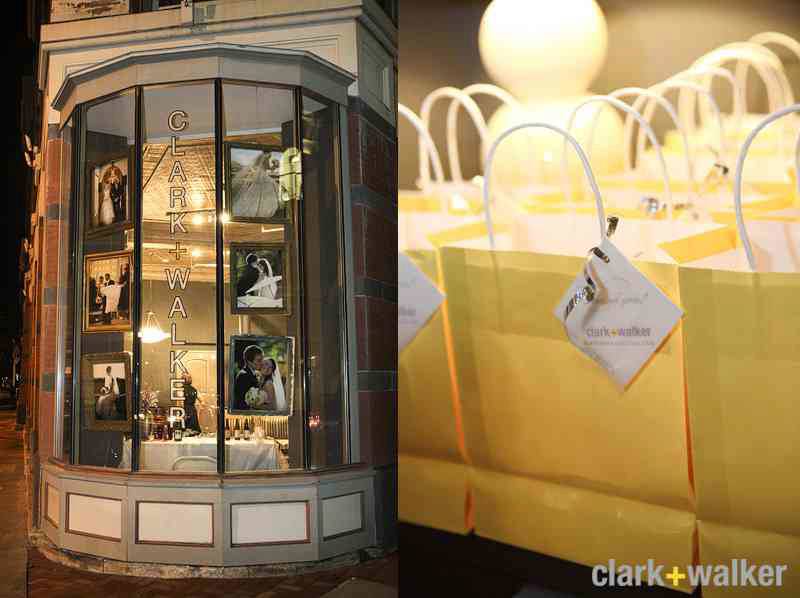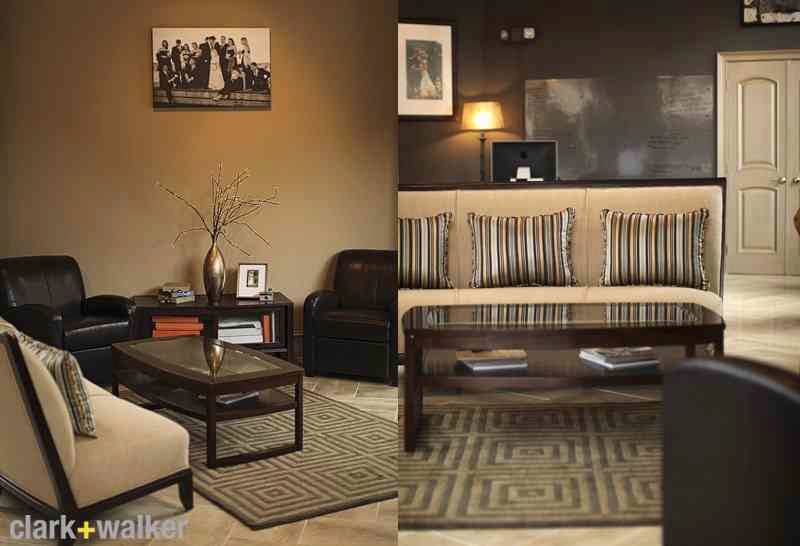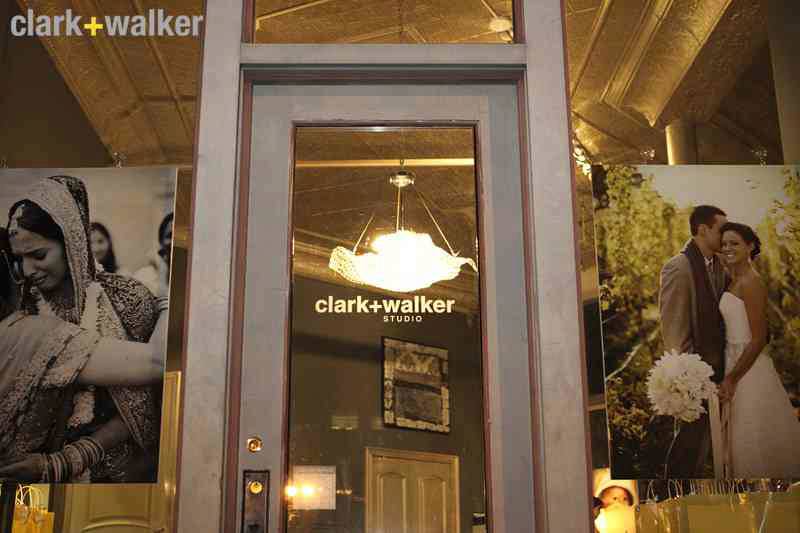 The building is not only beautiful but it also has a rich history-it was built in 1871 by Calvert Vaux (he also co-designed Central Park!) & Frederick Clarke Withers.  After nearly being demolished in 1998, a group of preservation-minded organizations like RPI, Troy Savings Bank & TAP commissioned it's redevelopment…and now Alisha & Luke have a fabulous space for their store front!
Be sure to check out their website & blog for all of the latest out of Clark+Walker Studios.
Congratulations Luke and Alisha!