Real Wedding Spotlight: Kate & Francois
After a busy few weeks I am back in blogging action!  A lot has happened since I posted last, so I will be updating frequently with new photos from recent events.
First on the agenda is Kate and Francois who tied the knot at Kate's family home in Slingerlands, New York.  Mansion Catering was on site to provide the food and beverage, David from Renaissance supplied the gorgeous flowers and linens and JP & Joe Elario captured the day resulting in the following stunning photos.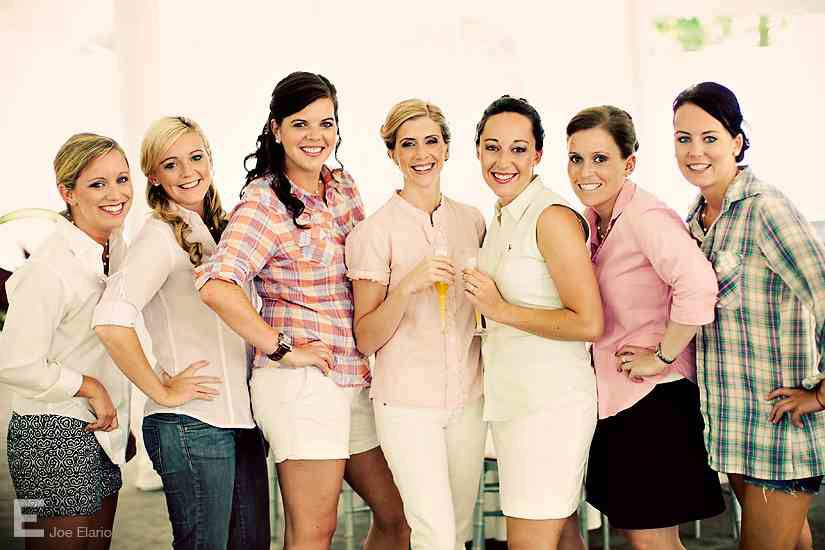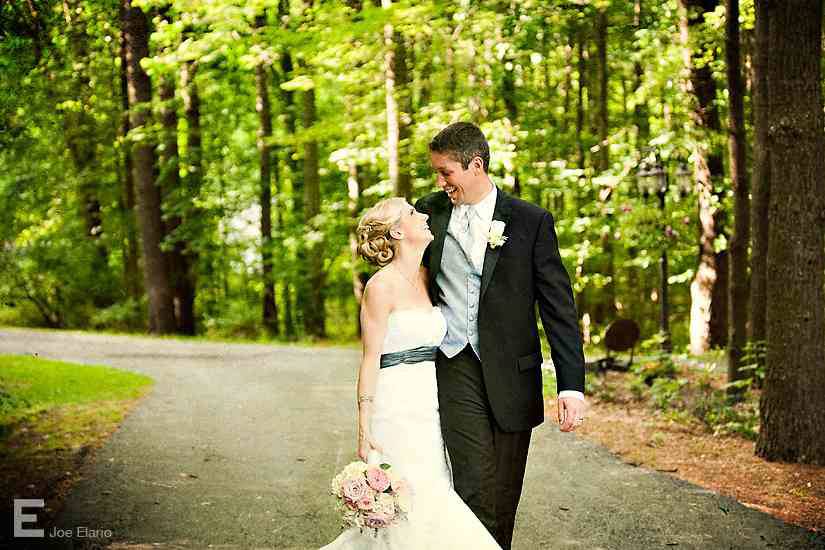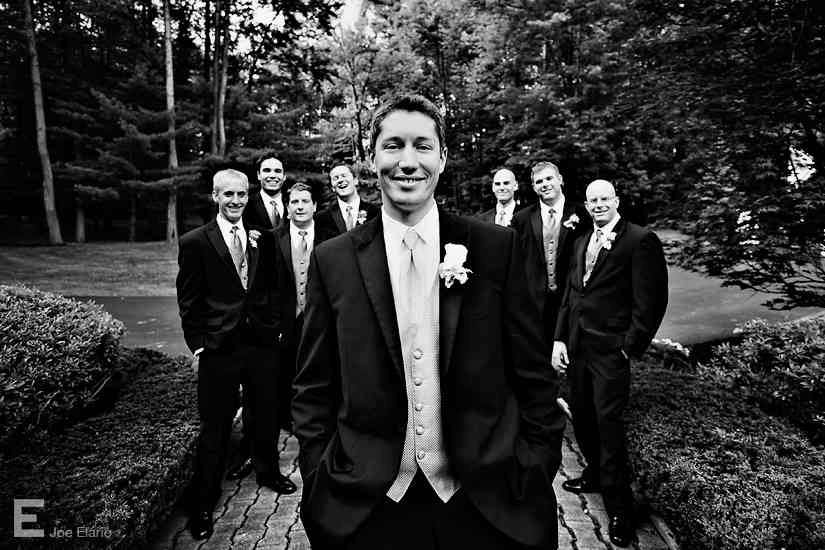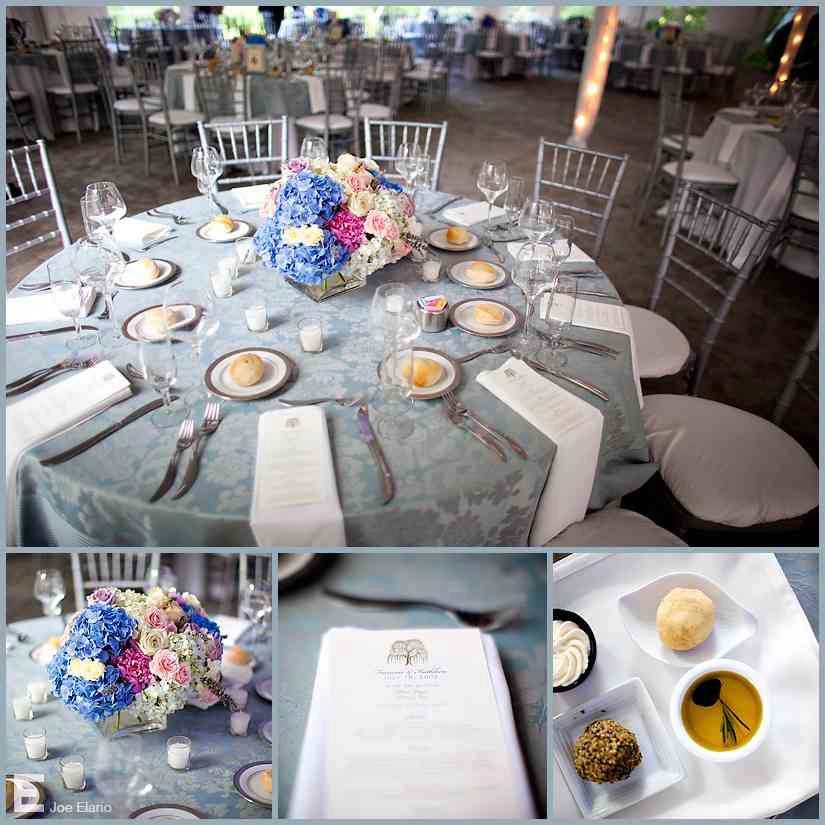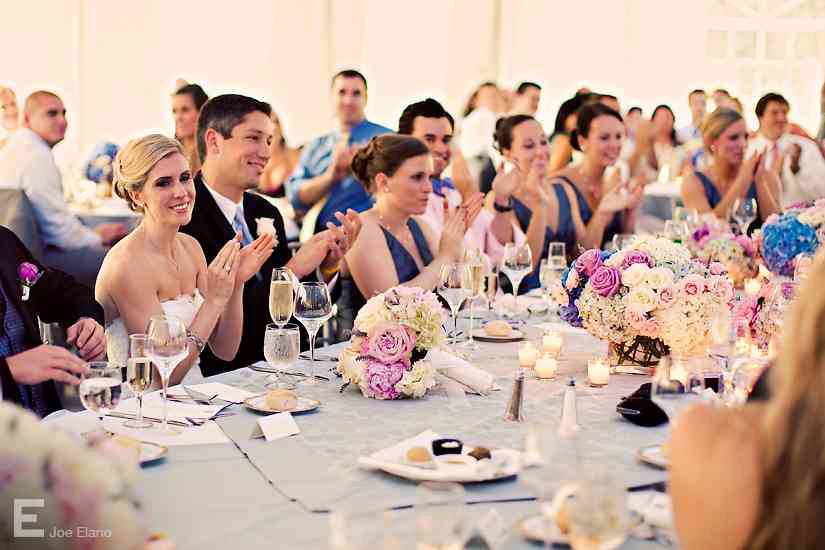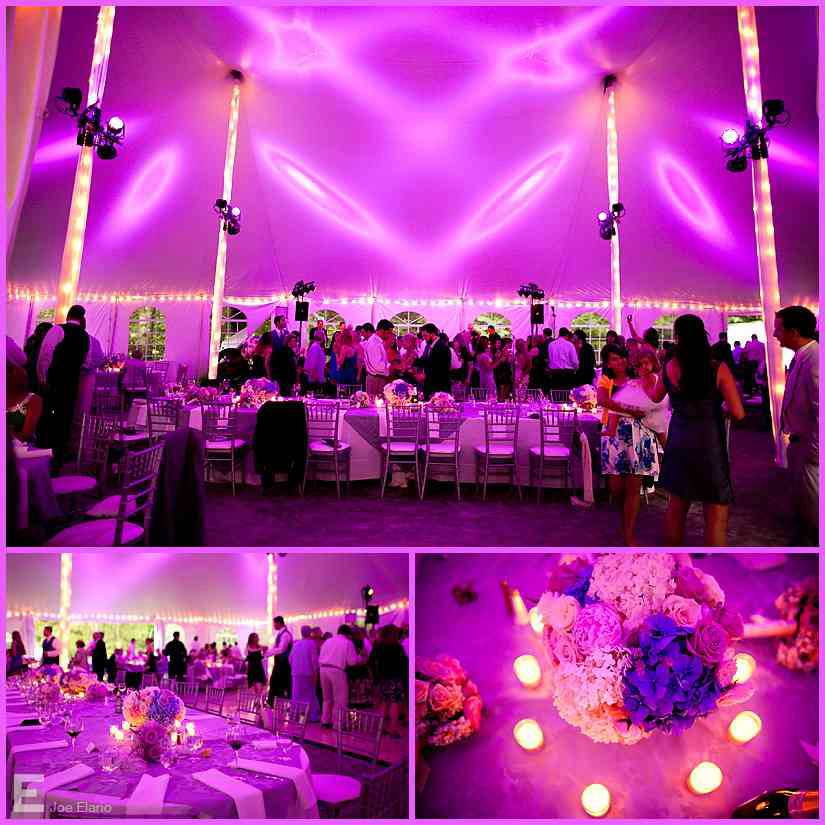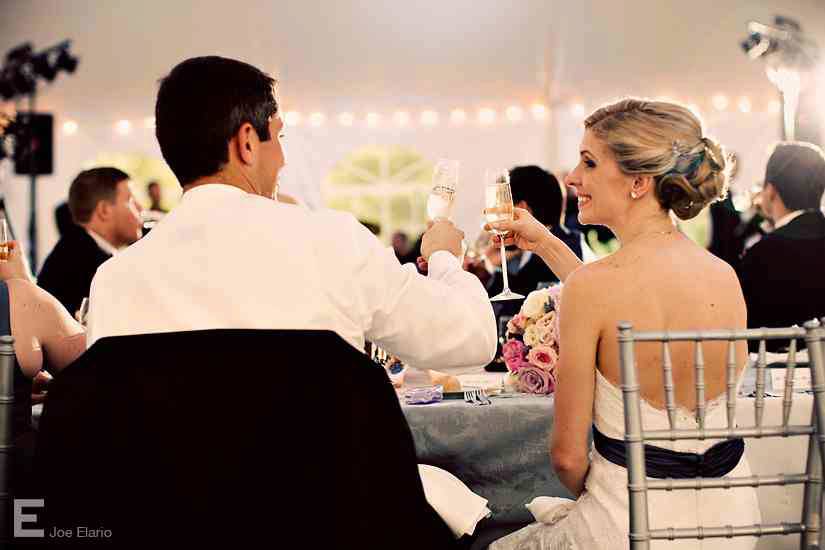 Congratulations Kate & Francois!!