Real Wedding Spotlight: Katherine & Thomas
Katherine and Thomas tied the knot in the brand new ballroom at Glen Sanders Mansion on May 16th.  Photographers Bruce & Wanda Curtis from Imagine Portrait Studio captured the celebration!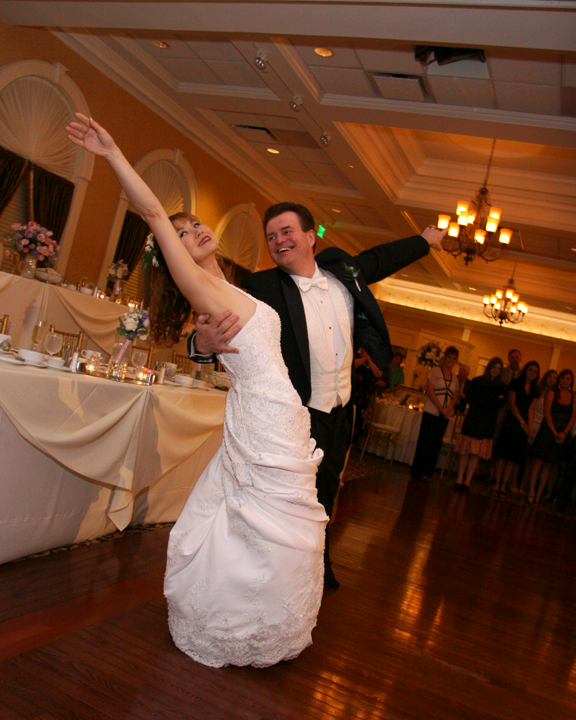 After the ceremony guests enjoyed a stationary display of  roasted rosemary  scented cracked olives, grilled asparagus with pancetta parmesan crumbs, breaded eggplant and tomato salad, tomato and broccoli rabe panini with aged provolone, avocado crab manchego trifle with yellow tomato salsa and flour  tortilla chips & sweet pea and goat cheese hummus with crispy pitas.  Butler passed selections included sesame crusted Thai chicken skewers, artichoke parmesan cakes, braised short rib herb dumplings, and shrimp wellington! Delish!
After the exciting first dace (they did meet at a dance class after all!!) guests enjoyed an appetizer course of orecchiette pasta with broccolini, sausage, fresh plum tomatoes, and asiago cheese.  The classic mansion salad was served with balsamic vinaigrette which was followed by a fabulous dance set that got the party started.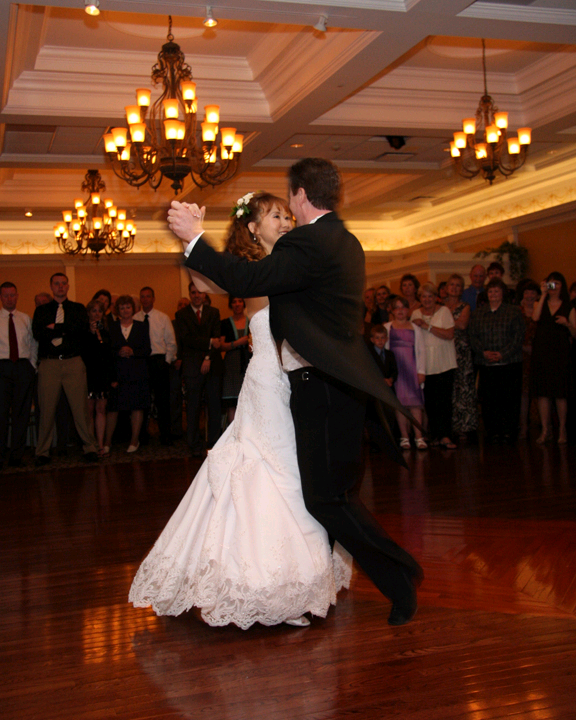 Dinner was a choice of prime rib of beef with baby red and salt potatoes, roasted fresh vegetables, & creamy horseradish, the chicken Alexander with orzo pilaf and buttered snipped greens or the eggplant parmesan.
At the end of the fabulous meal Katherine, Thomas and their guests enjoyed a yummy wedding cake from the Glen Sanders Mansion Bakery.  The couple selected a yellow cake with a fresh strawberry and vanilla custard filling.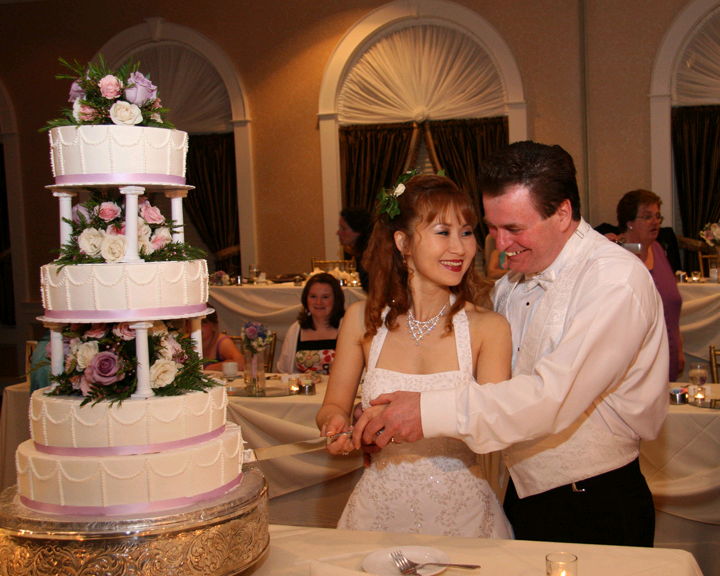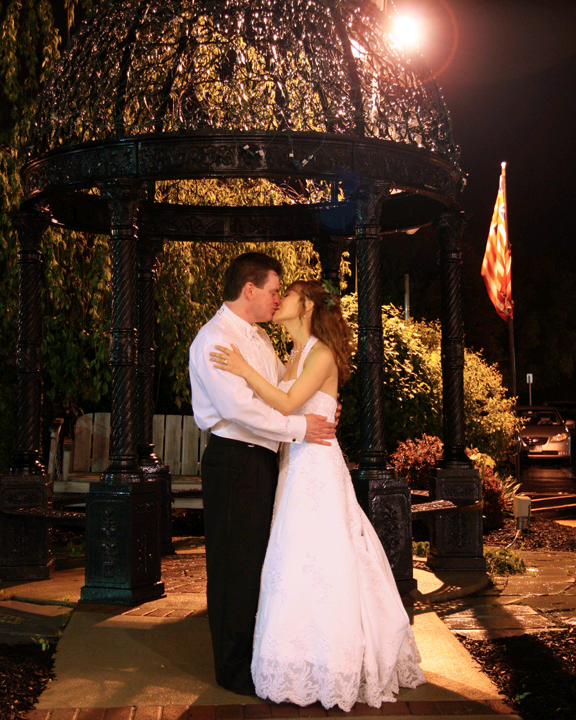 Congratulations Katherine and Thomas!!