Just Jen and James…The Dress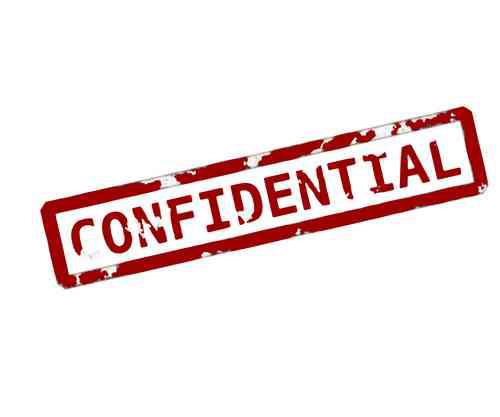 As I mentioned in the previous Jen and James post, Jennifer has a clear cut vision for what she wants her wedding to be, and she shares that same clear cut vision of what she wants her dress to look like.  Keeping with her art deco theme with a 1930's feel, she wanted something with the antique look of lace and beading.  She had found a Lazaro gown that she loved, but it was $6000-a little more than she had wanted to spend!  So with that in mind, she set out to find a gown that was everything she had dreamed of.
I asked her if she wanted to go to Kleinfeld's as everyone is very in to "Say Yes to the Dress" and she said "I got the itch to try on dresses-I just couldn't wait to make an appointment!"  And I guess it's a good thing she got that itch because in the end it all worked out.
Jen found her dream dress at Angela's Bridal in Albany.  She originally chose the shop because it was the only place that carried the dress she originally wanted and it was close to where she was meeting with her florist, David from Renaissance. On the day of her appointment it was Jennifer's lucky day! She had no idea there was a trunk show that day for a new designer, Lucia Aguiar.  This was the premier of her new line, D'Amour.   Known for cutting edge, high fashion gowns, this collection is really taking off.
Jennifer truly hit the jackpot in this appointment, not only did she receive personal attention from the women at Angela's Bridal, but also from the designer herself.  She happened to purchase a dress from the trunk show, and it is now being custom made for her.  The designer is also making a custom hairpiece for her to match and is featuring her on the launch of her new website!  (Be sure to check back, we'll let you know when it goes live!)  Jennifer was so overwhelmed and so happy, when she decided to purchase the dress the staff brought out champagne, toasted her, and really seemed genuinely happy for her.  She even got her jewelery and veil at the store because she was so impressed with the expert staff.
You may be wondering, what does the dress look like?  Well Jennifer's not giving any details! And definitely no photos!  It is still within the style and atmosphere of the period she's going for, though it's not exactly what she originally thought she wanted.  I asked if we could have any hints at all, she said "Think glam, art deco, and crystals! That's all for now!"
Her advice for brides trying on dresses; " Try on as many as you want!" and "If the bridal shop will let you, bring a camera.  Pictures help you see what you really look like, how it photographs, and helps you remember what it looks like weeks and months later!"
Dying to know what it looks like?  You're going to have to wait for the Real Wedding Spotlight in January….