Kevin Sykes, Hall of Springs and Mazzone Catering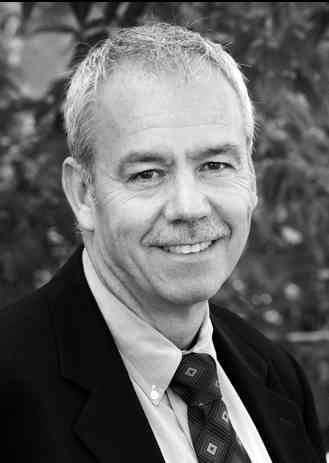 After studying at Schenectady Community College's Hospitality Department, Kevin joined Albany Country Club as Maitre d'. He moved on to become a waiter at Ogden's Restaurant but had bigger plans in sight. Kevin assisted in the opening of Unique Catering and ran every facet of the operation for five years. It was in 1991 that Kevin joined our company, and has played a dynamic role ever since. He began in Customer Service at Glen Sanders Mansion before becoming Banquet Manager, a position he held until 1995. Today Kevin plans a multitude of events at the Hall of Springs as well as events throughout the Capital Region with Mazzone Catering. Kevin's vast knowledge and impeccable taste makes his clients feel at ease that their event will be better than even they had imagined.
Maria DeMartino, Glen Sanders Mansion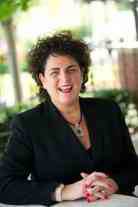 Maria brings over 20 years of experience to Glen Sanders Mansion. After attending SUNY Plattsburgh, Maria moved on to work at the Boca Raton Hotel and Club and later became Beverage Manager at the Intercontinental Hotel and Club in Miami, Florida. Maria joined Angelo Mazzone in opening the Manhattan Exchange Restaurant, where she took on the position of Restaurant Manager. She has been with the Glen Sanders Mansion for 23 years now, where her role as wedding event planner has helped make Glen Sanders Mansion known for its exquisite ceremonies and receptions. Her warm personality ensures that all of her brides are comfortable with the wedding planning process and she truly loves keeping the brides in touch with what's really important to them on their special day. The comfortable and personal setting she creates for her clients as well as her "call me anytime" policy have led to many life-long relationships, usually moving on to plan baby showers and family events!
Traci Montanino, Saratoga National Golf Club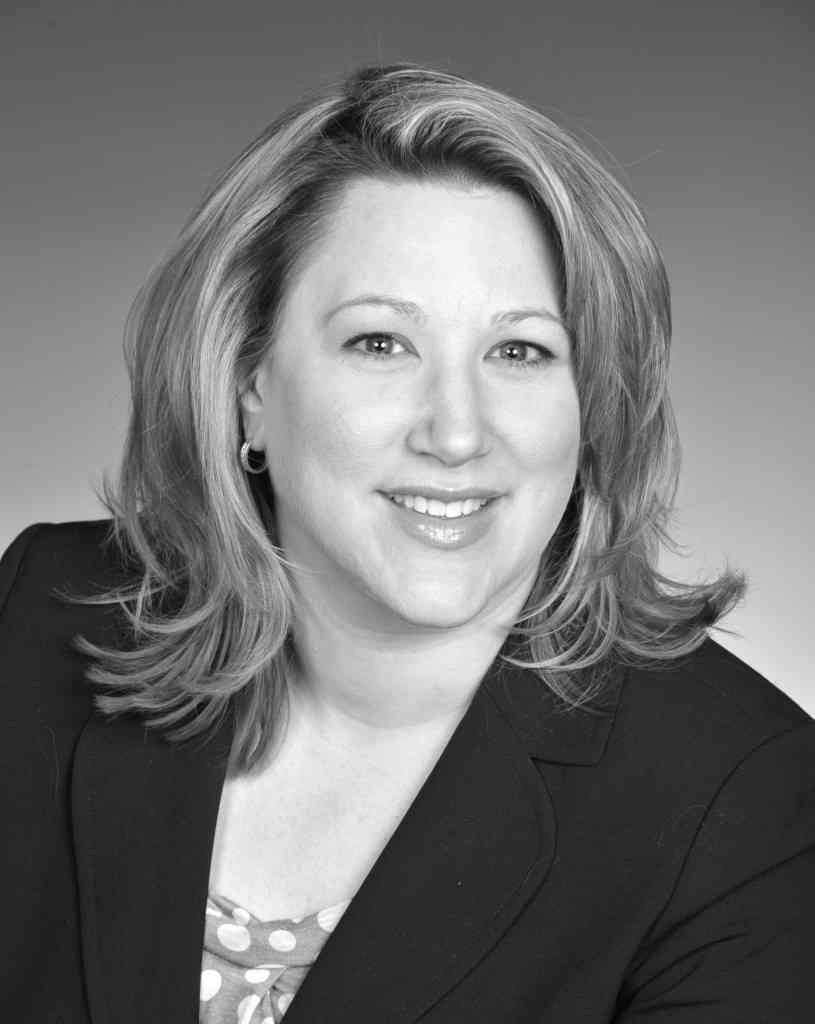 Traci got her start at the Fashion Institute of Technology in New York City studying Fashion Design, Buying & Merchandising. She then worked as a Menswear Designer and Merchandiser for Donna Karan Collection, Valentino and Joseph Abboud. Upon moving to the Capital District in early 2001, she became an Event Planner for Birch Hill Catering & Events and later took a position as Director of Catering at Unique Catering out of Albany's Milano and Provence restaurants. Joining our company at the beginning of 2008, Traci's experience and attention to detail is sure to assist clients in planning exemplary events at  one of Saratoga's hottest wedding venues- Saratoga National Golf Club.
Alissa Buhrmaster, Hilton Garden Inn Clifton Park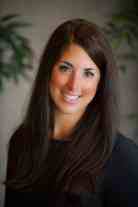 Alissa graduated from Syracuse University's Newhouse School of Public Communications in 2001 and held various event planning and coordination positions at inVentiv Heath before joining the Mazzone Team in 2012.  "I love working with people and seeing their events come to fruition. The end product gives me such great pride and satisfaction, and there is nothing better than a happy client!" A fun fact about Alissa, she was a Mazzone bride married at the Hall of Springs in 2005!
Connie Slocum, Mazzone Catering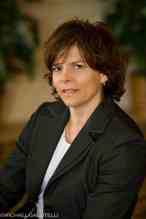 Connie joined Mazzone Hospitality in 2011 after spending more than 13 years at the Desmond Hotel and Conference Center in Albany, where she served as the Director of Event Management and oversaw a staff of five while working on all phases of selling and managing events at the 21,000 square foot facility. She is a graduate of Averill Park High School and holds numerous accreditations and affiliations including the Empire State Society of Association Executives, Albany County Convention and Visitors Bureau, and the NYS Hospitality and Tourism Association.
 Cassie Burd, Mazzone Catering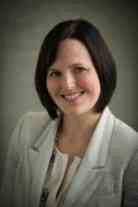 Cassie attended Cornell University as a chemistry major and eventually transferred into The School of Hotel Administration because of her lifelong interest in food and cooking. She was able to take classes on wine, restaurants, and special events all while earning a business degree. Upon graduation, Cassie began working at Butler's Pantry in St. Louis where she served as the Vice President of Sales and Catering.  She describes catering as the perfect way to "marry" her love of food with her obsession of organizing chaos. When Cassie is not busy working in catering she loves to take her dog, Milo, Collie/Australian Sheppard mix, on hikes. Cassie joined the Mazzone Hospitality team in 2013 as an Event Planner for Mazzone Catering.
   Angelica Gross, Key Hall at Proctors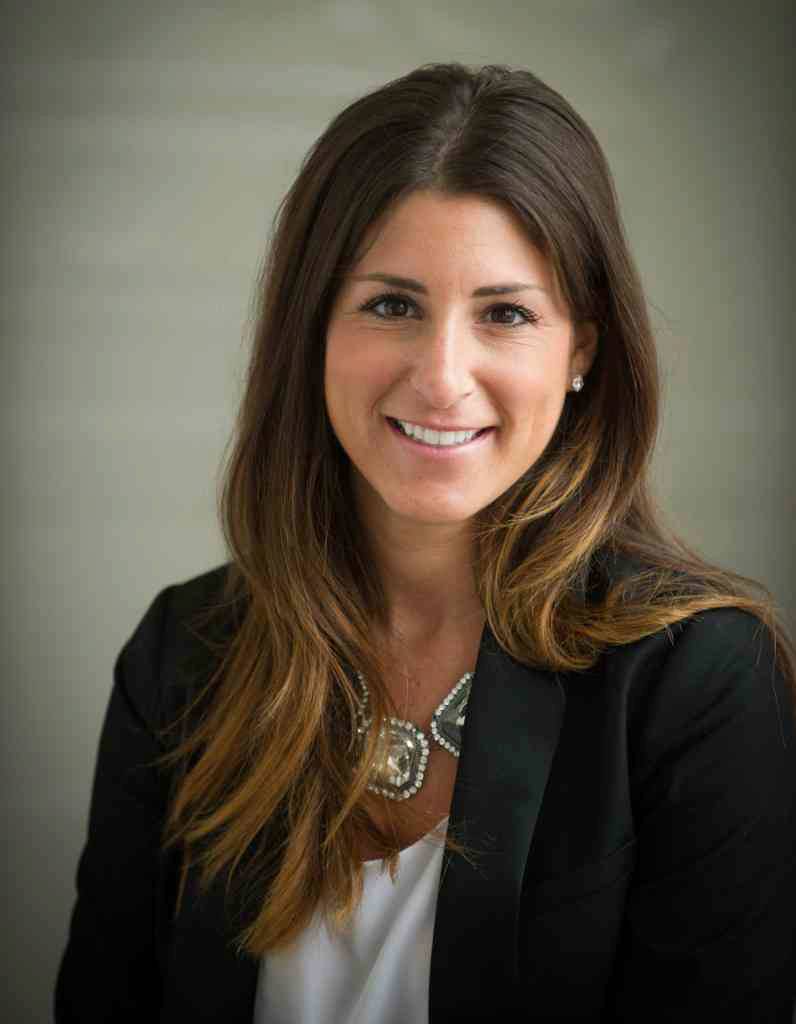 Angelica graduated from the Fashion Institute of Technology with a bachelor's degree in Advertising, Marketing, & Communications in 2010. Upon her arrival back to the Capital District, Angelica gained professional wedding planning experience with Christine Wheat Event Planning LLC, before joining the Mazzone Hospitality team in 2011. Angelica joined Mazzone Hospitality as sales & marketing assistant and recently transitioned into the role of Wedding Event Planner at Key Hall at Proctors. Angelica's vision is simple: "Make your client's vision a dream come true!"