If you've fallen in love with the idea of a Fall wedding, then let this spotlight be an inspiration for you. Beautiful foliage, hues of amber and maroon and adorable bridal party flannels set the tone for Brittany and Kevin's October wedding at
The Glen Sanders Mansion.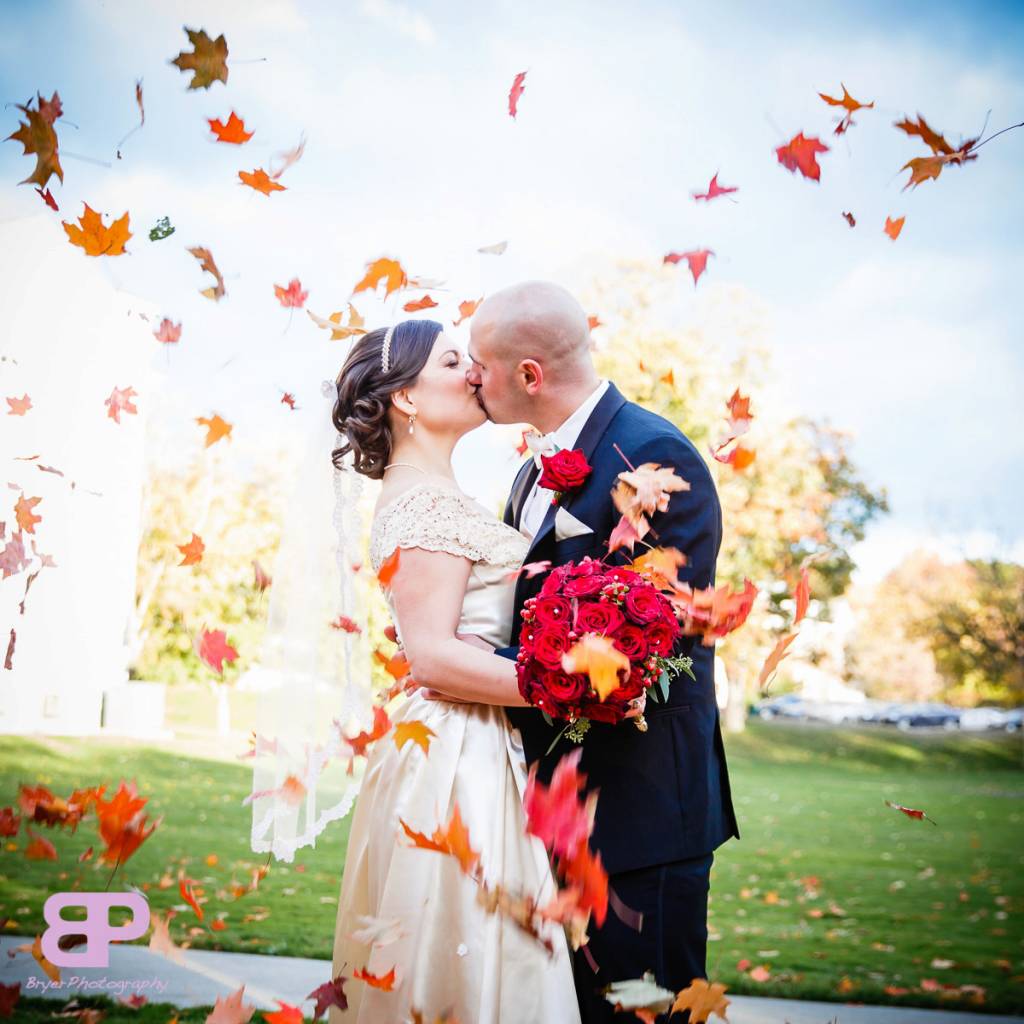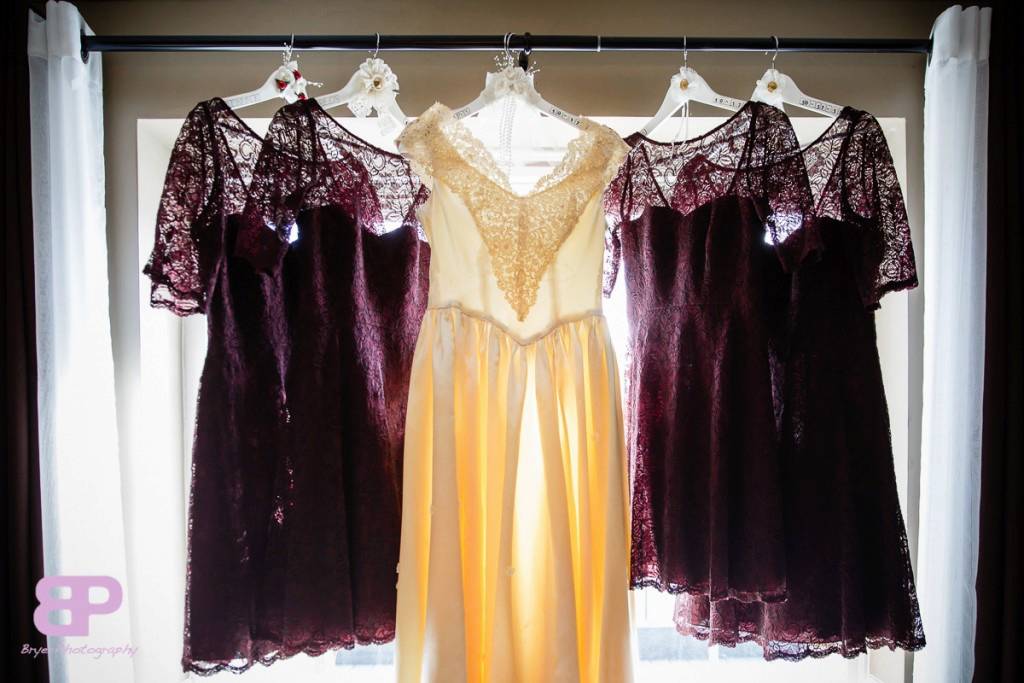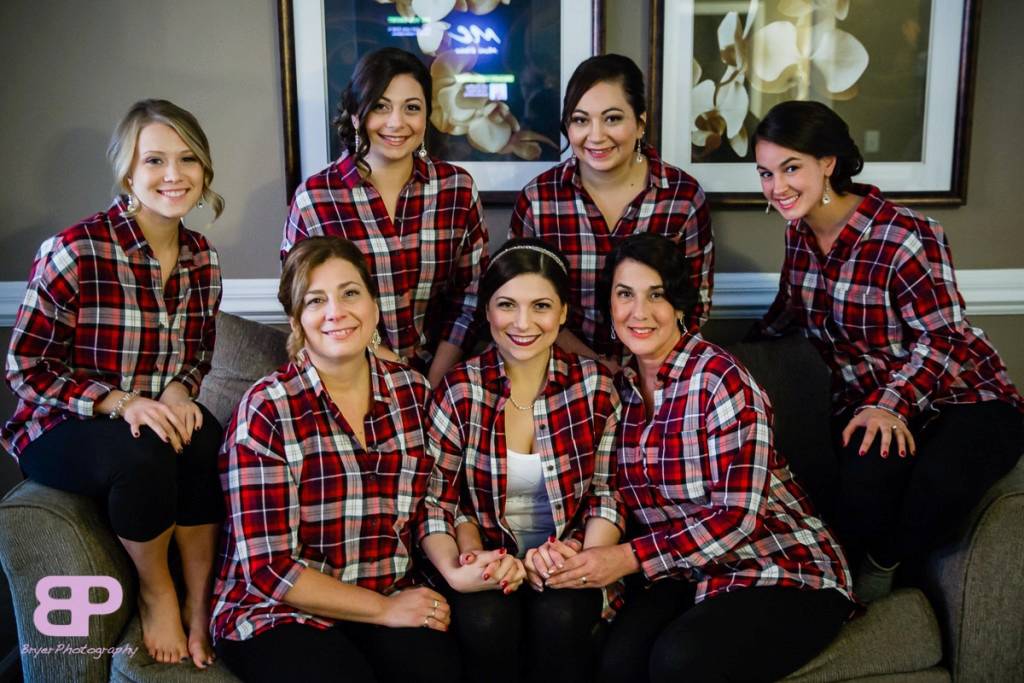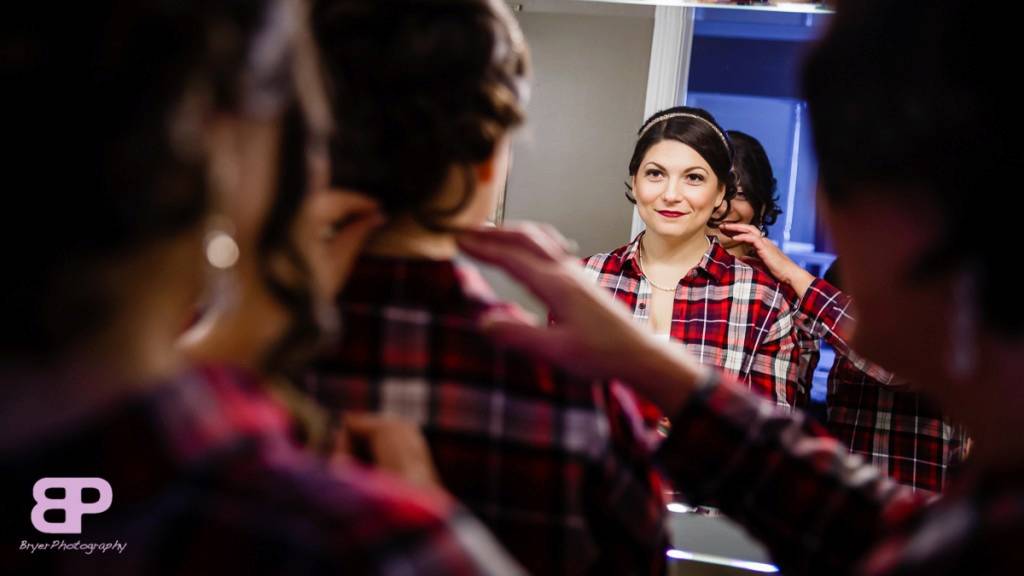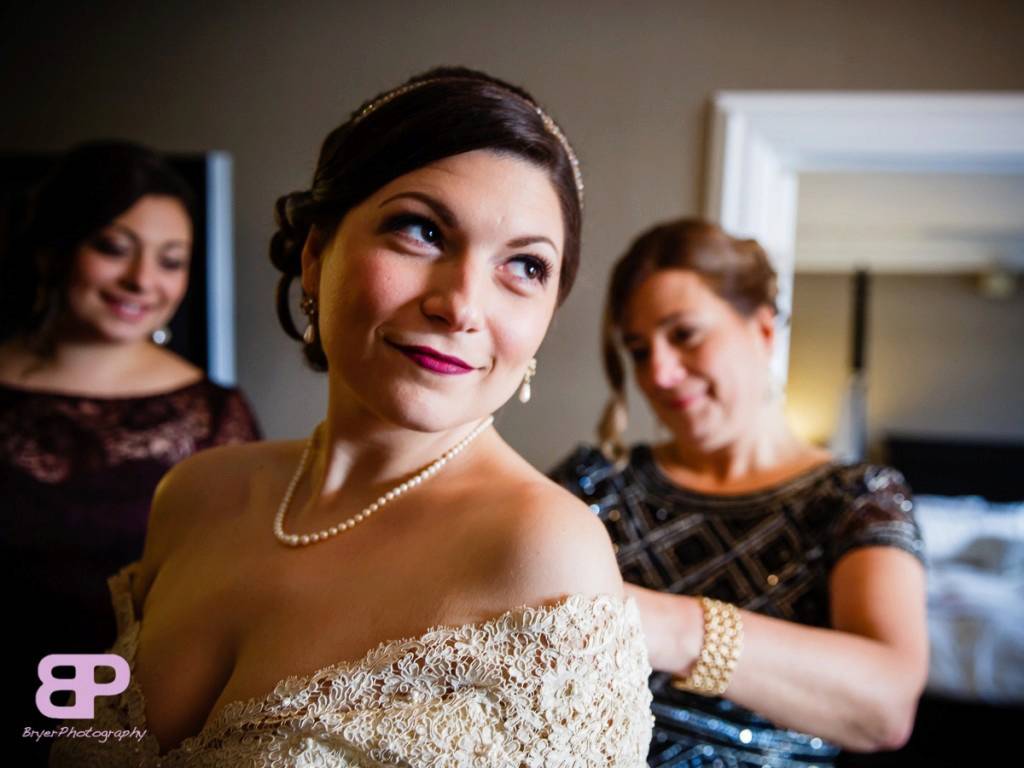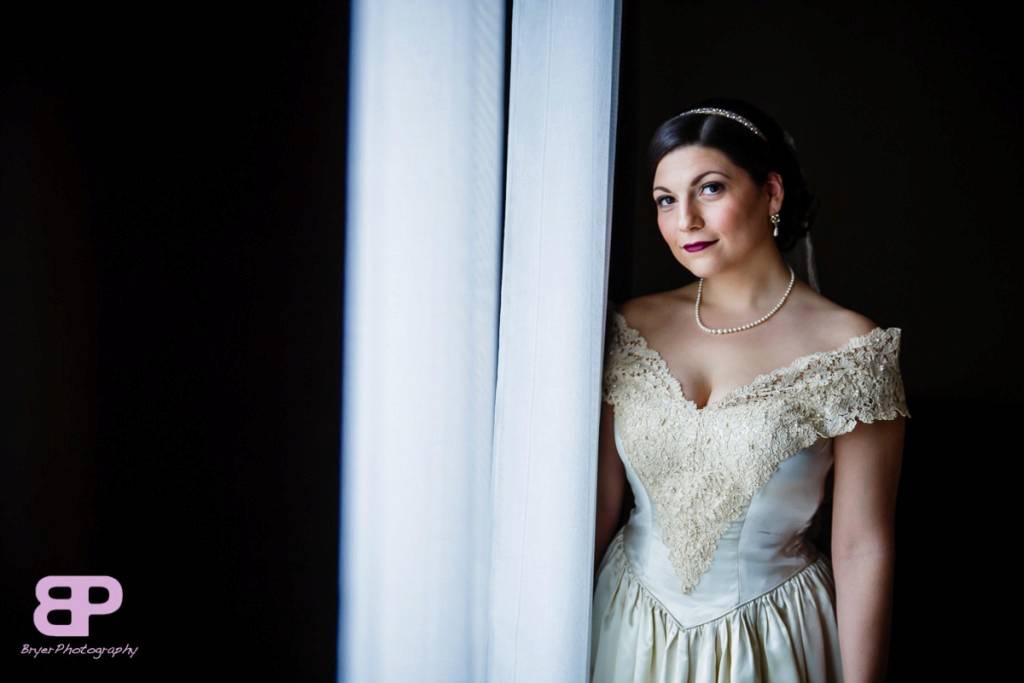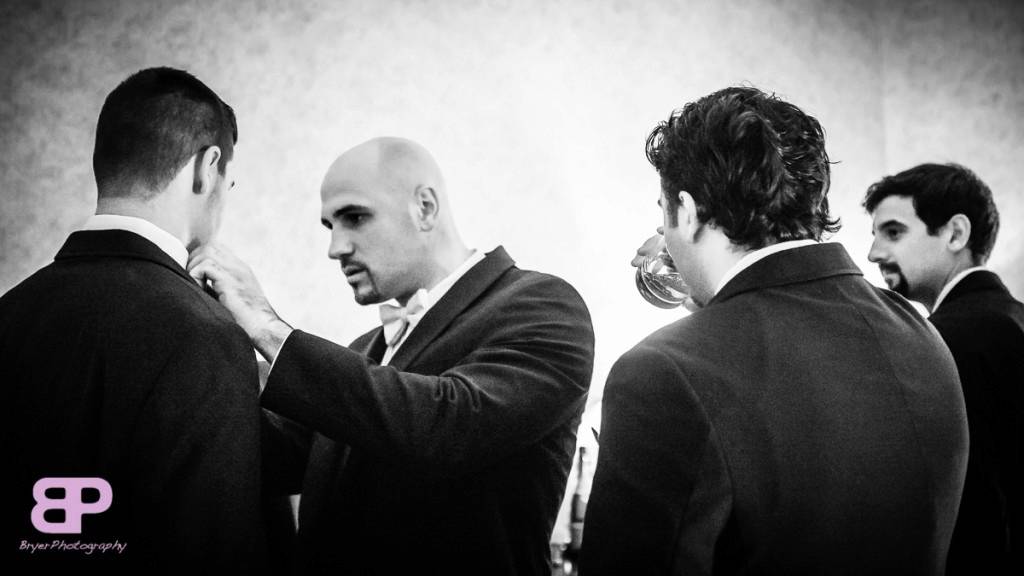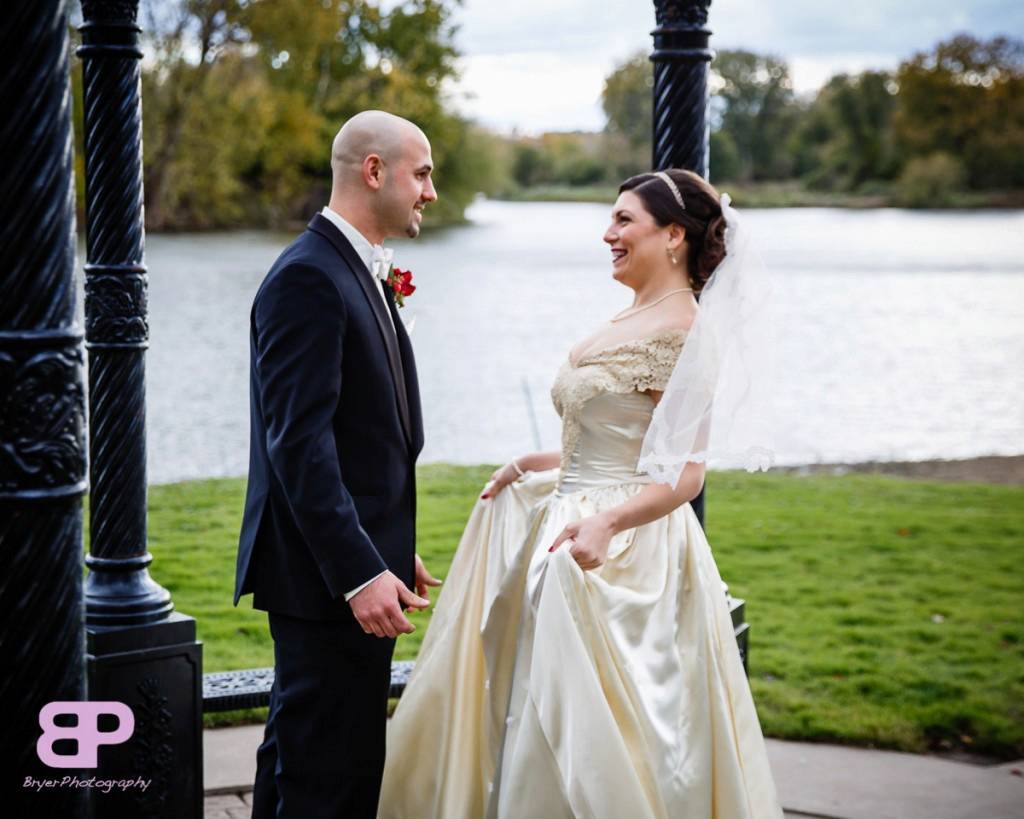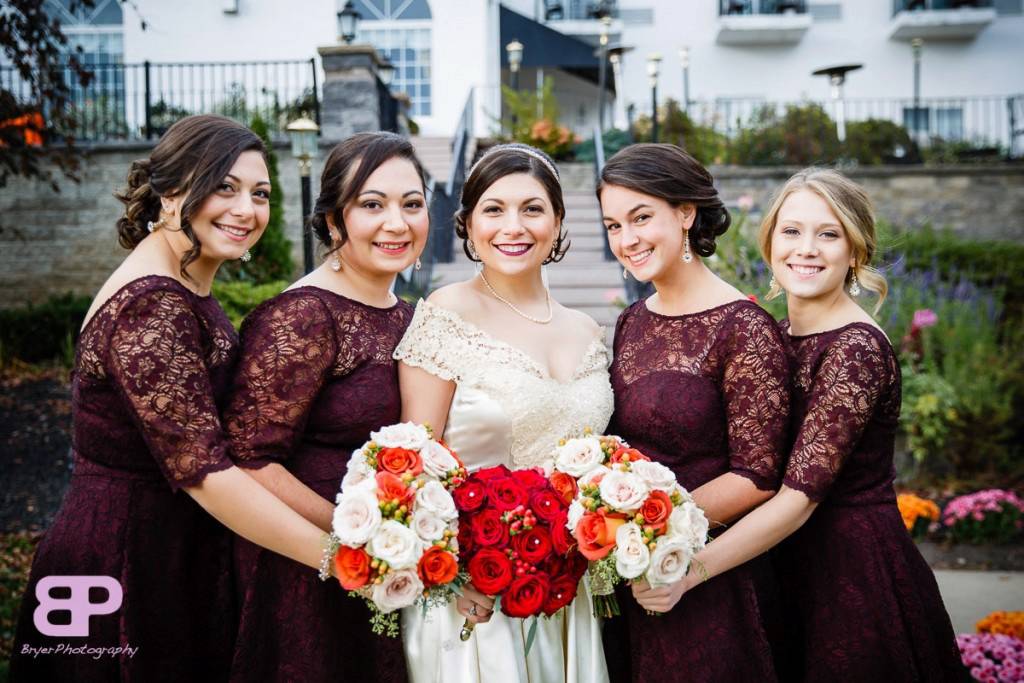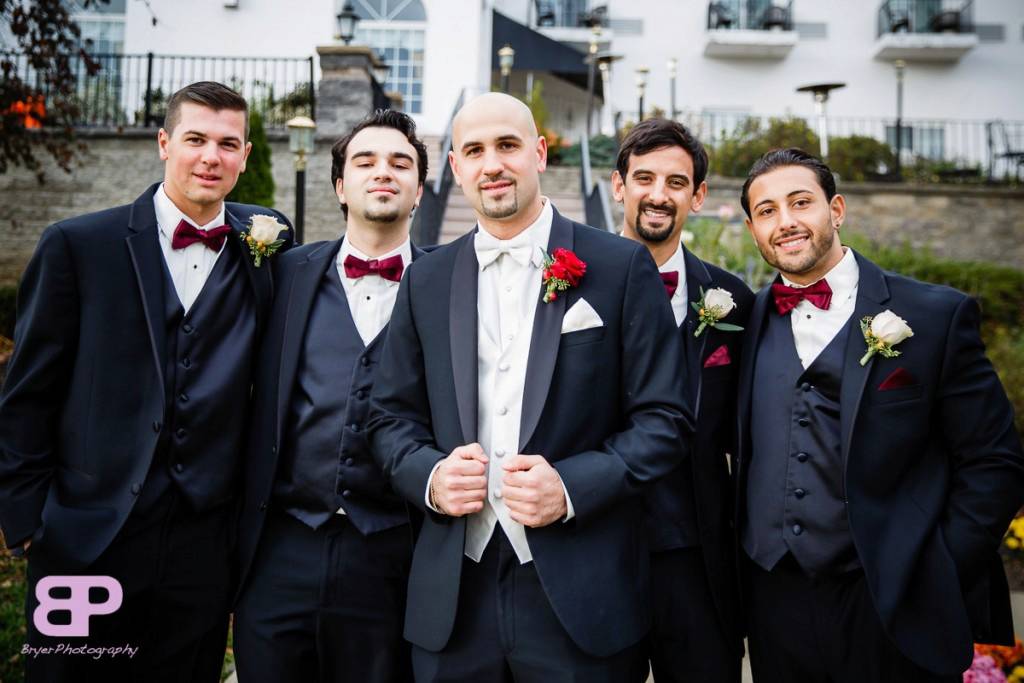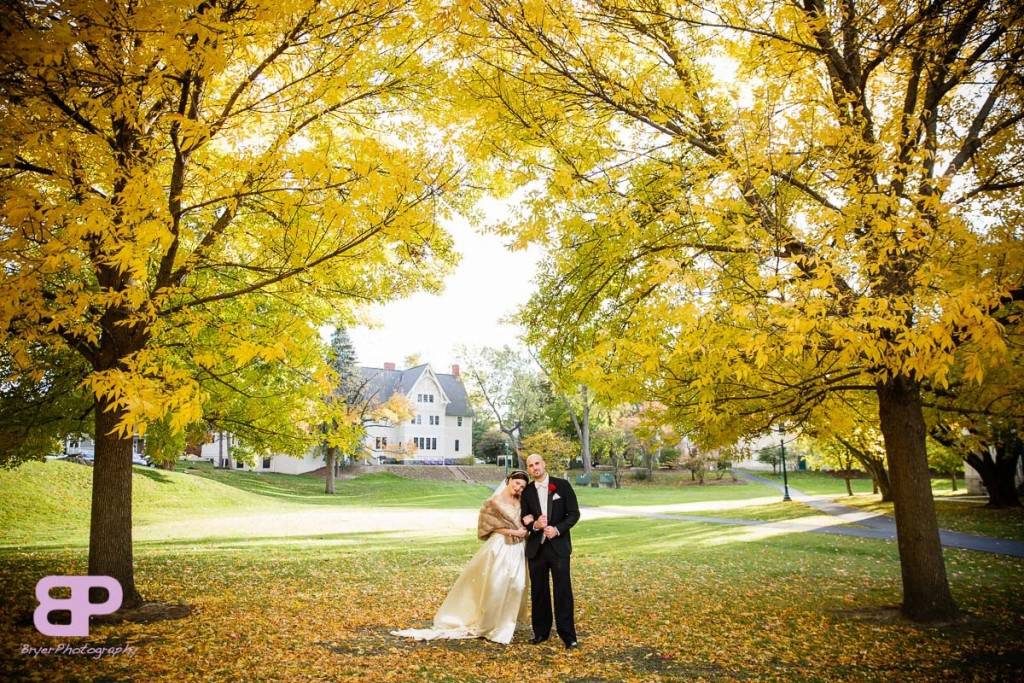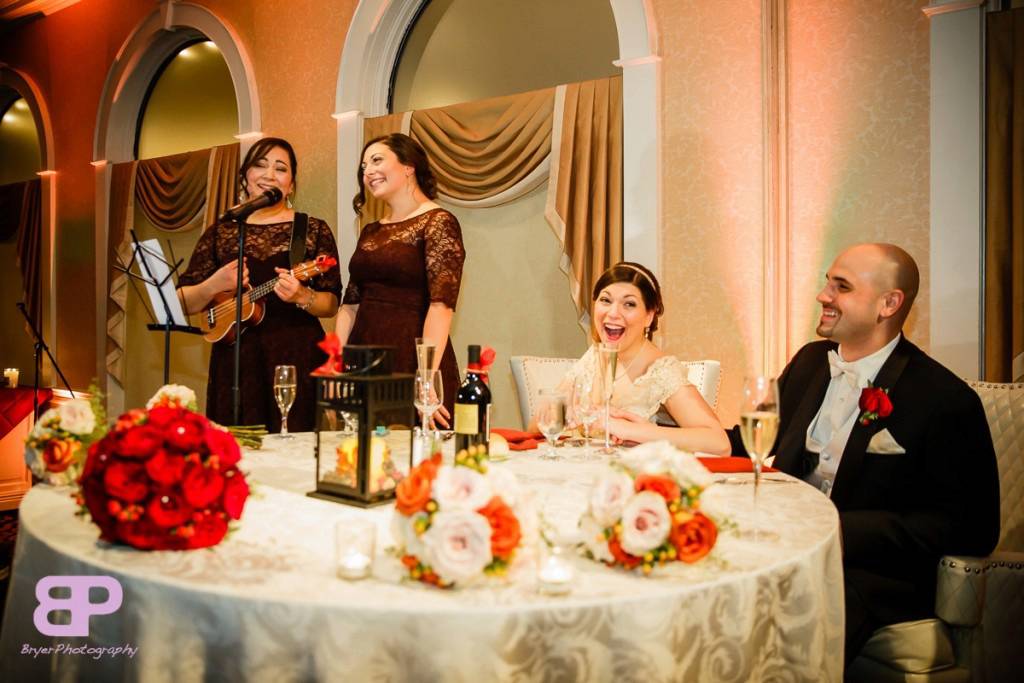 Two bridesmaids (and sisters) wrote a personalized love song for the couple and performed it at the reception.
For the menu, the food was mainly Italian inspired.
Hors d'Oeuvres
Shrimp Fra Diablo, Clams and Parmesan Crumbs
Parmesan Crusted Lamb Chops
Ricotta Basil Gnudi with Yellow Tomato Marinara
Mini Margherita Pizzas
Antipasti Display: Italian Cheeses, Rosemary Cracked Olives, Salami, Capicola, Tomato and Basil Bruschetta, Grilled Asparagus, Breaded Eggplant and Tomatoes, Marinated Mozzarella, Thinly Slice Prosciutto Platters, Sausage Involtini
Crispy Calamari
Slow Cooked Pulled Chicken with Cipollini Onions, Olives, Fontina Cheese and Rigatoni
Eggplant Rollatini
Soup and Salad
Italian Wedding Soup
Harvest Salad with Endive, Arugula and Roasted Squash, Dried Cranberries, Black Pepper Goat Cheese, Speck Ham, Maple Candied Pecans, Cider Vinaigrette
Entree Course
Roasted Sliced Tenderloin of Beef with Crispy Risoli Potatoes, Haricot Verts, Cabernet Demi Glace
Chicken Milanese with Melted Fresh Mozzarella, Pecorino Tomato Orzo Pilaf, Lightly Wilted Arugula Tomato Salad, Marsala Butter
Butternut Squash Ravioli with Brown Butter and Sage Cream, Shaved Manchego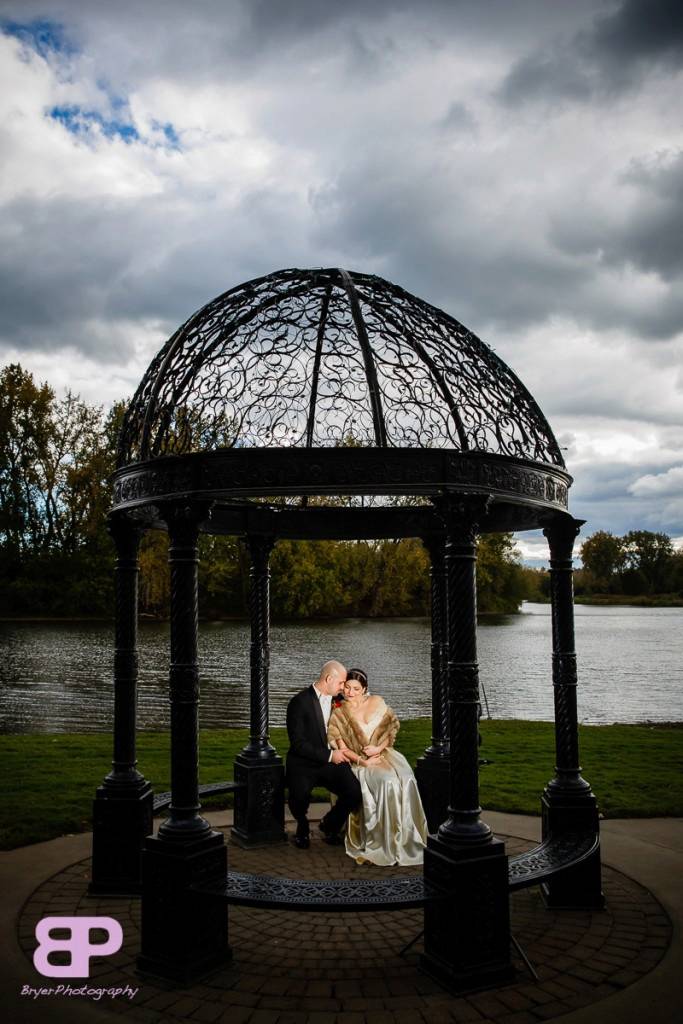 Photographer- Bryer Photography
Location- Glen Sanders Mansion