I just love this idea!!! Kristin and Dave were married last year on July 14th, 2012 at Key Hall at Proctors.   Since then, like many couples, they have bought a house, got a puppy, and it's been a big year all around!  To celebrate their first anniversary, they decided to do an anniversary shoot- what a fun way to celebrate and what amazing photos they got, and a fun trend to watch become more and more popular!
Their ceremony 1 year ago was in the Rose Garden in Central Park- just look at these images from this year- the color is unbelievable!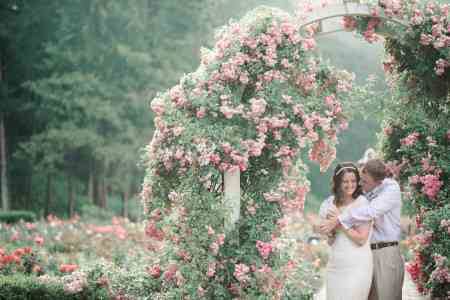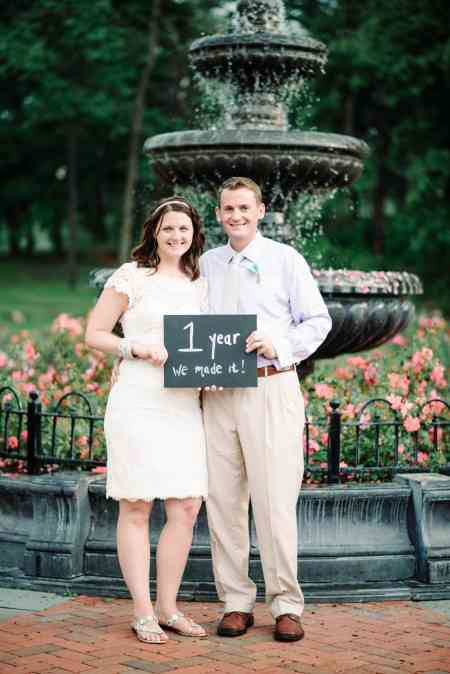 How cute are they holding a photo of themselves from the wedding in the same spot?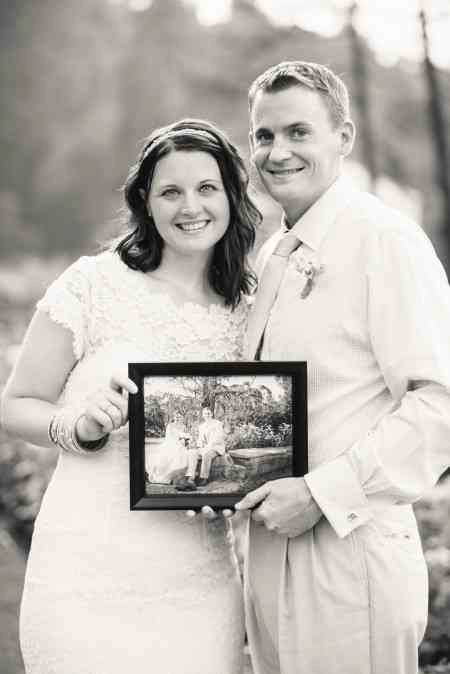 I mentioned some milestones happened for this couple this year, including a puppy!  Introducing Max!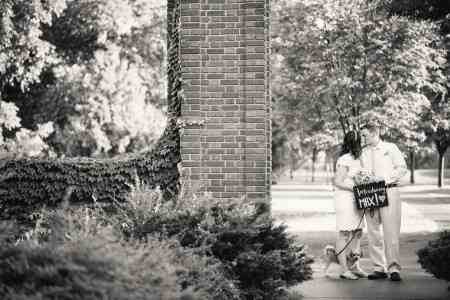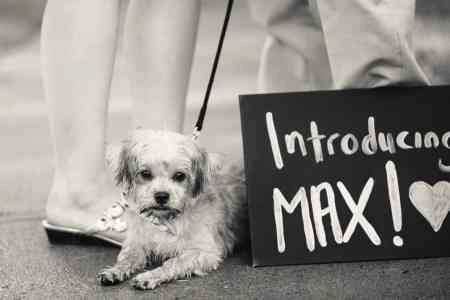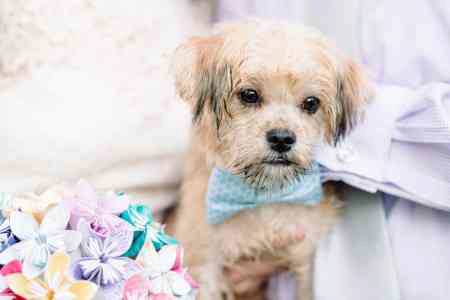 Kristin made her own bouquet from paper flowers and a boutonniere to match for Dave!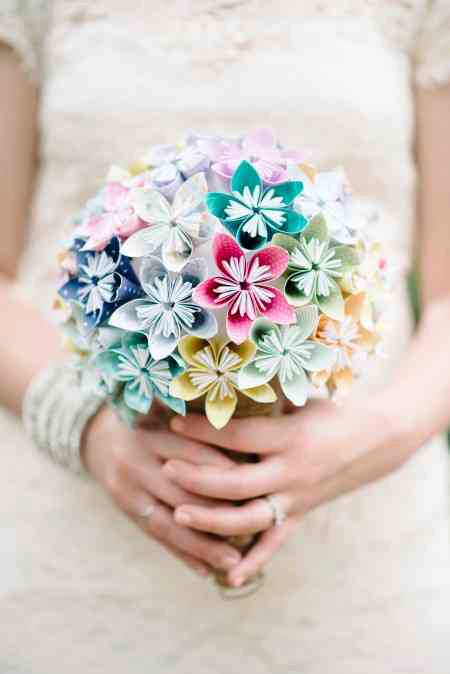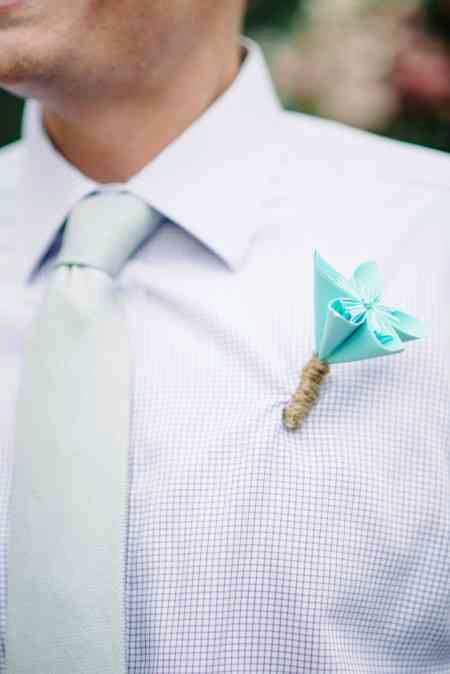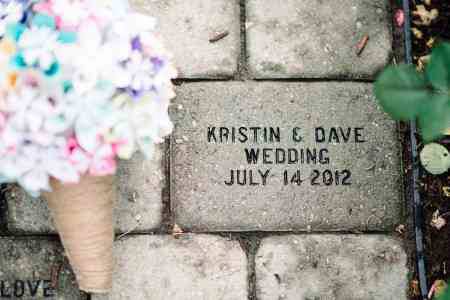 I just love these photos- even on a hot, hazy day with a thundershower you can feel the love radiating through!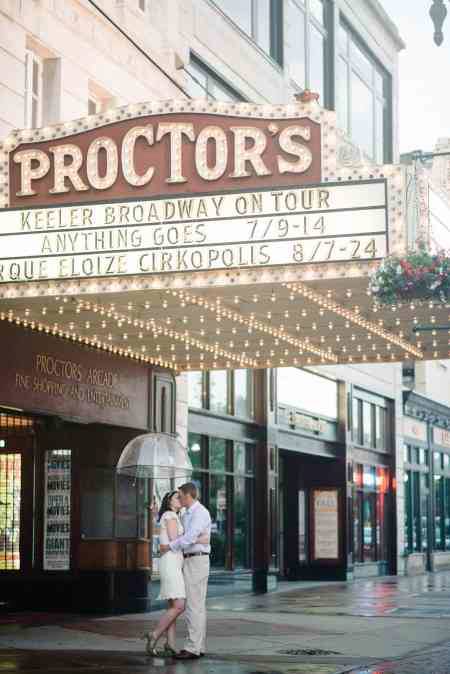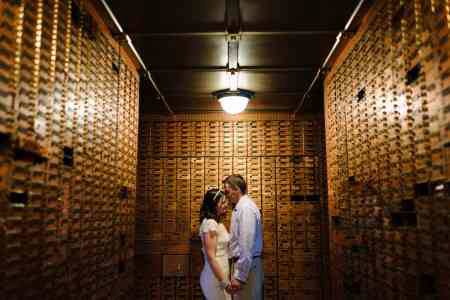 Happy Anniversary Kristin and Dave!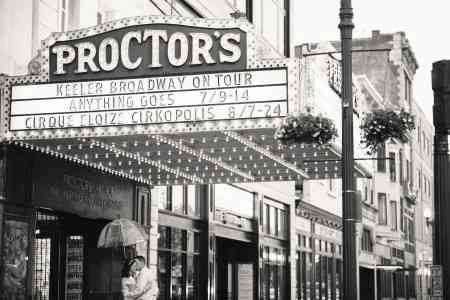 Photo Credit: Michelle Lange Photography http://michellelange.com/